This post is sponsored by Quinny. 
All thoughts and opinions are my own.
Thank you for supporting the companies who support Stilettos and Diapers!
Summer traveling starts for our family in a couple weeks and we will be going to Florida, New York and everywhere in between. 
It's always a legitimate puzzle, getting everything into the car with little ones! I wanted a stroller for travel that folds easily and into a smaller size than my regular stroller, but didn't want to give up the features I love. The 
Quinny Zapp Flex is so perfect for all of our needs!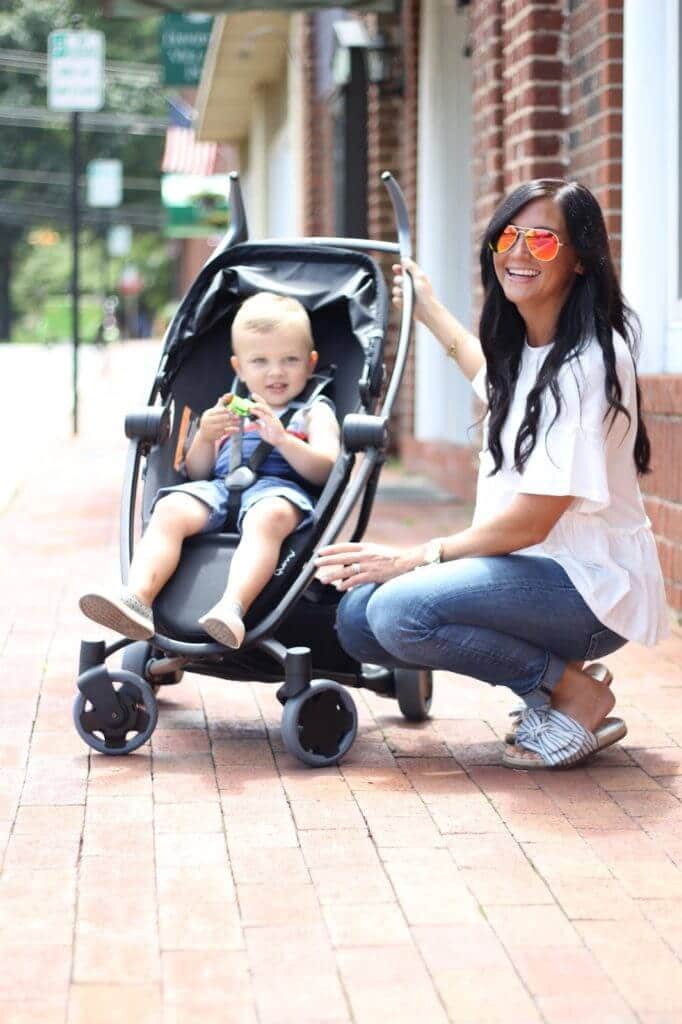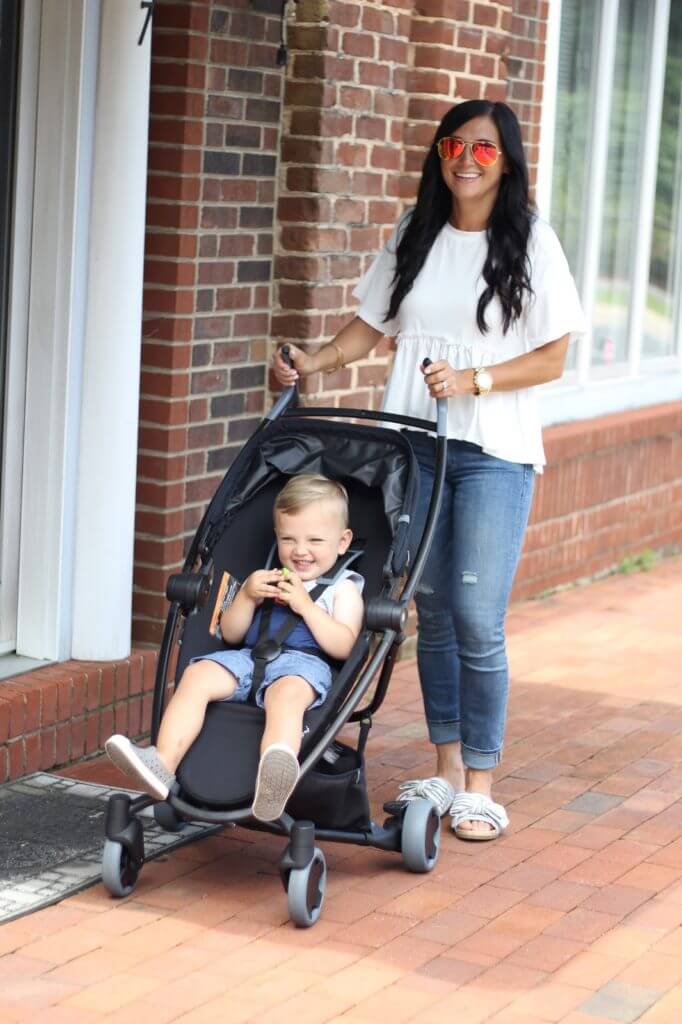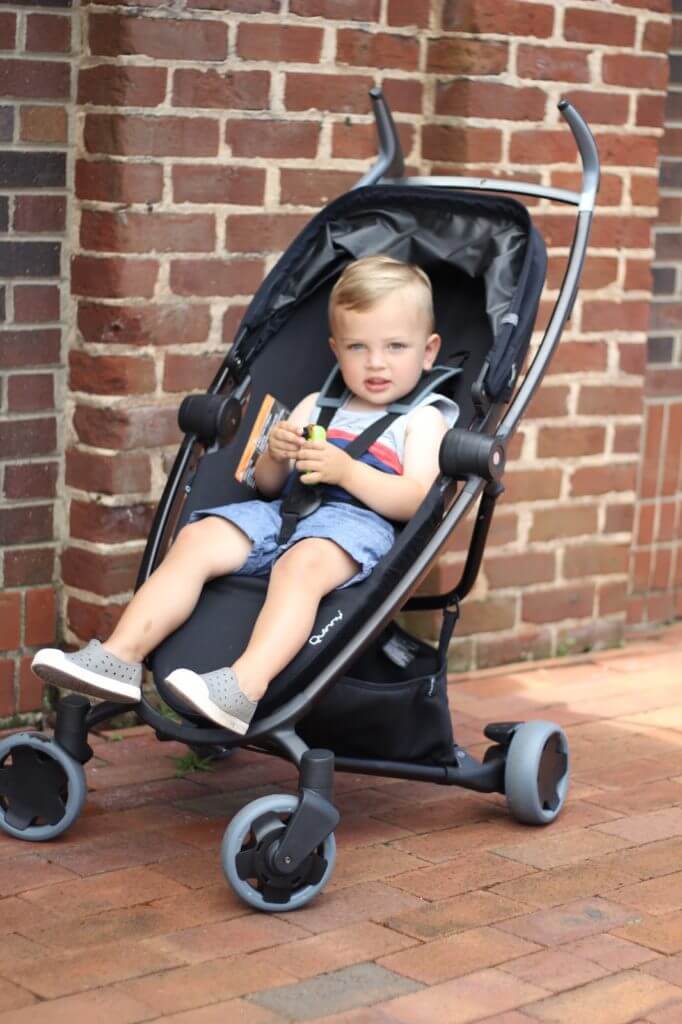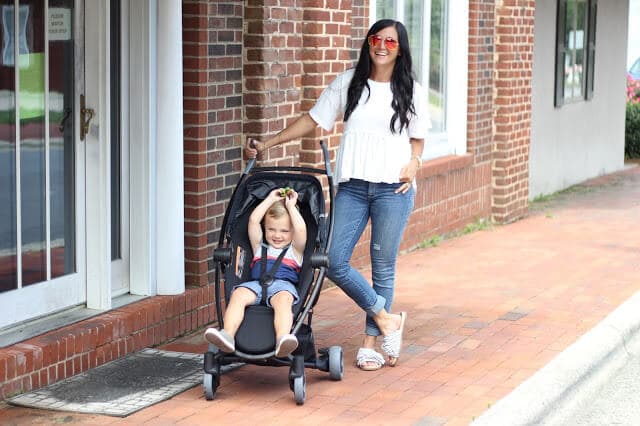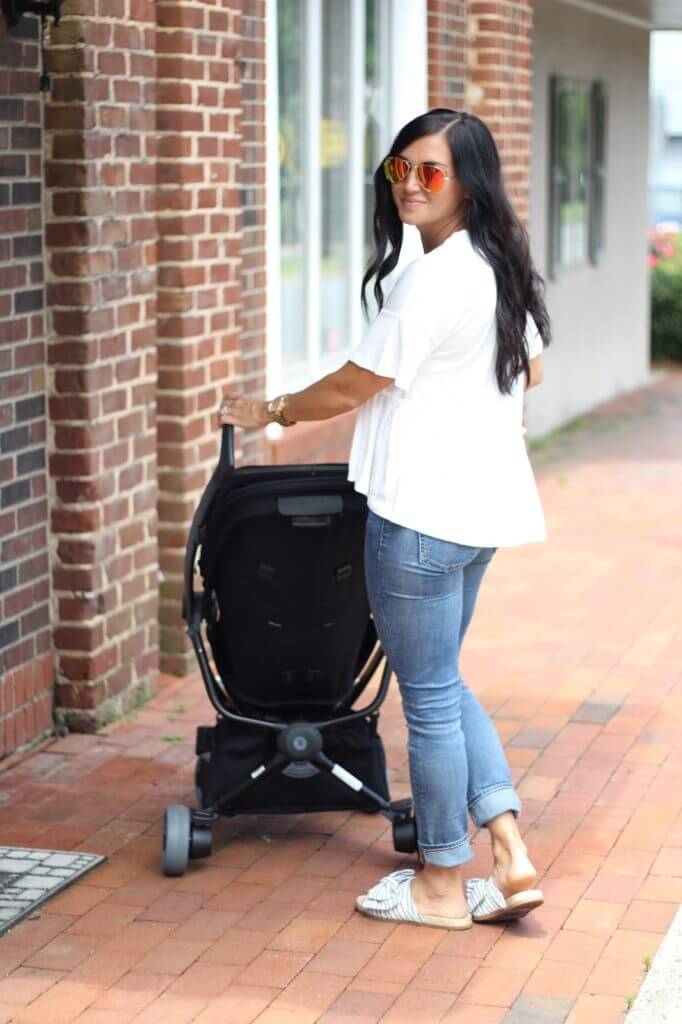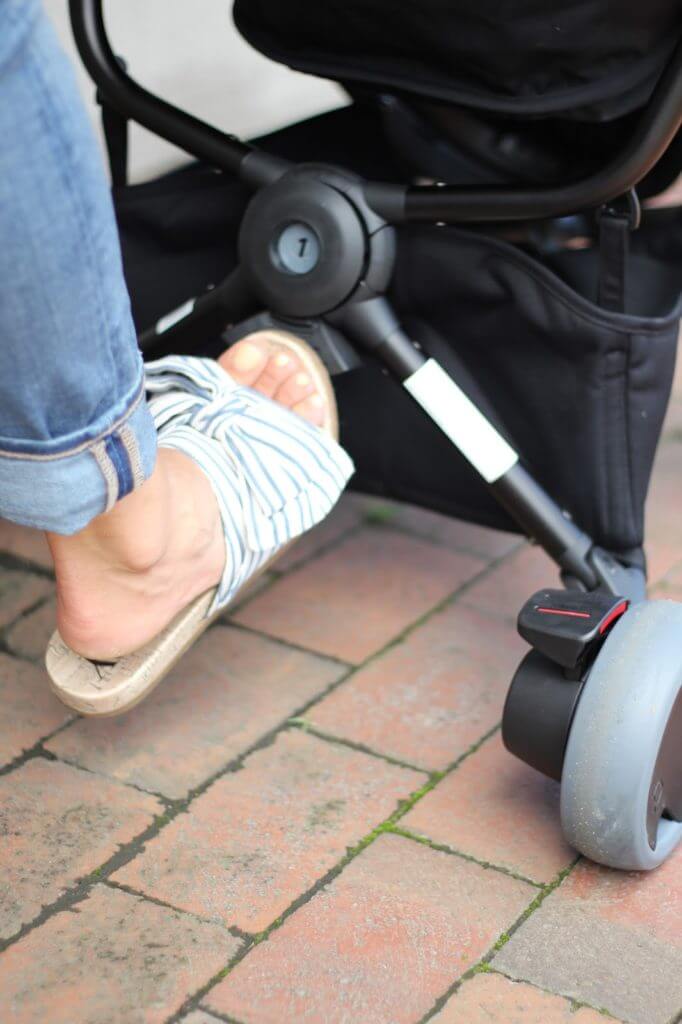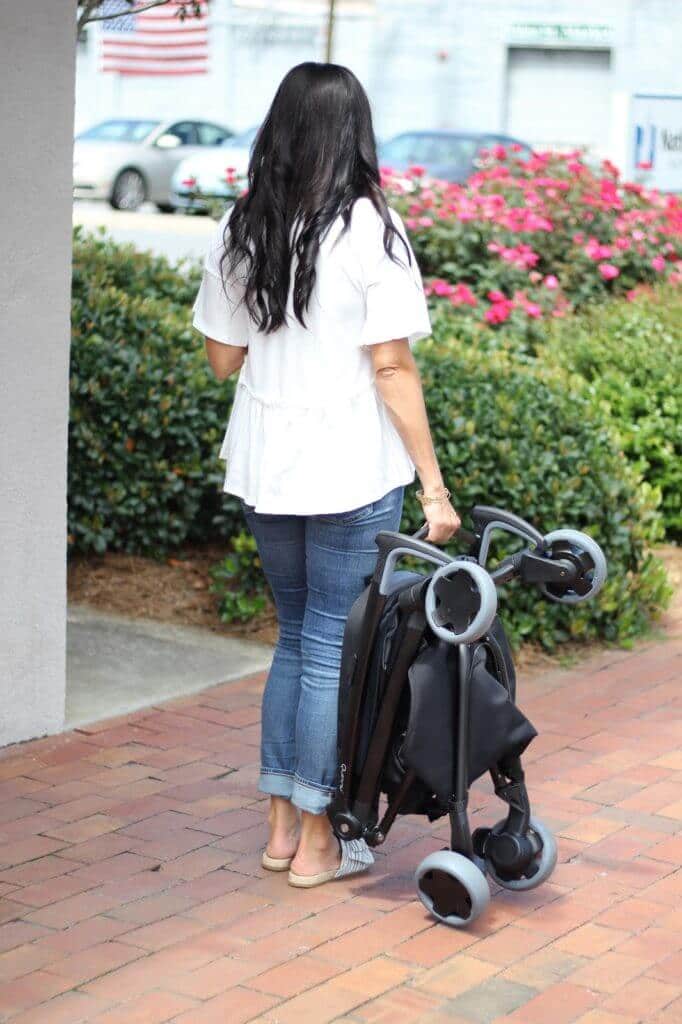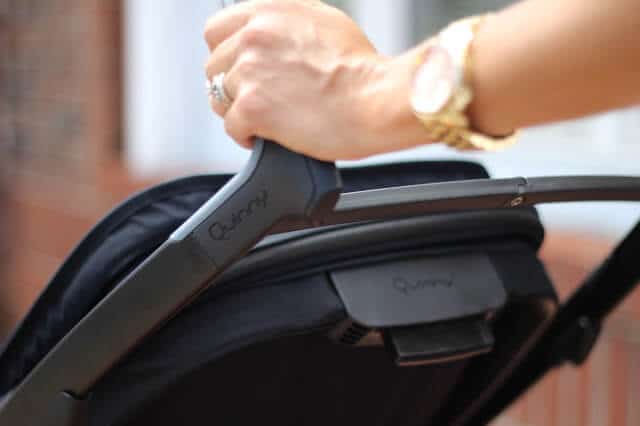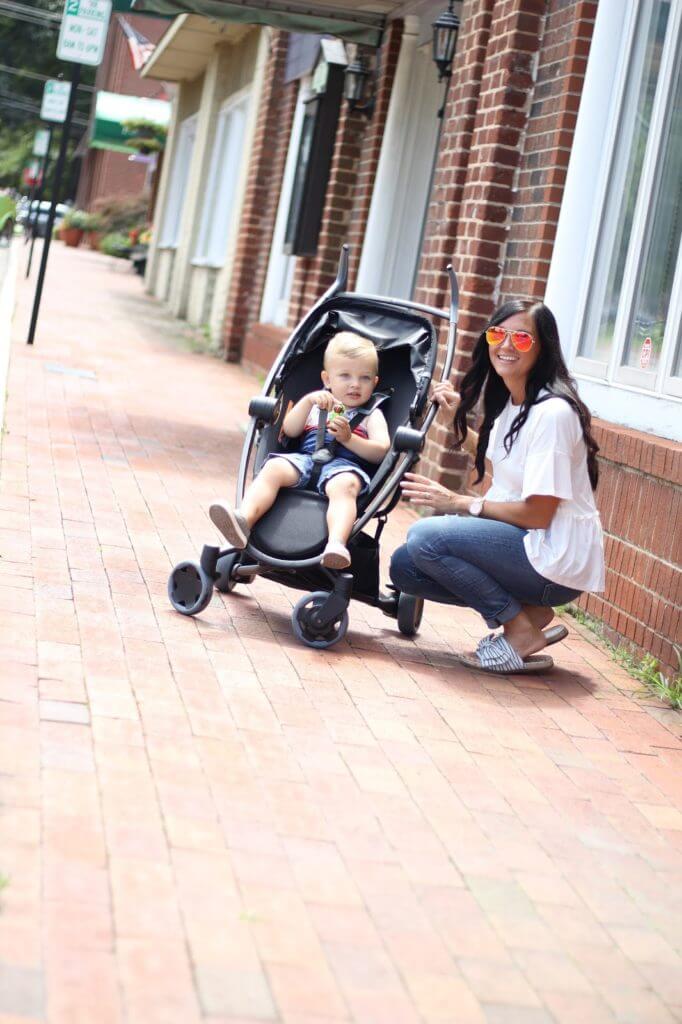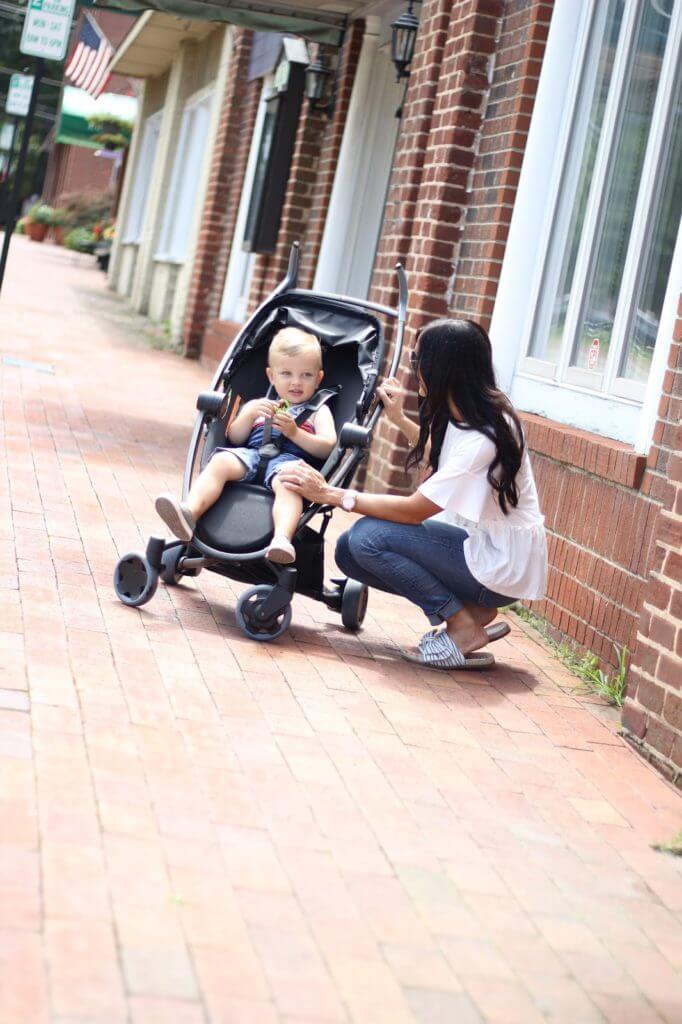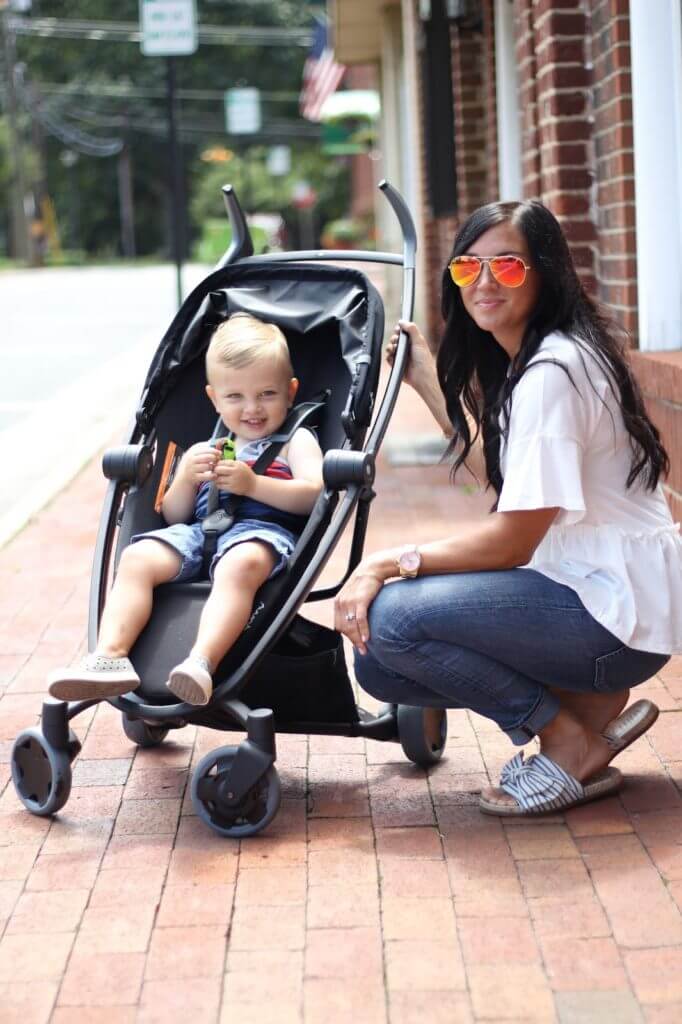 On Lincoln: Tank | Shorts | Shoes 
My babies 
always fall asleep in the stroller, so the recline feature is super important for me! I love that this
Quinny Zapp Flex
 folds up easily (it's marked where to push first!) has a reversible seat, reclines for good baby napping and has a large canopy. The cross bar between the handles is perfect for Lincolns little DVD player to hang on with diaper bag straps and this case. It's quite the perfect setup for my 30lb, nearly 2 year old! 
Now let's get this travel started! Where are you jetting off to this summer?