Am I the only one really shocked by this stat? I didn't think I was one of the 80%, until I used the Kohl's online measuring tool and found out otherwise! I think it's hard to stay on top of bra sizes when you're in the middle of childbearing years and your sizes are up, down and any other direction they can go in.


I had noticed some "back fat" lately in some pictures I had taken for my outfit post, which doesn't look nice AT ALL. With my new size in mind, I spent some time in Kohl's bra section and am feeling like all sorts of a new woman.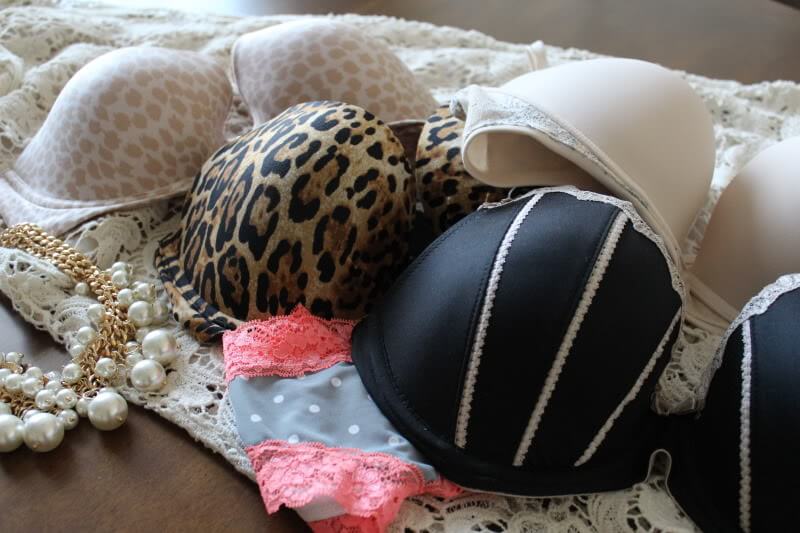 I am so happy to have some new bras that actually fit. I've been wearing some uncomfortable bras and that right there should be sign enough that my size was off!


How do you know if you're wearing the right size bra? If you have any of the following signs, it's time to shop:


– The cups wrinkle
– You spill over the top or sides of the cups
– The center of the bra doesn't rest flat against your breastbone
– The band rides up in the back


Sound familiar to anyone? Head over to Kohl's and find your #PerfectFit bra from their wide selection of bras!



With tons of brands, cuts and colors to choose from, Kohl's has you covered at prices that won't make you want to return to the braless 70s. If you get in before April 19th, you'll earn $10 Kohl's cash for every $50 you spend. Currently, you can also get many brands of bras buy one, get one half off!


Happy shopping for your perfect fit at Kohl's!


This post was sponsored by Kohl's. I was provided pieces to review in exchange for my honest opinion.