There isn't much a girl would rather see on Valentine's Day than a little jewelry box. Am I right, ladies?


Helzberg Diamonds satisfied that gimme of mine when they sent me a piece from their new INFINITY X INFINITY collection.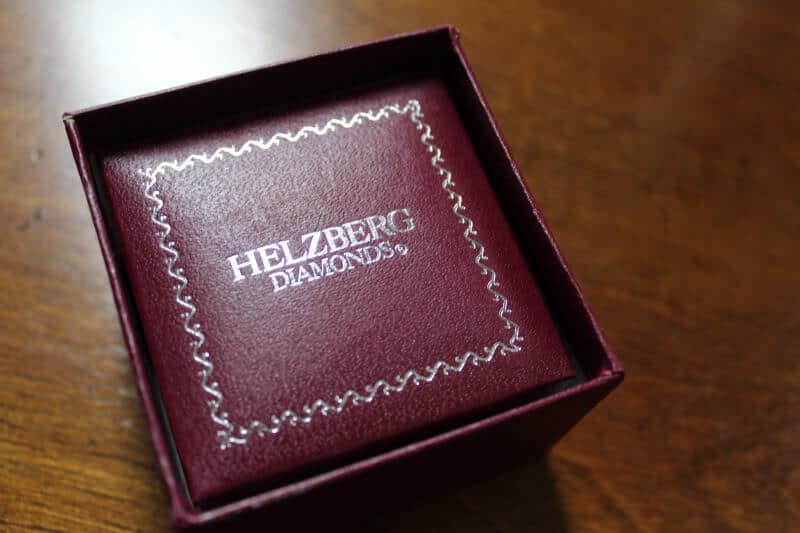 The exclusive line is inspired by ABC's hit show, Revenge. Lead character Emily Thorne and her father share the mantra "I love you infinity times infinity" and inspired by that, this collection was born.
Created by award-winning jewelry designer Udi Behr, the collection emphasizes the double infinity insignia, symbolizing infinite love throughout the series. 21 pieces range in price from $49.99 to $999.99, making something just right for every budget. You can choose from sterling silver pieces, sterling silver and gold pieces, or pieces accented with diamonds.


I chose the diamond pendant in sterling silver. Stunning enough to wear alone, yet simple enough to layer. This is a great piece to give as a gift since it's versatility appeals to any lady.
You can follow Helzberg Diamonds on Facebook, Twitter and Pinterest to keep up to date with their new products and promotions. For a limited time, you can get free shipping on all orders from Helzberg Diamonds.
So hurry! Show your special someone INFINITY X INFINITY love this Valentine's Day!