The year in review post is always one of my absolute favorite ones to write! It brings a huge sense of gratitude and floods me with good memories. But this year, I had all but decided not to write a review post. I mean, it's 2020! But as I looked back on some pictures and videos of the year, I realized that it was just as full of memories and amazing moments, just different ones. 2020 might not have been an ideal year for many, but it's still one worth looking back on with a very grateful heart.
January
We started off 2020 in none other than NYC! I can tell you that of all the trips we've taken to the city, this was the best! The crowds on New Year's Day were basically zero and we got to see a ton of things. Everything was still decorated for Christmas, which made it so nice! We saw Cirque du Soleil with friends, enjoyed Charlotte Restaurant week a couple times and my parents came for a quick weekend visit to watch the boys play basketball. My January Amazon haul had some of this year's top sellers in it!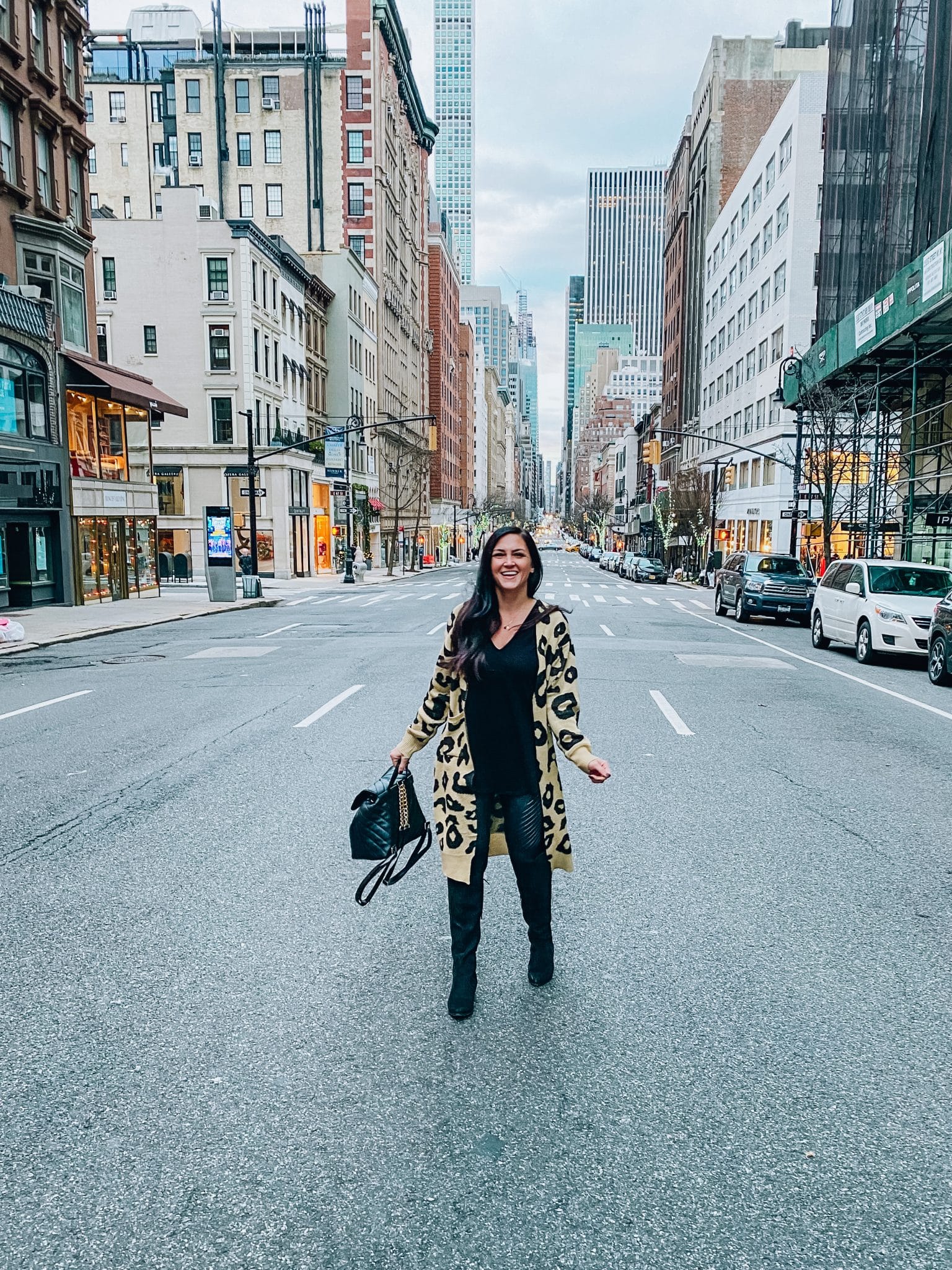 February
February we hosted a blind wine tasting night that was so much fun! I got really into the Enneagram with this book, shared my current fitness routine and prepared for our very early in the year Spring Break! I also ran my first and last race of the year with my friend, Danielle!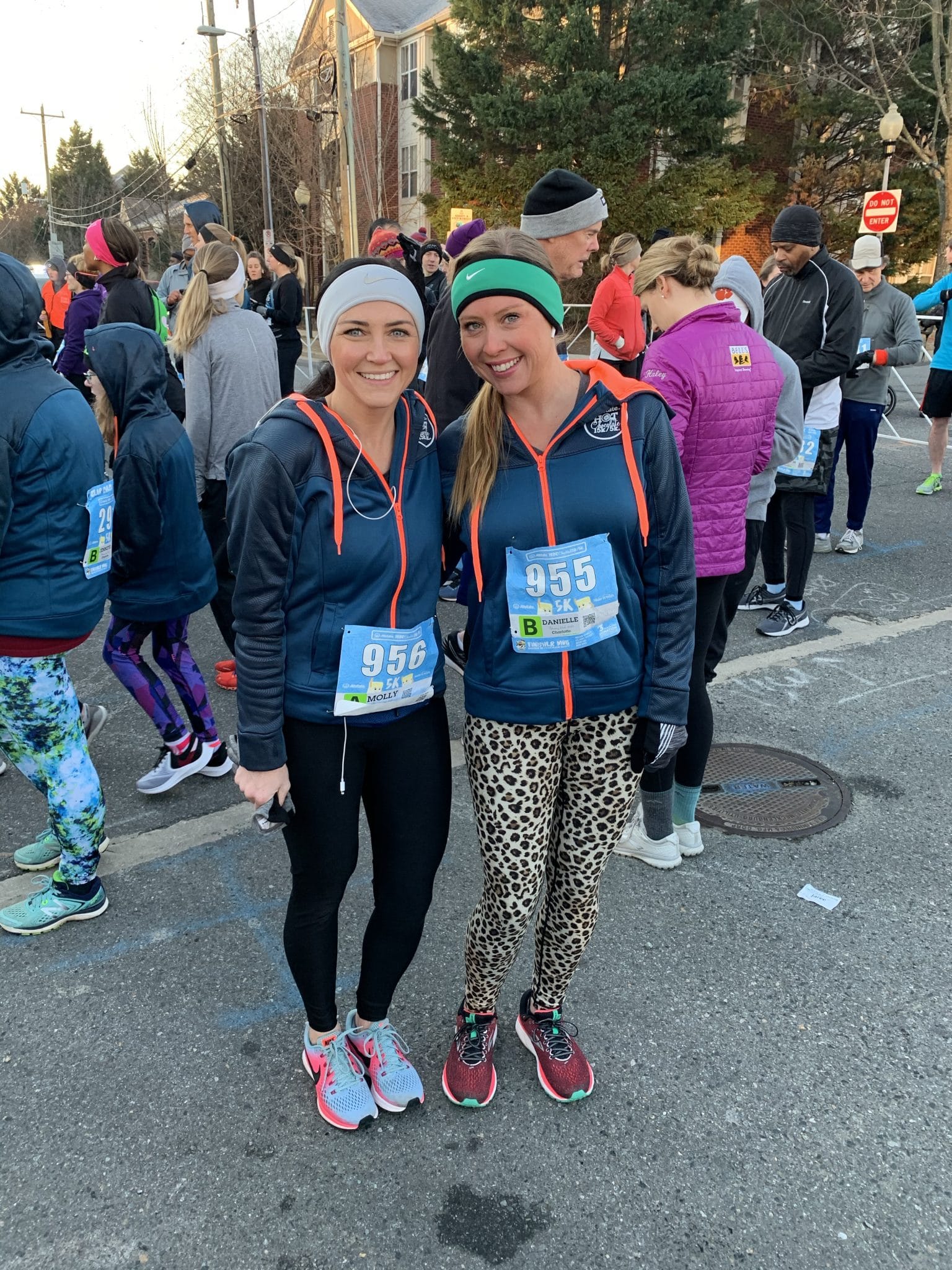 March
Spring break at the beach turned into spending the whole month of March on 30A! We had a blast together, rode countless miles on our bikes, started virtual school there and I used the time to teach the boys home economics! I posted some of my favorite inspirational books and shared our family favorite board games, since we played a ton. And since the whole world was home, I wrote about my favorite at home workouts and athletic wear.

April
We survived our quarantine Easter! Cooper turned 12 in April and instead of being the sad Birthday I imagined, it turned out so special. We had the most amazing drive by parade for him that literally brought tears to my eyes! I got hard core about meal planning and made a printable you can use and we had plenty of car tailgate picnics.
May
North Carolina moved into phase 1, which meant we were allowed to be outdoors with our friends! Mother's Day, herb planting and lots of organizing happened. My dad had a heart attack and it was torture to not be able to be with him. Thankfully he is very well now! We did a lot of surfing as the water really warmed up, celebrated Memorial Day and finished school for summer break! I posted some awesome summer Amazon pieces and y'all went crazy for this one piece bathing suit.
June
June brought some more relaxed restrictions, thank goodness! I got to spend some time with my girlfriends and Lincoln got to see his best friend, Aubrey for the first time in months. I posted some easy family meals, as we tried to find a summer routine. We celebrated Father's Day and hiked an absolute ton! We went on a camping weekend to Jellystone Golden Valley and had such a relaxing trip.
July
July was the month our biggest plans changed. The Hubs turned 40 and we had to cancel his best friends coming from NY to surprise him for the weekend. I was crushed for him! But, we were able to have an amazing weekend of celebrating. We got new surf boards from Ronix for the season, celebrated July 4th and congratulated The Hubs on a promotion at work! Cooper played a bit of baseball and our neighborhood pool reopened, making it feel a bit more like summer.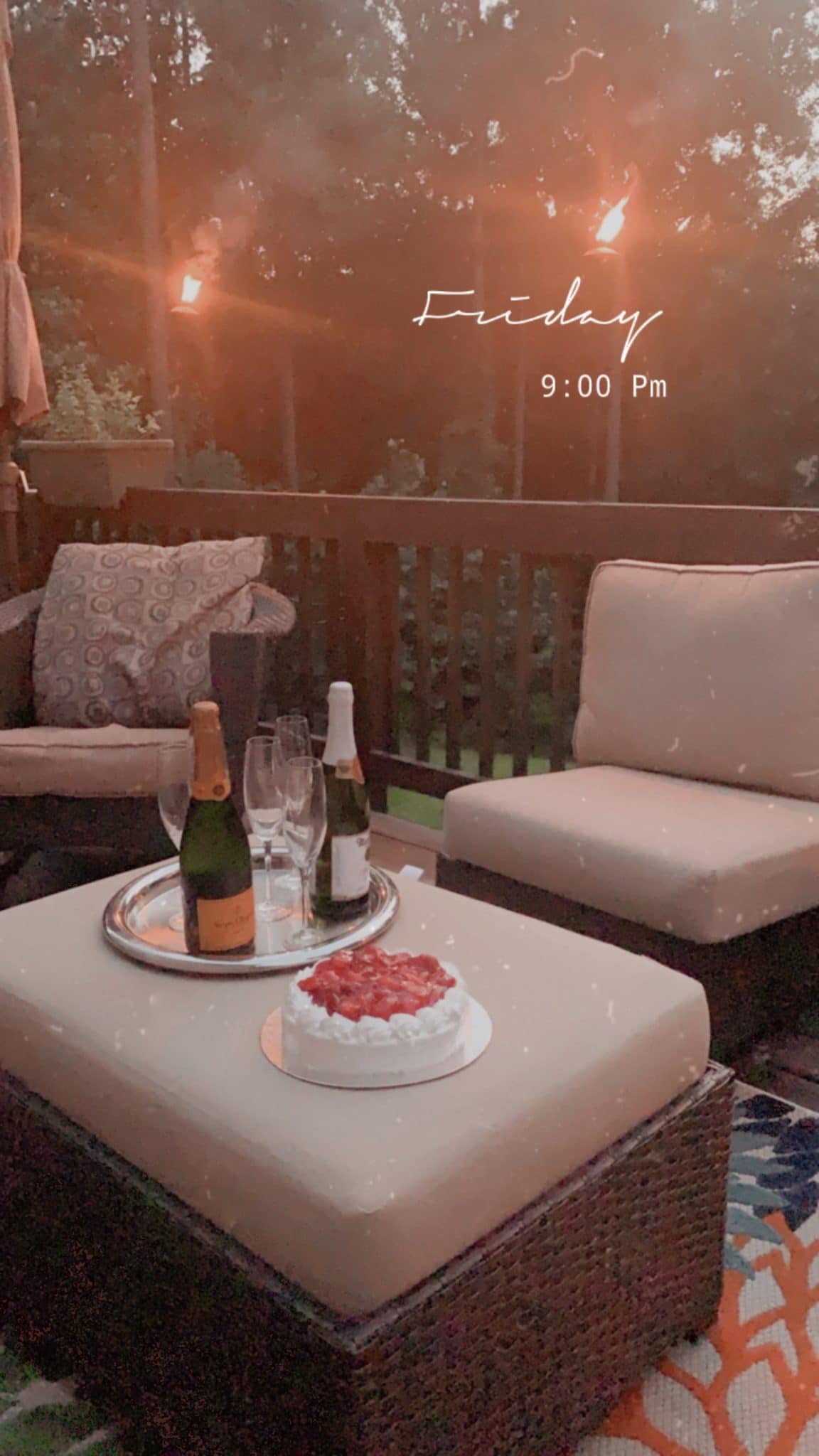 August
We started August back at the beach for a couple weeks. If only Covid ended while we were there as fast as it came on us the previous time! My new niece was born, but we couldn't see her since she was born in New York! We went to our first dinner inside a restaurant since March to celebrate my friend's birthday, changed our dining room over to a classroom and virtual school started!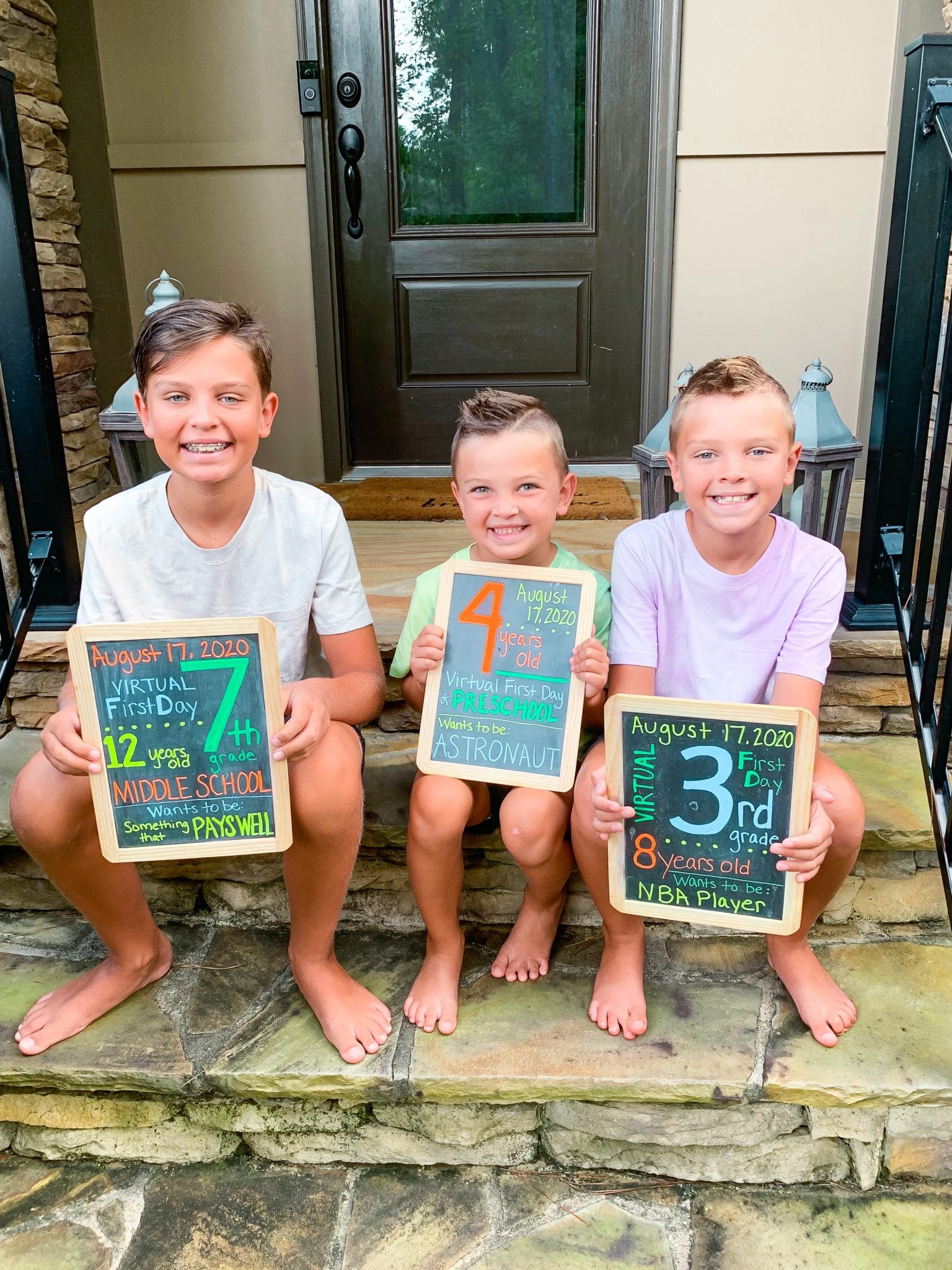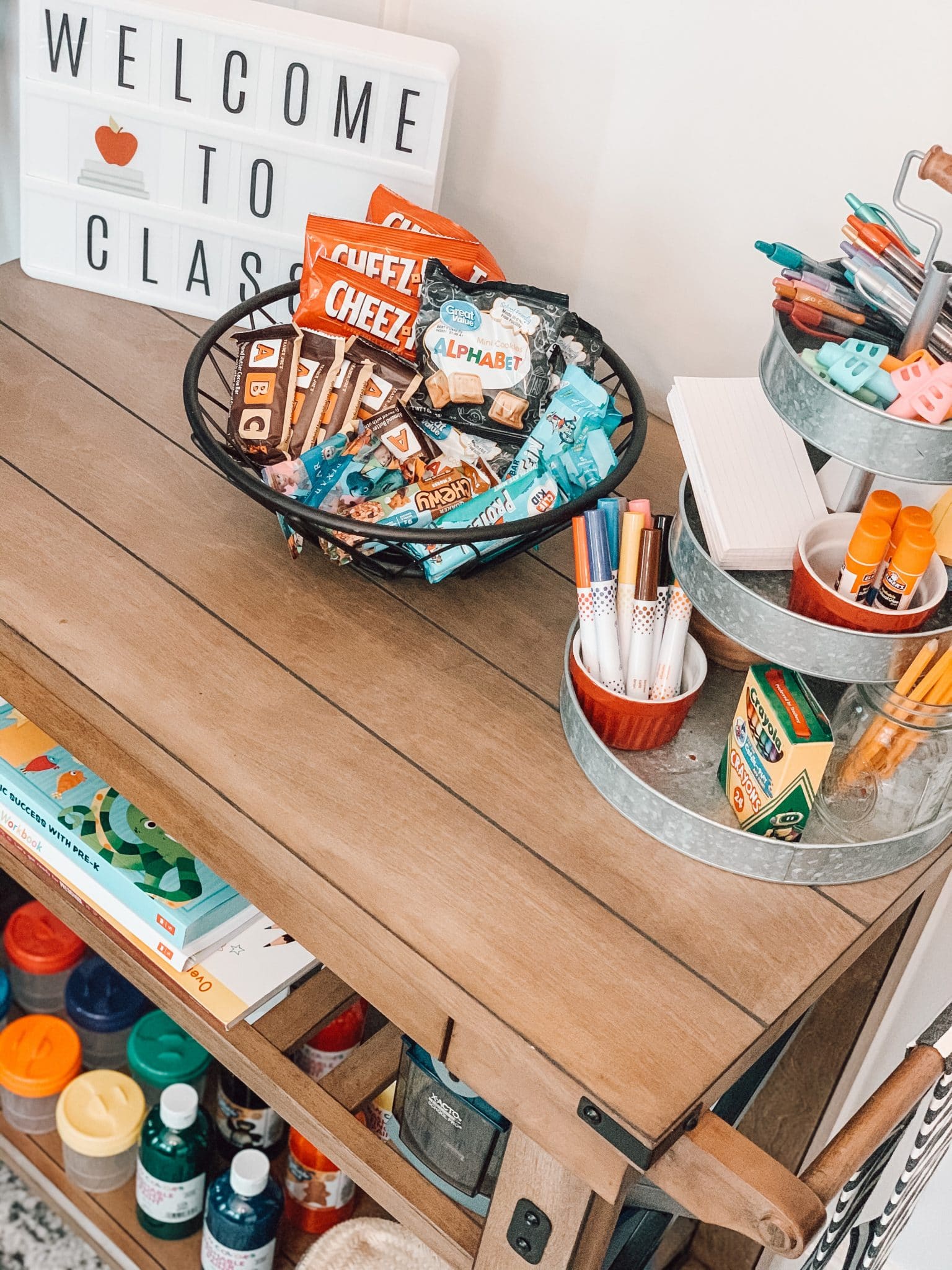 September
Lincoln turned 5 and we celebrated with a boat day with his best friend. It was also Labor Day weekend so we took advantage of some fun down in Charlotte with the family. I posted about how I stay motivated, and we decided on a very last minute beach trip to Hilton Head Island. It was such a great time away and I highly recommend that area! The temps started dropping and I shared my fall essential fashion pieces.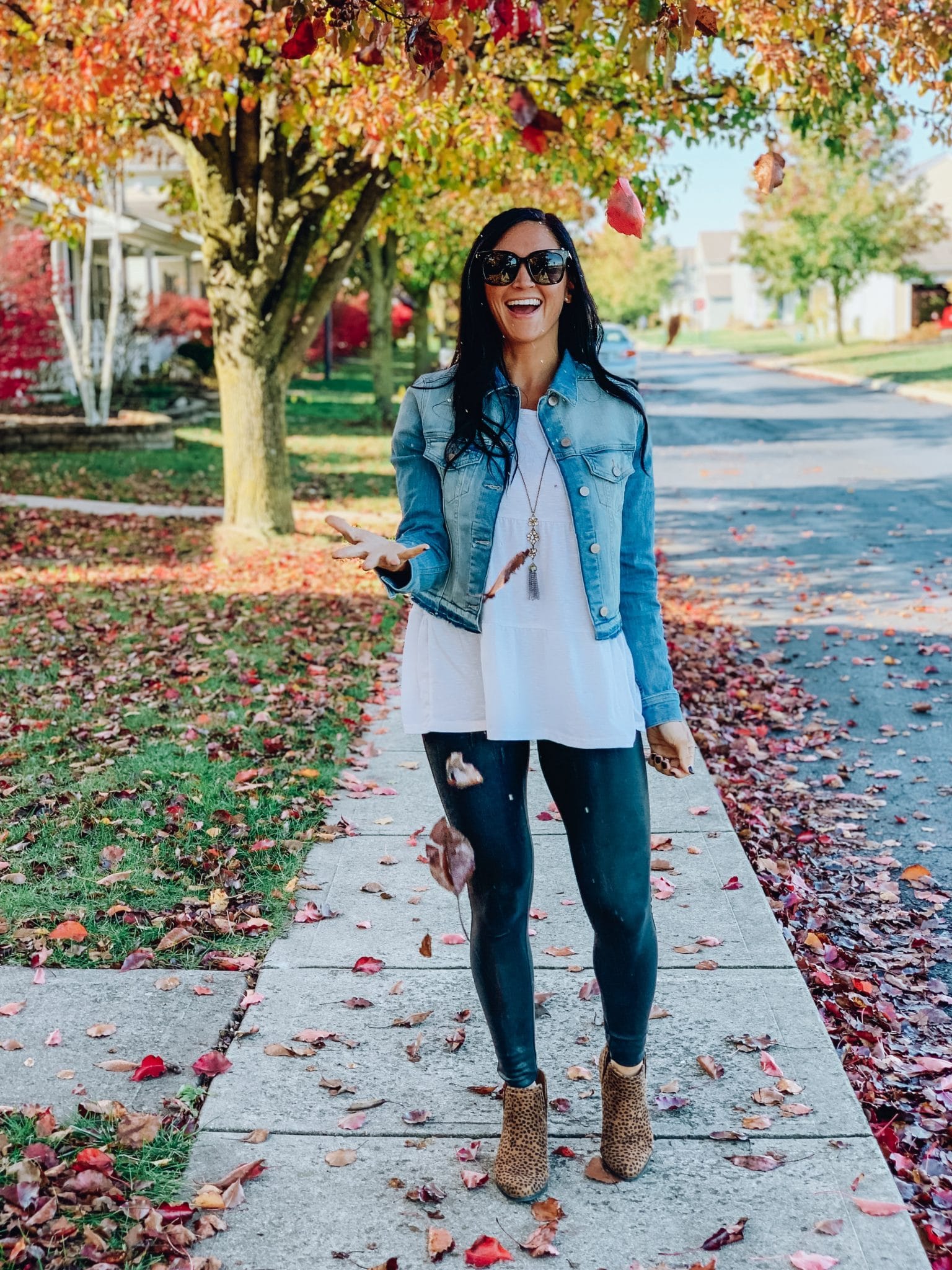 October
It feels like it was just October to me! I wrote about my Botox journey, my favorite mom style looks and tons of good stuff for Prime Day. We got to go to Ohio and my sister and her hubby came also so we could meet their new baby! We were so grateful to be together for the first time all year! We had a couple cooking and cocktail classes with The Hubs work and I updated my pumpkin roll recipe to show better how delicious it actually is! Our Halloween was different than normal, but really fun!

November
Callan turned 9 on the 1st and we had a small party to celebrate him. Seems like we celebrated everyone on the lake this year! Lincoln really took off in his bike riding and the boys got new woom bikes. We loved every minute of our staycation on Lake Norman and can't recommend this amazing house enough! Some of my family came in for a weekend to celebrate my Birthday and we had a fun couple days together. We decorated for Christmas early and barely took any pics of our quiet Thanksgiving at home!
December
Our 15th wedding anniversary was the 3rd and although we had much bigger plans for such a milestone, our trip to Amelia Island was absolutely perfect. I'll have more about that later this week! We took a trip back to Ohio to have a little Christmas with my family and also spend a little time up there for The Hubs work. It was SO COLD, but we had fun eating in an igloo and enjoying time with family. I shared some of my favorite cozy Amazon pieces and the cold weather pieces I brought on our trip up north. We had time for Christmas traditions once we got home, had a cocktail night with our friends and then the best Christmas at home with our little family. We still haven't taken the decorations down!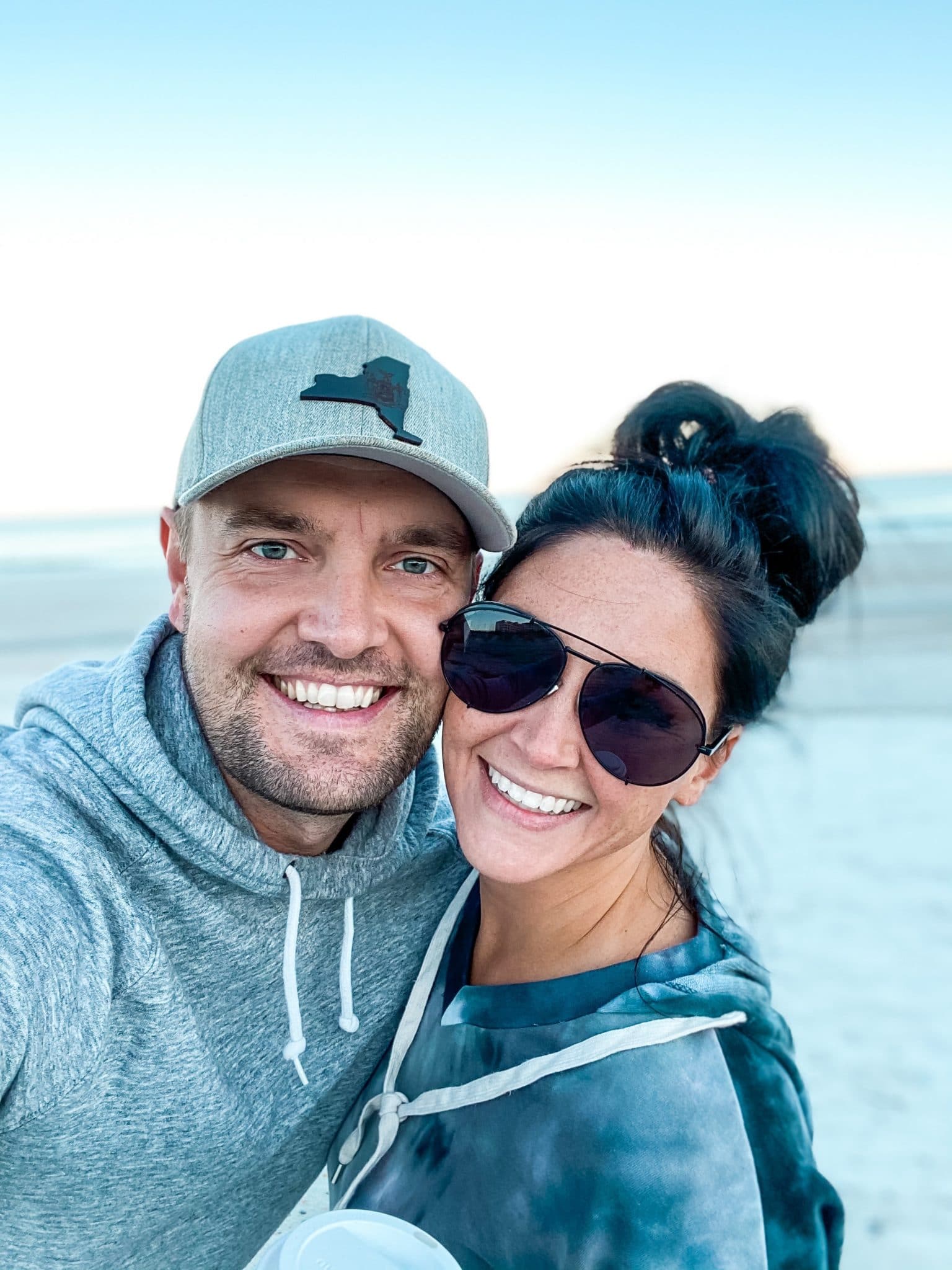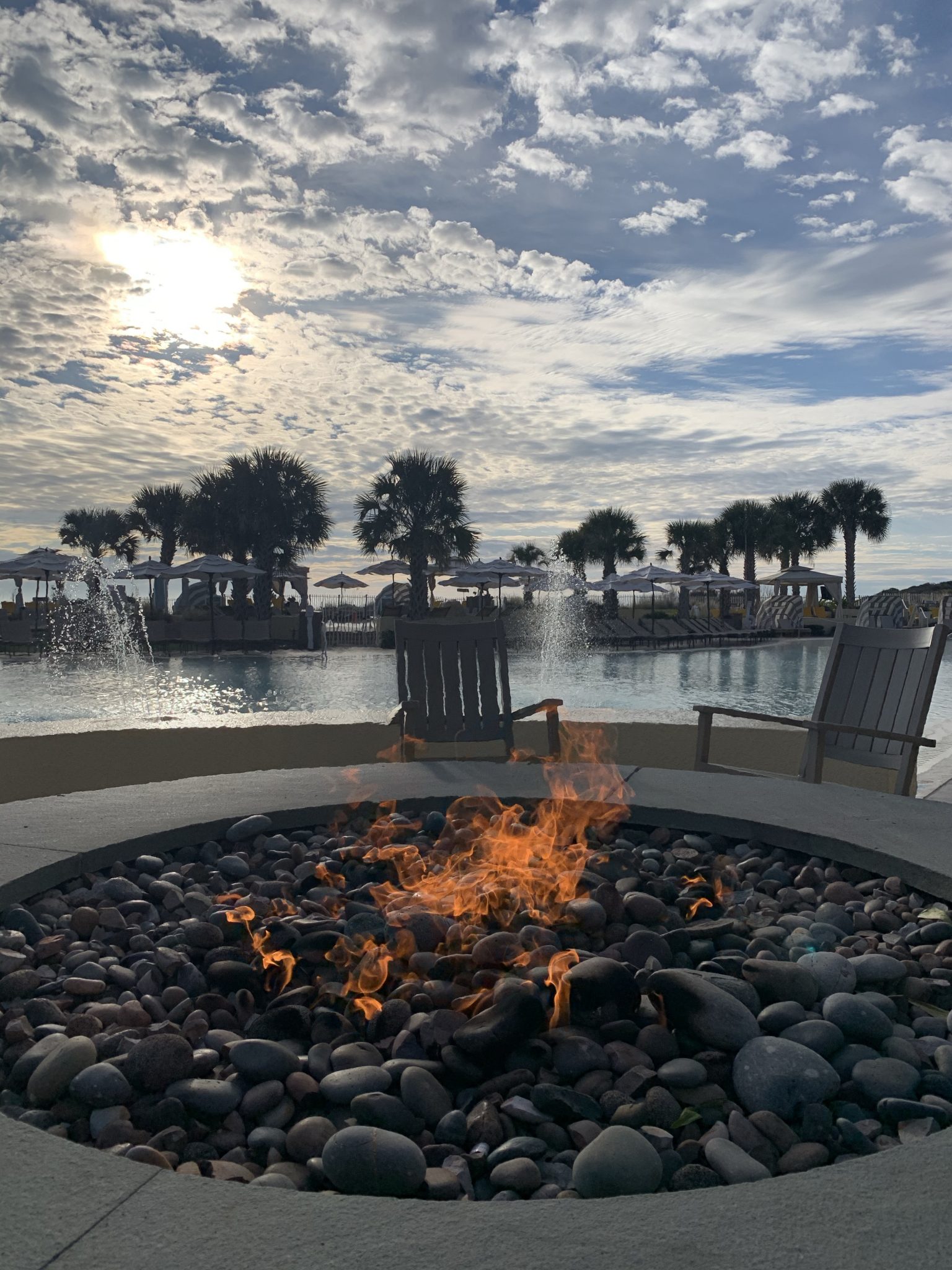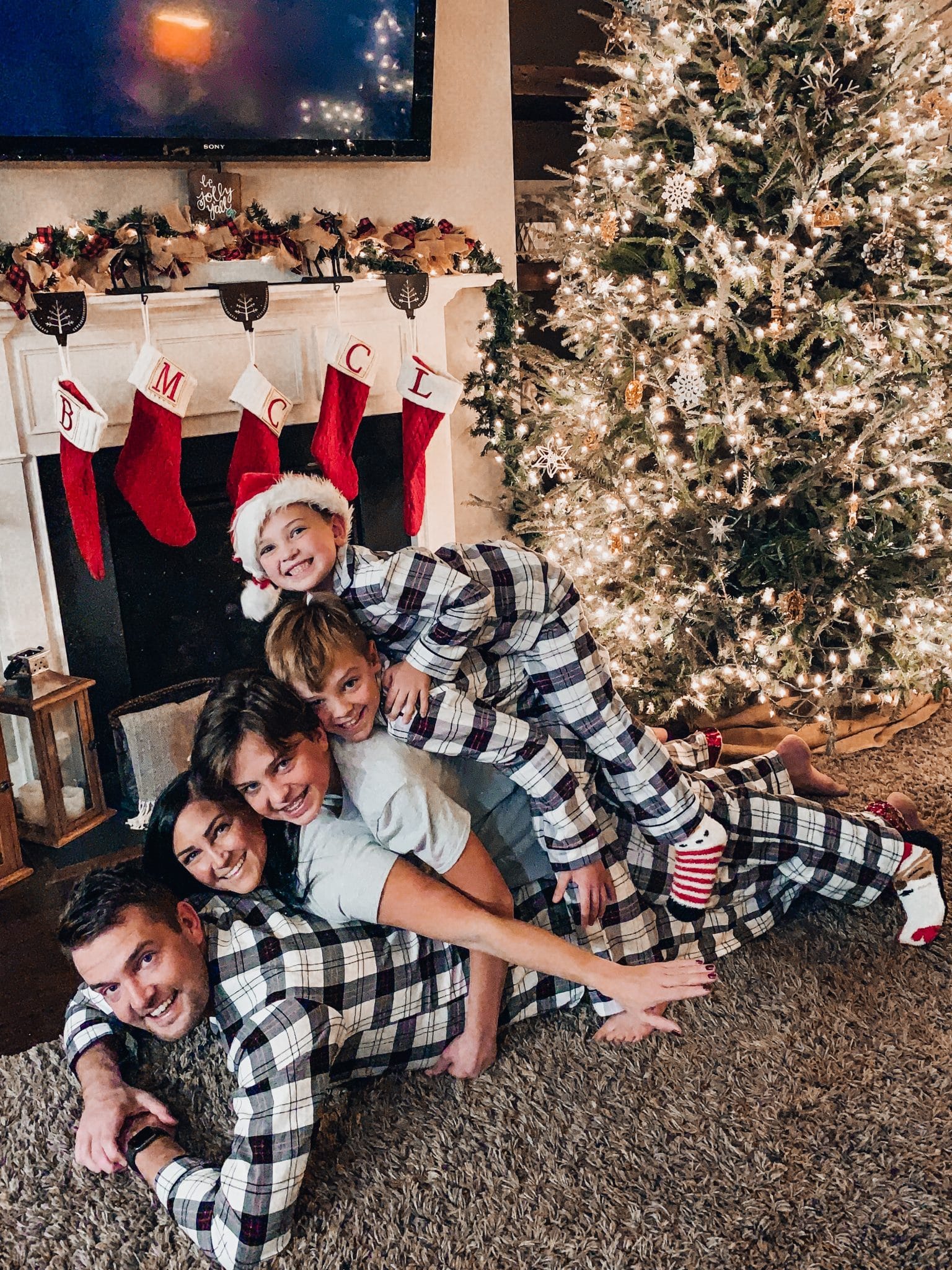 We said goodbye to 2020 with our boys and great friends. It was a NYE for the books!
2020 absolutely wasn't the year any of us expected, but I sure can say that I have learned so much and grown a ton from the experiences of the year. I do know that there are things happening in 2021 that wouldn't have happened in our lives had it not been for some of the things we walked through last year. I can say with certainty that God has ordained our steps and is leading us into an exciting year ahead. My anthem of the year was the song "The Blessing" with Kari Jobe and Elevation Worship. It's a constant reminder that God is for us, with us and in us, no matter what the future brings!
I am constantly grateful for you being such a part of my life. For reading my blog, supporting this dream and being friends from afar. I love the community of people here and pray God's blessings on all of you in 2021!
If you're interested, here are the past years in review!
2019 Year in Review |  2018 Year in Review | 2017 Year in Review | 2015 Year in Review | 2013 year in Review