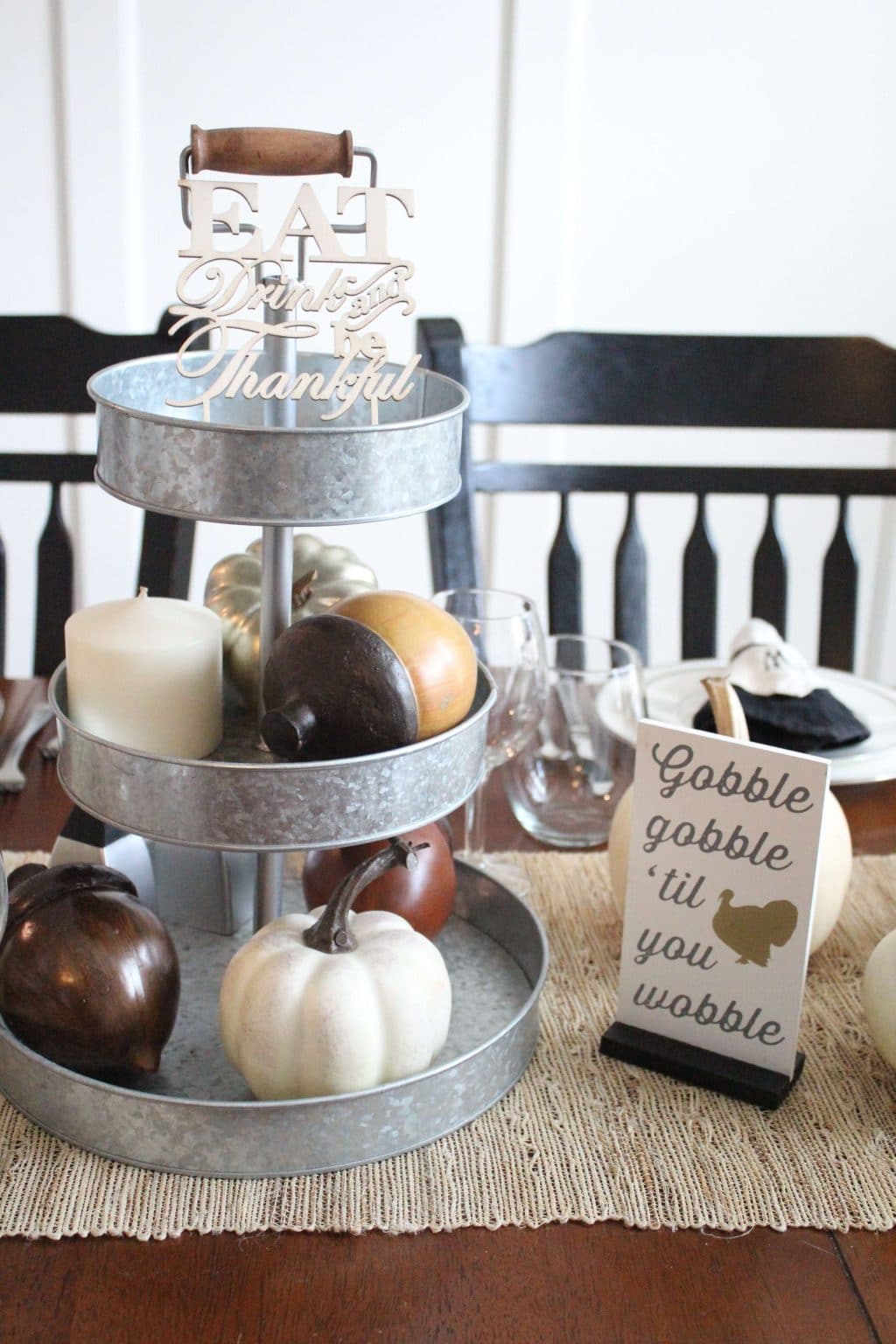 I've always been sappy and sentimental. As a little girl, I dreamed about my family. About the holidays I would host. About the things my mom did that I always knew I would do for my kids and some things I swore I wouldn't do that I eat my words over! Thanksgiving is a big holiday for my family. It was always spent in South Georgia with lots of extended family. My cousins and uncles would hunt in the morning, then fry turkeys in the driveway. I don't remember really seeing my grandma, except for the back of her as she cooked all day. There were an abundance of cakes, all made with crisco, and plenty of southern sides. There were monograms on the table and always gallons of sweet iced tea. There was football inside and out and plenty of running through my grandparents neighborhood with my cousins while I assume the adults snoozed off their turkey.
This year, I hosted Thanksgiving dinner for our family and my in-laws. It was a much smaller group than I'm used to, but we hadn't done Thanksgiving with them in a few years and I was very excited to host.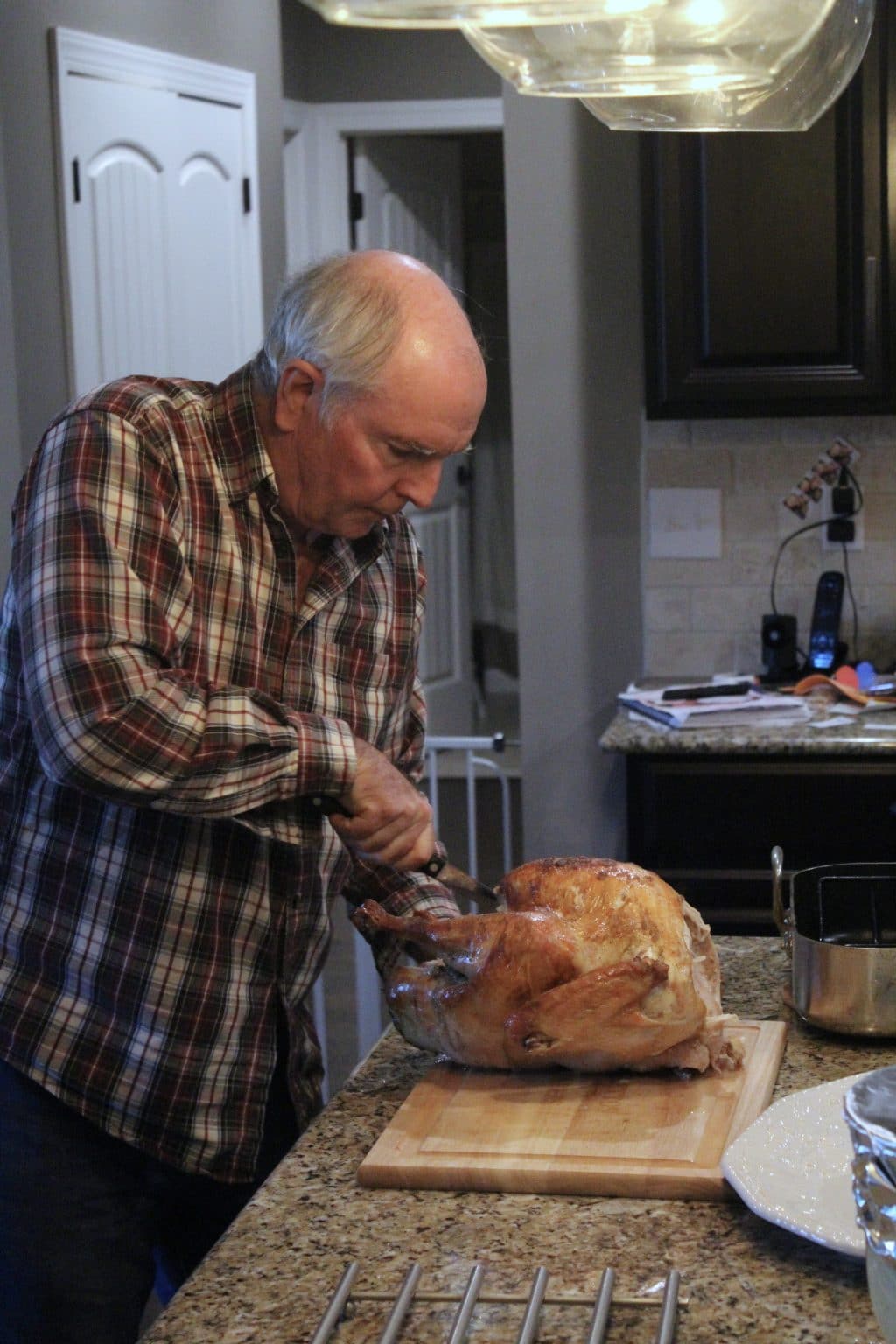 We chatted ahead of the day about what kinds of dishes we wanted. The Hubs family always has certain foods and I wanted to make sure those were a part. I love bringing in traditions from both sides of our marriage and creating memories with them for our kids. We had "northern dishes" like mashed potatoes, a regularly baked turkey and butternut squash. I threw in 2 casseroles and a must have of my grandma's – sweet tea. I'm not sure why I'm unable to make a good pitcher of tea, but I really don't have to. I bought 2 gallons of Red Diamond ready to drink tea to serve along with our Thanksgiving feast and it tasted the same as Granny's did.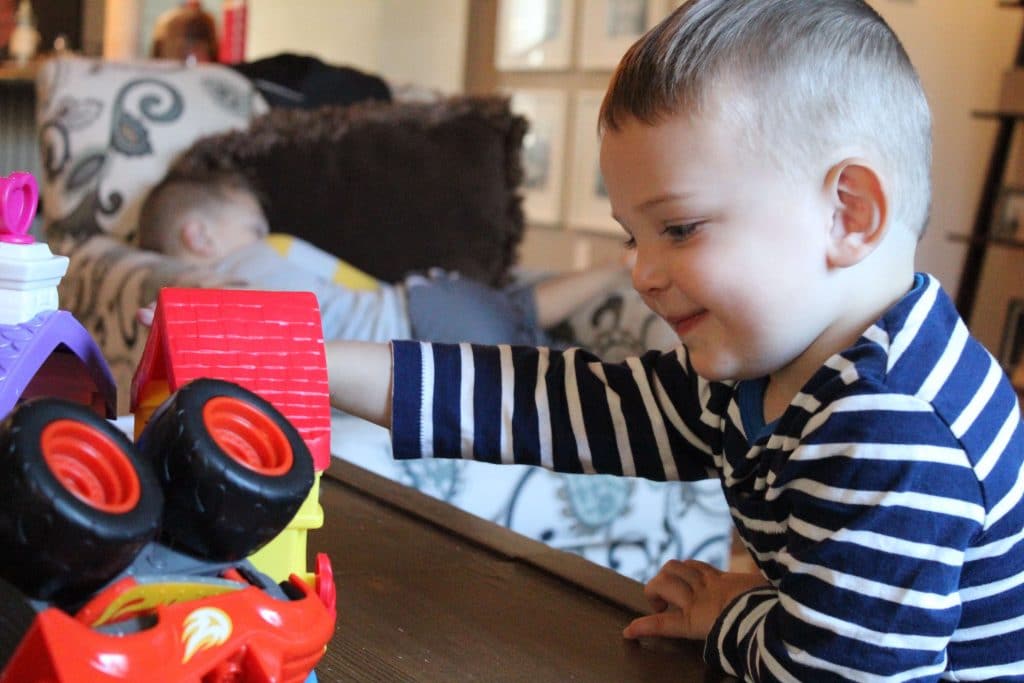 Hosting the "perfect" Thanksgiving isn't easy. It was a lot of work, with hours of cooking, prepping and cleaning. But it was all totally worth it. Thanks to Red Diamond, I was able to carry on a tradition that is really special to me, while making it extremely convenient. Their tea is natural, with the same ingredients my grandma used: water, tea and sugar. (Or no sugar, if that's your preference!)
I think we had a great blend of South Georgia meets Upstate New York in our day. I'm so happy to be able to pass on traditions to our kids!
This post is sponsored by Red Diamond Coffee and Tea. All opinions are my own.