This is the first week I actually thing my belly looks completely poppable. It's so freakin massive.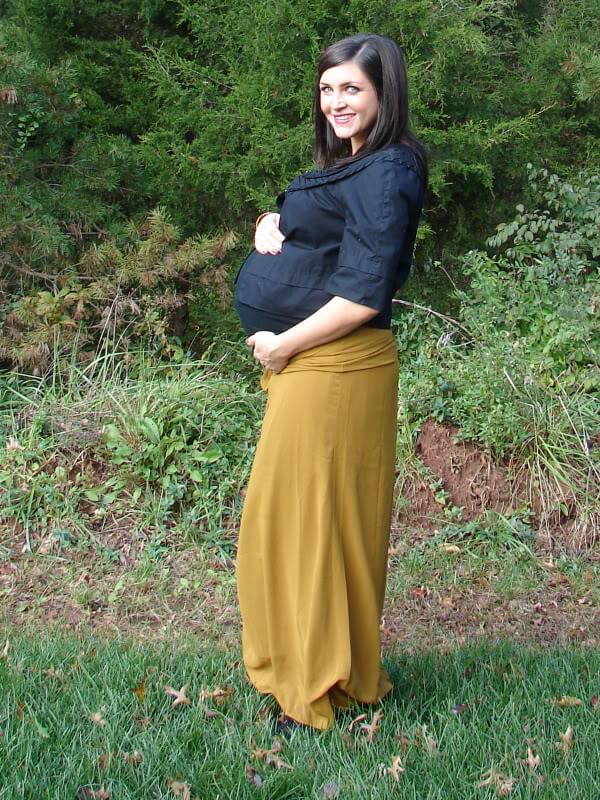 But, I LOVE my mustard-y maxi!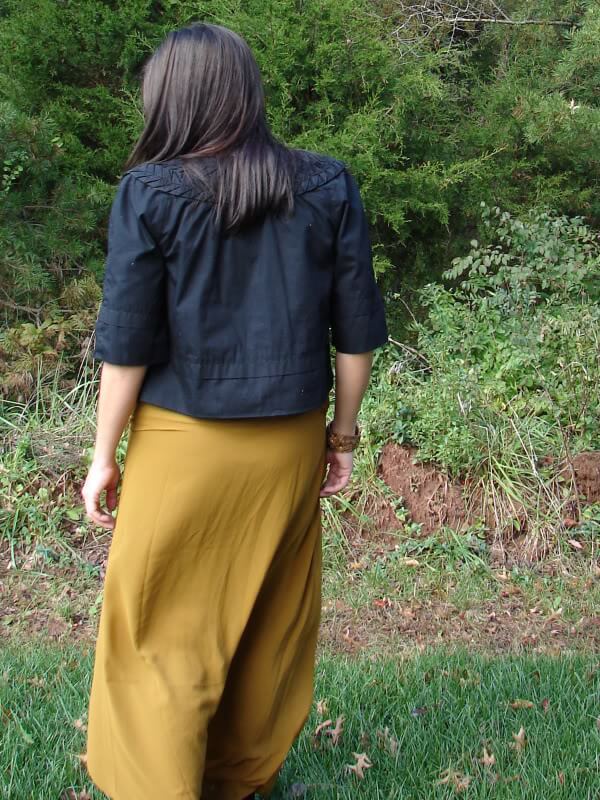 Red lippers. Not sure I'm feeling them, but I had to try!
These are some of my fave fall shoes. Got them on clearance at the end of the winter last year. Just ignore the fact that I am rocking a leaf and a piece of grass on them.
How far along: 37 weeks…only 2 to go!!
Size of baby:
Same size as a stalk of swiss chard.

Weird.

I'm measuring 40 weeks, so this man is probably around 8lbs now.
Total Weight Gain: 32 lbs. This is my 3rd week without weight gain. Not sure how my belly is getting bigger, but don't worry, it is.
Maternity Clothes: Still a mixture.
Gender: Baby Boy "C"!
Movement: Much less than before. I think he's just getting crowded! I am doing kick counts now.
Sleep: Pretty good. Just waking up TONS to go to the bathroom.
What I miss: Not feeling exhausted. I am first trimester tired, or even worse. I could literally sleep all day.
Cravings: Nacho cheese. You know those little things they give you with the chips at Taco Bell? Heavenly.
Symptoms:
Outside of being tired and getting out of breath really easy, I'm doing fine. The achy hips and some swelling isn't so bad and I know I only have 2 more weeks of it!
What I'm looking forward to: Baby being here. I think that's what everyone is looking forward to at this point!
Outfit Deets:
Maxi skirt – F21. Actually a maxi dress cuffed at the top and tied. (Non Maternity)
Tank – Liz Lange for Target (Maternity)
Jacket – Kohls (Non Maternity)
Shoes – Target
Cuff – F21
Happy Weekend Y'all!