It's FRIDAY! I'm way excited today because I slept 8 hours last night. 8 HOURS!! I'm not sure when the last time was that happened. It was a 3 hour chunk, then a 5 hour chunk and mercy, I kissed my baby's face for giving me such a great gift!
Here are some things that I'm loving lately:


Ninja Coffee Bar:


I needed another coffee pot like a hole in the head, but this one has replaced my others. It does everything! I'm not a single cup coffee pot kinda girl, simple because I drink more than one cup a day. I LOVE that the Ninja can brew a single cup for those days that I'm home just to have one, but it also brews a travel mug size, half or whole carafe. On top of that, it brews cold coffee and specialty brews, like espresso shots! It even comes out in two little lines to make your drinks pretty. I've used the milk frother to make some delicious and gorgeous coffee shop style drinks for like $0.50. This is a perfect gift for anyone who drinks or serves coffee, so y'all snatch one up.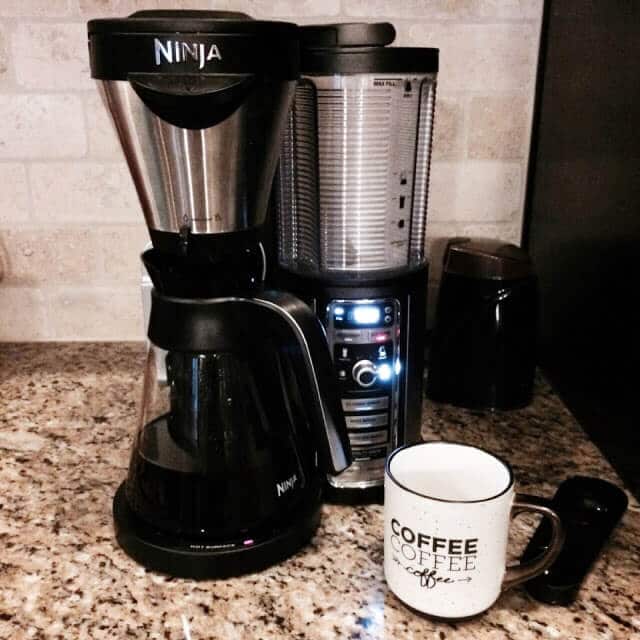 Y
es, I'm one of those oil people! I got my first set of oils about 14 years ago. It came with a cassette tape.
Hahaha.
Now as a mom, I use my oils all.the.time. Tummy ache? Fever? Sore throat? Skin irritation? There's an oil for that! Really, they're amazing and I know they've helped keep us healthier. I also used them a ton while I was pregnant, since so many medications are off limits. They helped for heartburn, muscle aches and headaches. If you want to learn a little more about them, talk to my friend
Dana
. Her mom is the one who started me on them and she has a video online that will give you lots more info!
Safety 1st Grow and Go 3-in-1 Car Seat:


This is the carseat that Callan is currently using and the one Lincoln will probably use when he grows out of his infant seat. It's super cushy, has 2 cupholders, holds the straps back so the kids can get in and out easily and fits kids 5-100 lbs. You could literally have one carseat from start to finish! But, I didn't realize just how amazing this carseat was until a certain 4 year old of mine had a pee-in-a-bottle accident in the car and I had to wash the thing. I was completely dreading it, but y'all. The entire cover came off in one piece, held it's shape like a dream in the washer and went back on in 2 minutes. Now, that's how a carseat can be a mom's favorite!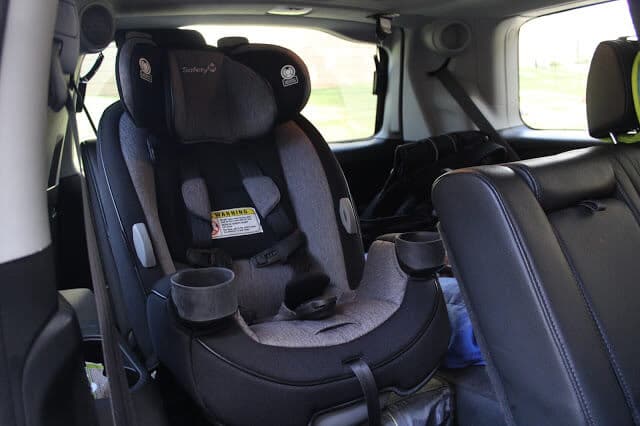 I know this doesn't apply to all of you, but for you nursing mamas, this bra is so comfy. It's not for jogging, but for light working out, or just everyday wearing, so, so good. It's soft, seamless and has a one had clasp.
Did y'all know there is a BaubleBar line at Target right now? I love this portable charger and have added it to my Christmas wish list. They also have a cool gold sound speaker and rose colored ear buds that I wouldn't mind owning!
I'm off to have lunch with my boy at school, then doing a little Christmas shopping with the clan this afternoon.