I sure do love meal planning and January really gets me excited for healthy meals! I put this 2 week plan together for us to eat healthier this month and y'all said on Instagram that you wanted to see it! Feel free to click on the plan to save it to your phone, or print it out. I will link all the recipes below each week!
2 Week Healthy Dinner Meal Plan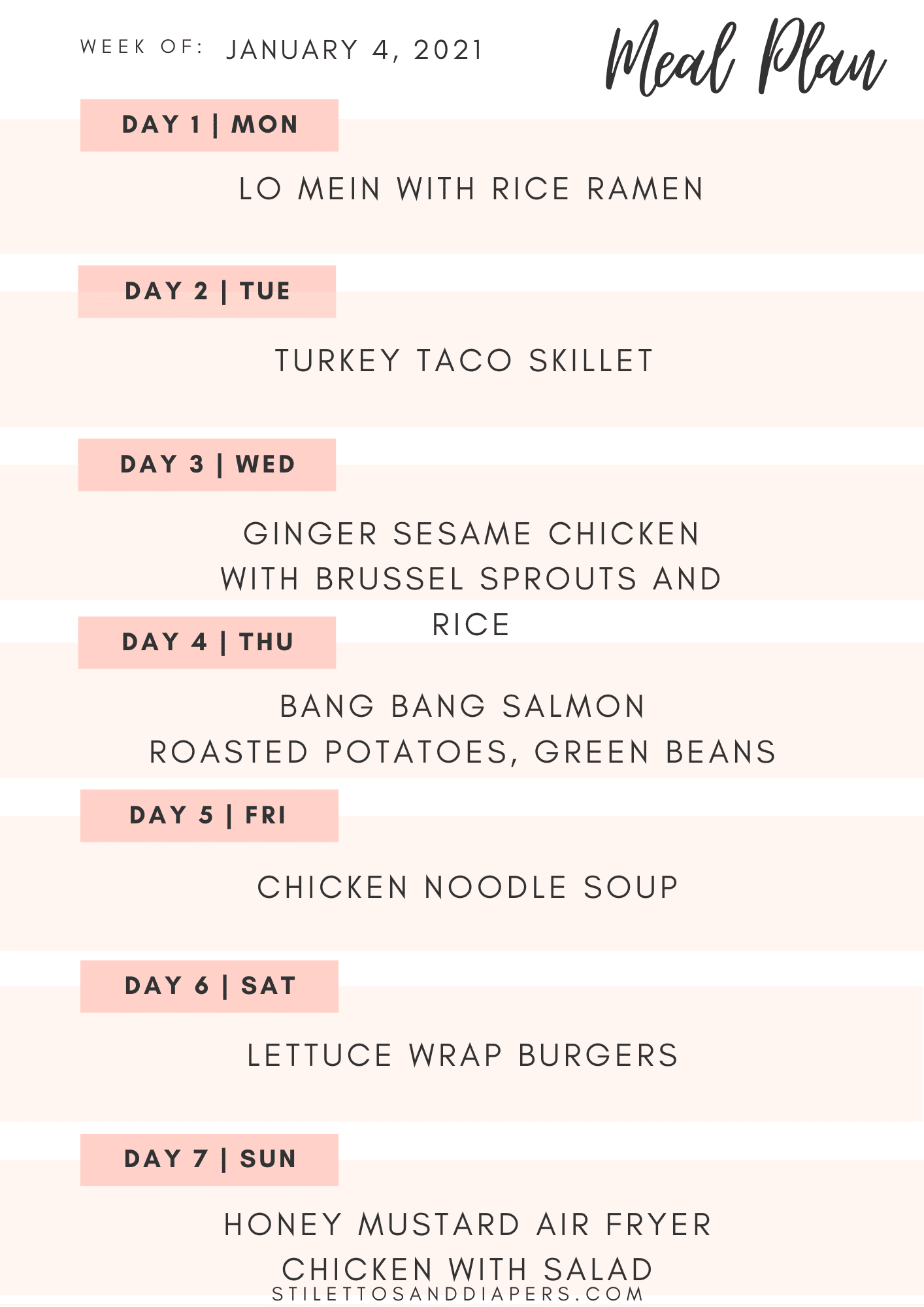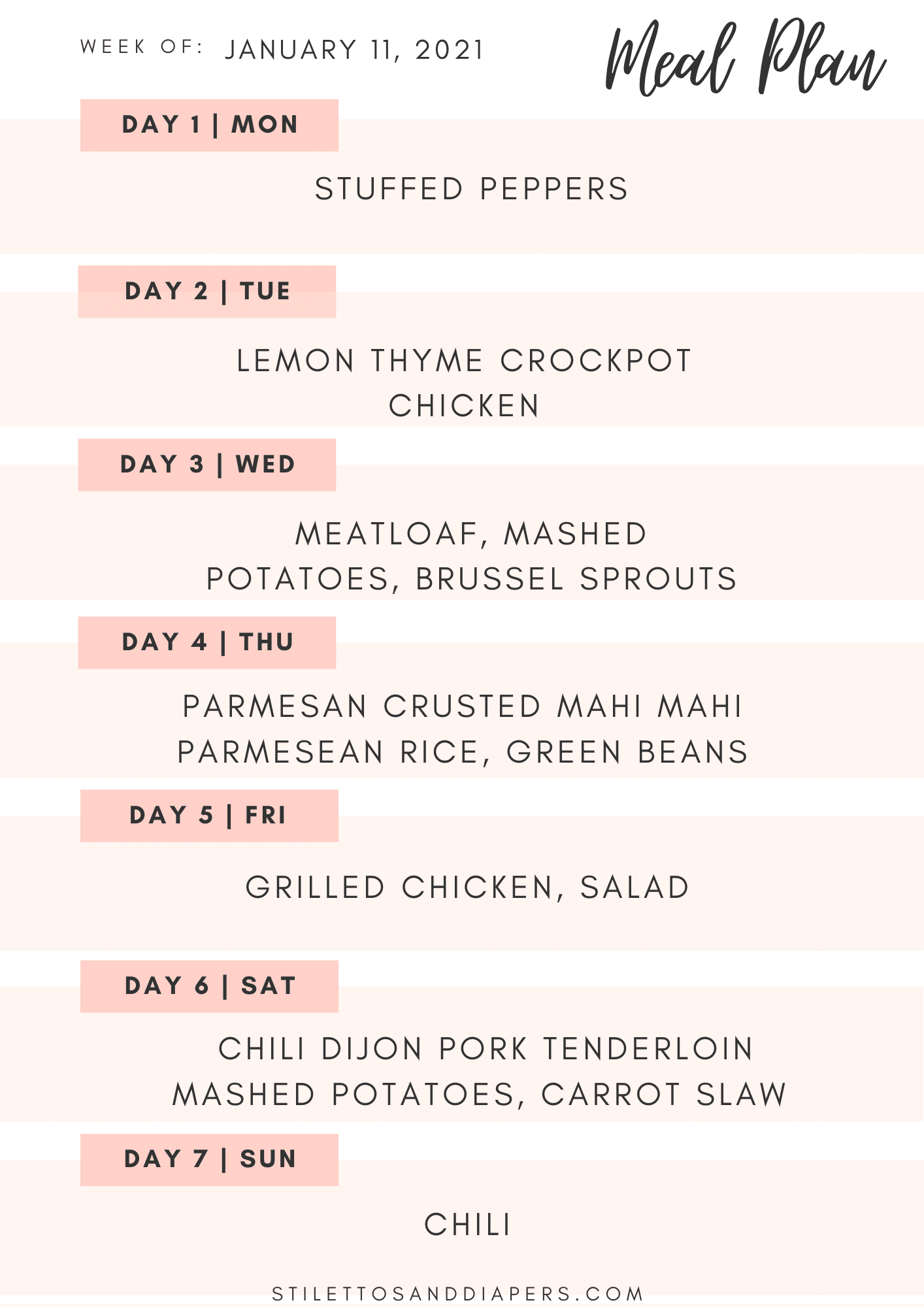 I do use Banza bean pasta, or rice ramen when I used pasta. It's obvious we prefer mashed potatoes or rice as carbs and green beans and brussel sprouts as veggies. Feel free to mix those things up to whatever your family prefers! It's all about making it simple for me. Making sure that if the kids don't love something, that it's able to be deconstructed is really important, too. I don't care to make more than 1 meal!