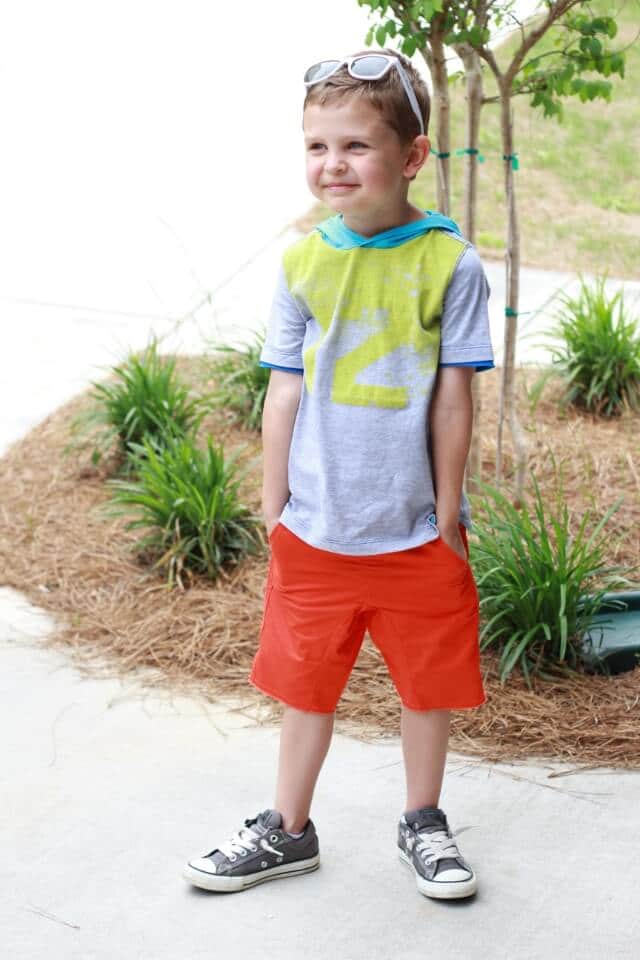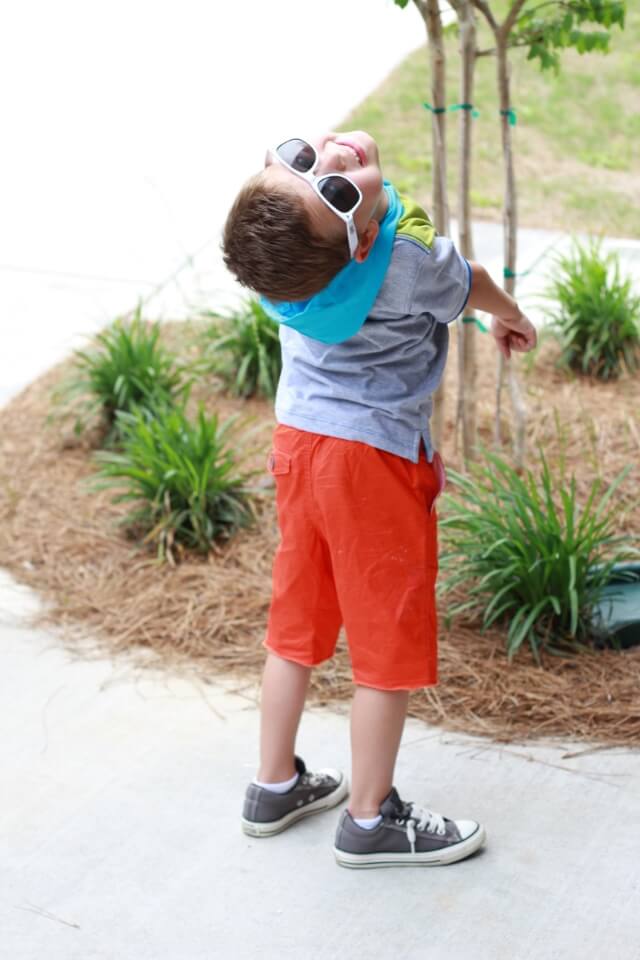 Clothes for Cooper are now all coming from the "big boy" section. It's breaking my heart that I can't buy sizes that are followed by a "T" anymore, but man. When I look at how awesome this kid is, I guess it's okay for him to keep getting bigger!
With the great amount of character shirts this kid wears to school, I love that he will take a break for the cool duds from FabKids. $29.95 for a complete outfit and $15 for your first one, you can't really go wrong!
We have 1o more school days left.
10 days.
I am SO excited to spend the summer with both my boys together! One thing we
'll be working on over the next 3 months, is shoe tying. He isn't there just yet, but with these no tie Converse from Shoe Carnival, he doesn't really have to be.
Ever want to steal your kids shoes? Cause I do.