My latest Amazon haul has some great Summer pieces that I'm excited to share with y'all! I don't know about where you live, but we went from Spring to Summer very quickly and I'm here for the shorts weather!
I love the fit of this sweater tank! It's a bit different than anything I have and I think it's cut makes it flattering. It is a more fitted style, so size up if you want more room. It also comes in a couple other colors.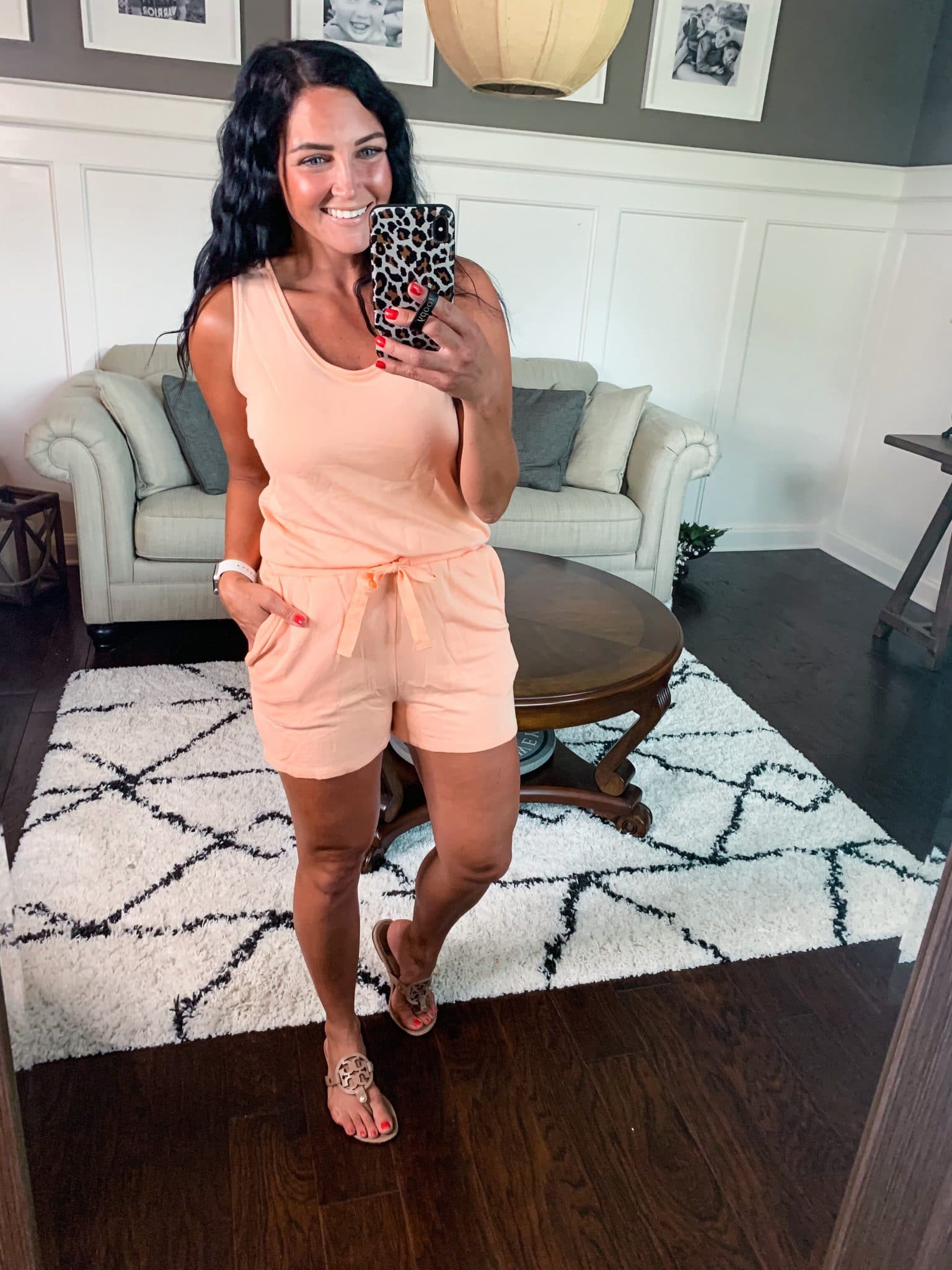 This romper is so comfortable! It has pockets, a functional drawstring and comes in lots of colors. I found it to fit a tad smaller than other pieces in the same brand, but not much. If you're in between for the lower half of your body, I suggest sizing up. I wore it traveling this weekend and it wore great, without getting saggy in the booty at all!
There are a few different styles in this listing and mine is the 2148 White Polka. I got a size small and it's a tad more fitted than I would like up top. The bottom fit perfectly, though! This is a great, affordable piece for a date night or Summer vacation.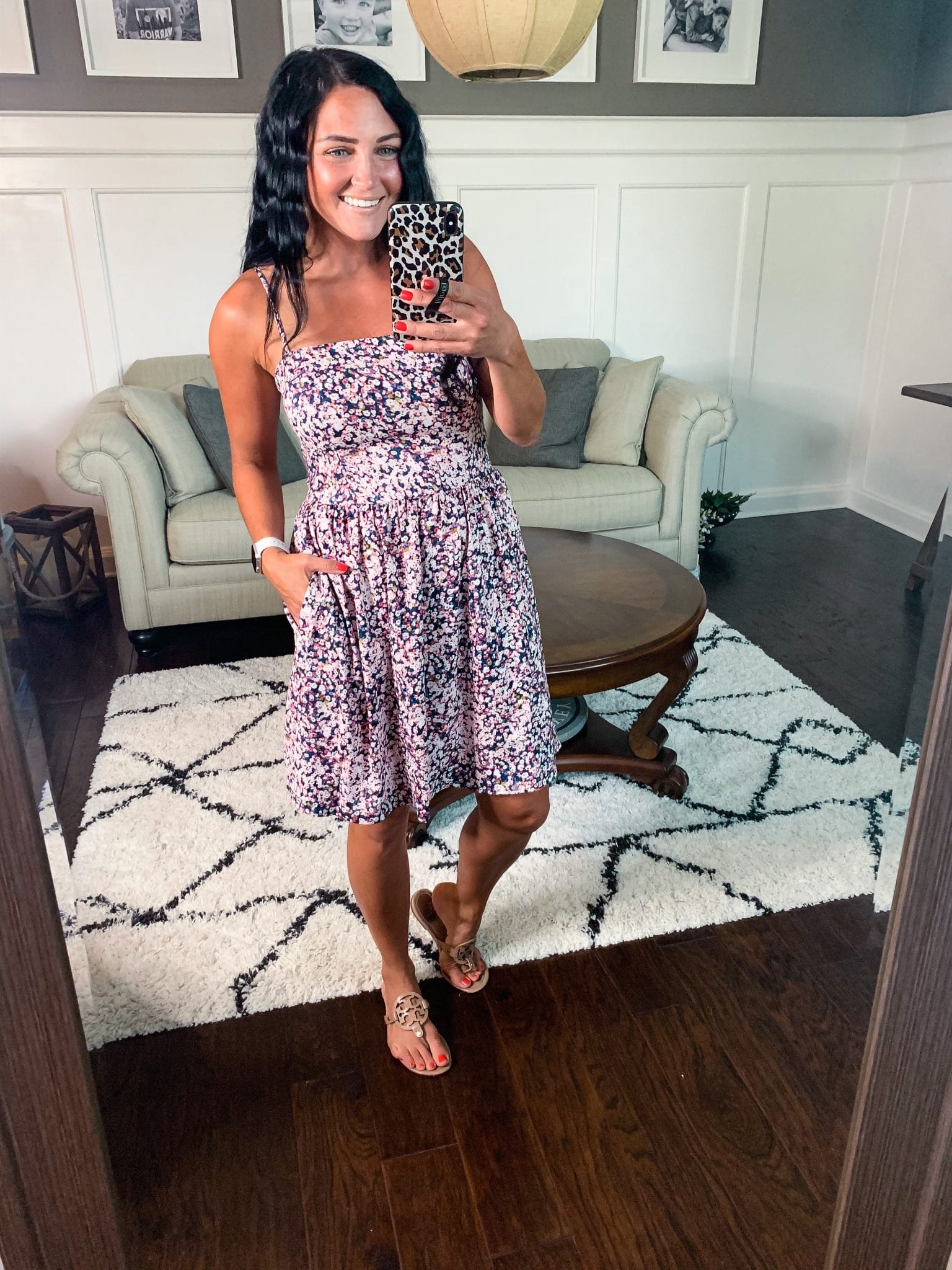 This is going to be my dress of the Summer! I just got another one in a green floral because I like it so much and because The Hubs likes it! It has a straight across neckline, pockets and adjustable straps. It's a comfortable, easy fit and comes in lots of patterns and solids.
This ruffle blouse is so good for dressing up a bit for the office, or going out. I love the ruffle on the neckline and detail around the sleeve bottoms. I'm not sure why I got a size small, where I would normally go XS, but I think I could really go either way. It comes in pretty summer prints as well as solids.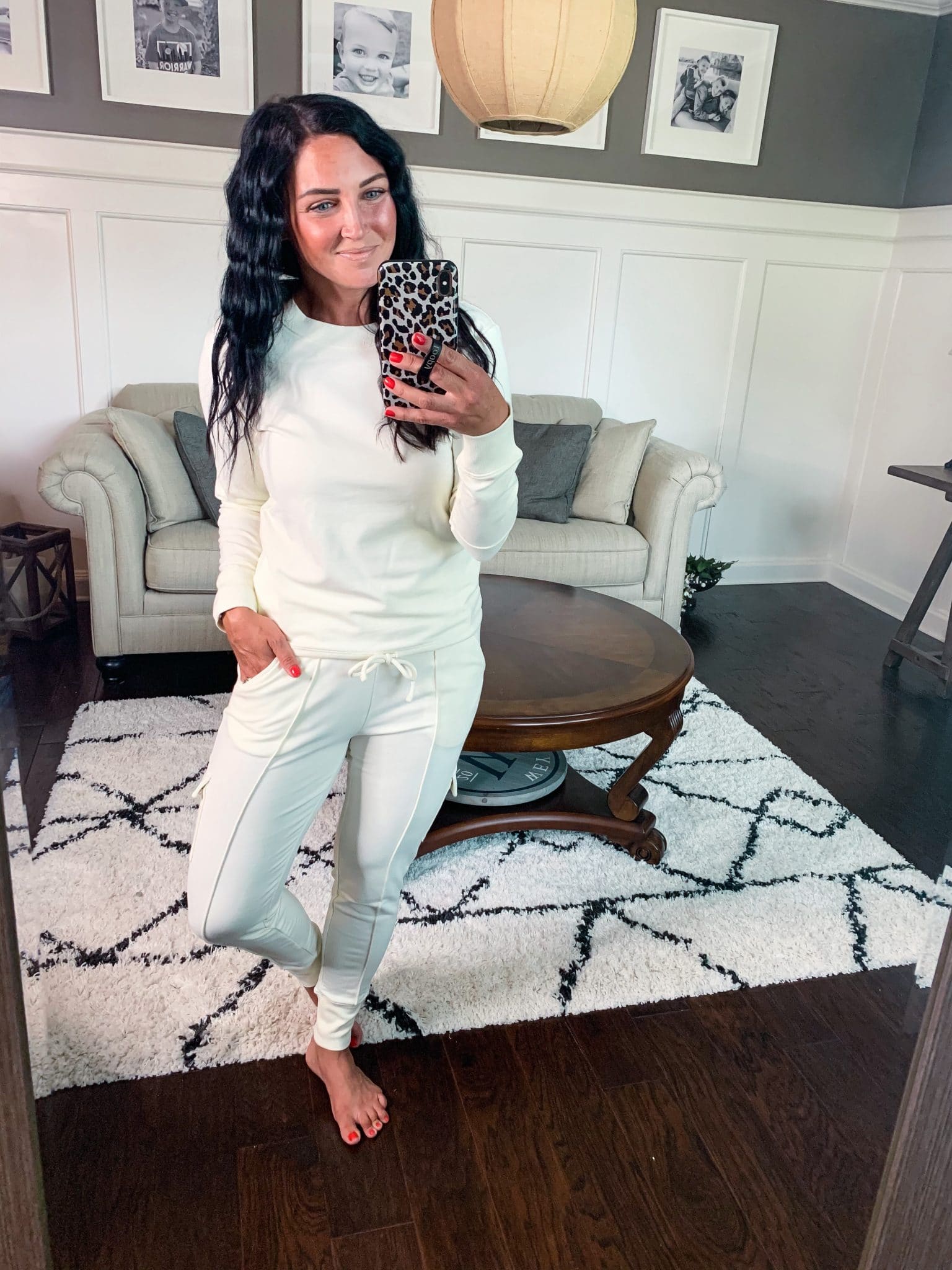 This isn't necessarily a Summer outfit, but I am moving to Michigan at the end of the Summer and I think this is probably what I'll be wearing by Labor day! Haha. It does come in tons of other colors and is a great set! The top has a cute tie front and long sleeves. The joggers have a seam detail down the front and cargo pockets. It would be great to mix and match as well.