Monday isn't as hard to accept when you know it's a short week, huh? We're at the beach right now and today I'm going to start prepping things for when my family gets here on Wednesday. Including ordering a fried turkey…the most delicious food of Thanksgiving!
This look was from North Carolina before we left, but I packed this outfit. I can't get enough of this cozy J. Jill Tencel Tunic.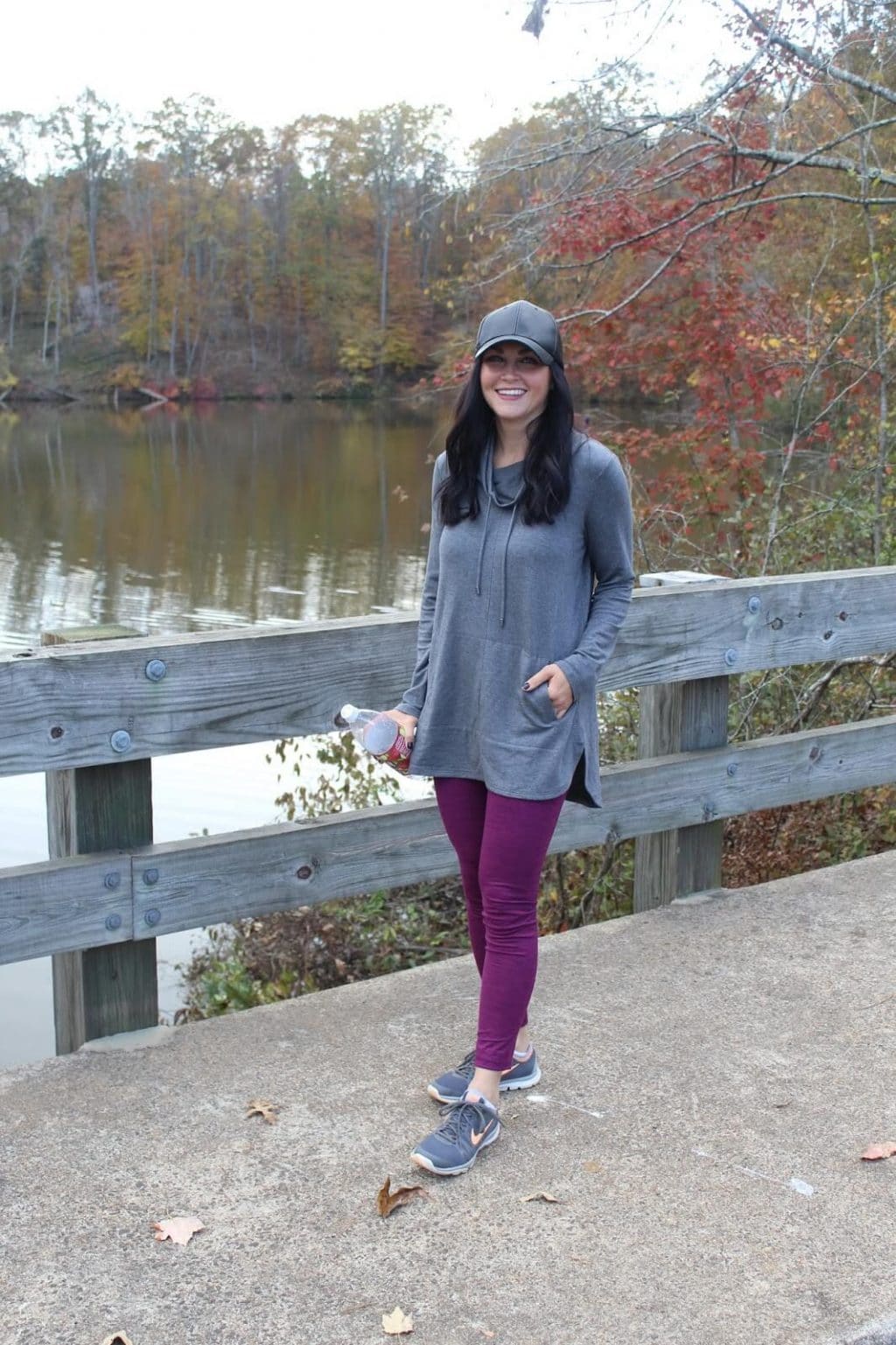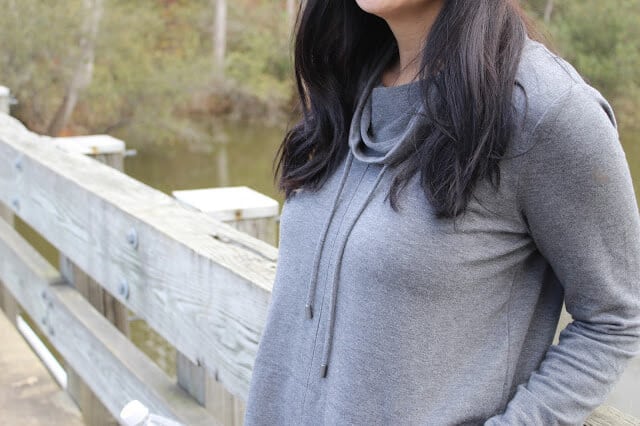 Shop The Look:


Have y'all tried the Polar Seltzer seasonal varities? I get really excited for food that is seasonal (chocolate covered Ritz anyone?) but I love the seltzer flavors this winter. And I can guarantee I get a lot of hydrating because it's delicious. I get mine in a huge pack at BJs, but I'm sure they have it other places!
Hope y'all have a great Monday!