Happy weekend from the beach! We've been here 2 weeks now and are having a blast in full on relaxation mode! I have a few Amazon beach favorites that I brought here that I wanted to share with y'all. From great one piece bathing suits to accessories, I think you'll love these as much as I do!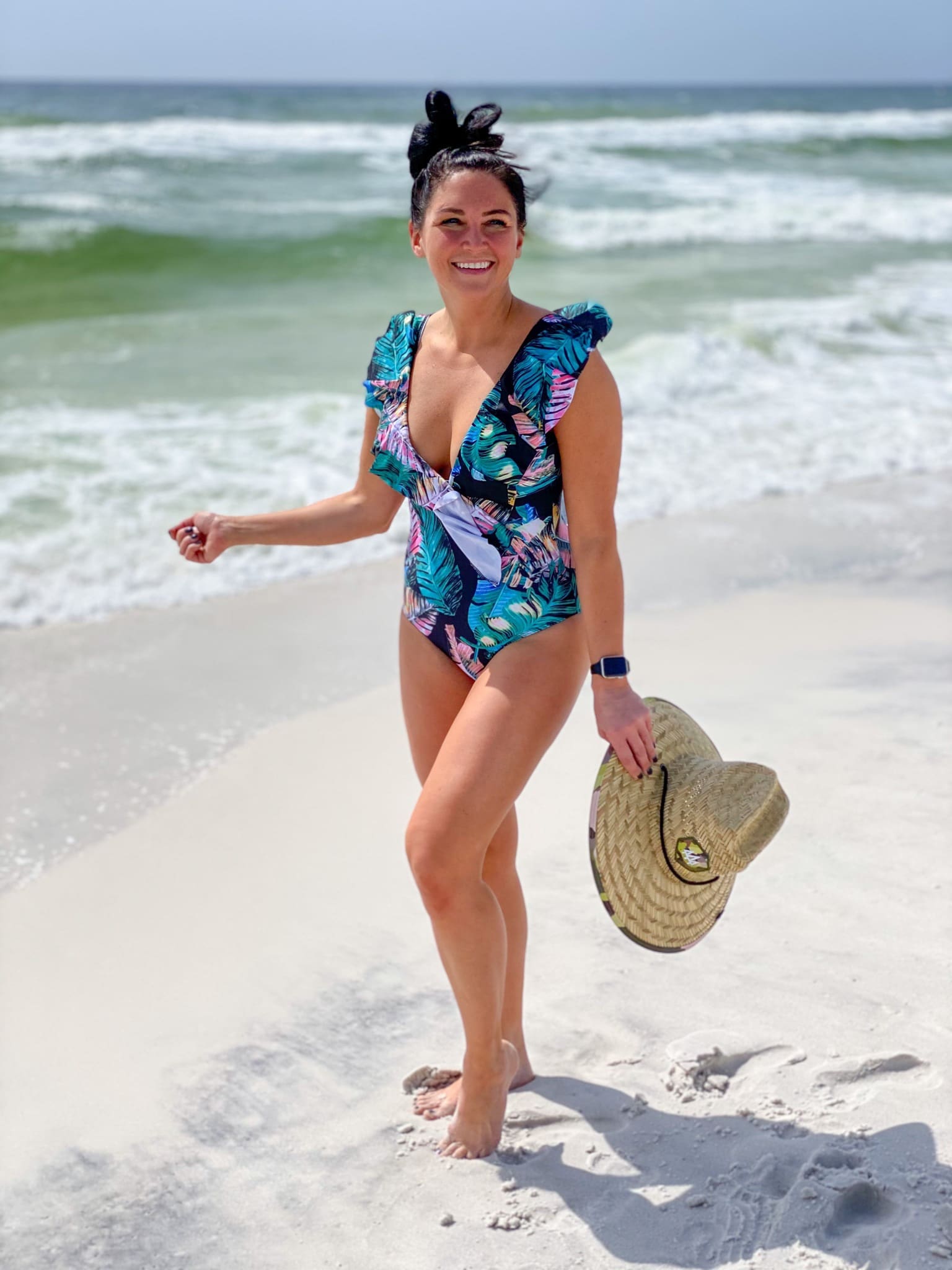 This one is new this year and I love it! It comes in tons of prints and the size small fits me perfectly.
This one reminds me so much of the Becca swimsuits that are around $100. This one is under $30 and I'm SO impressed with the quality.

This one is from last year, but one of the few I grabbed for this trip. It fits great, can be tied in multiple ways and comes in many colors.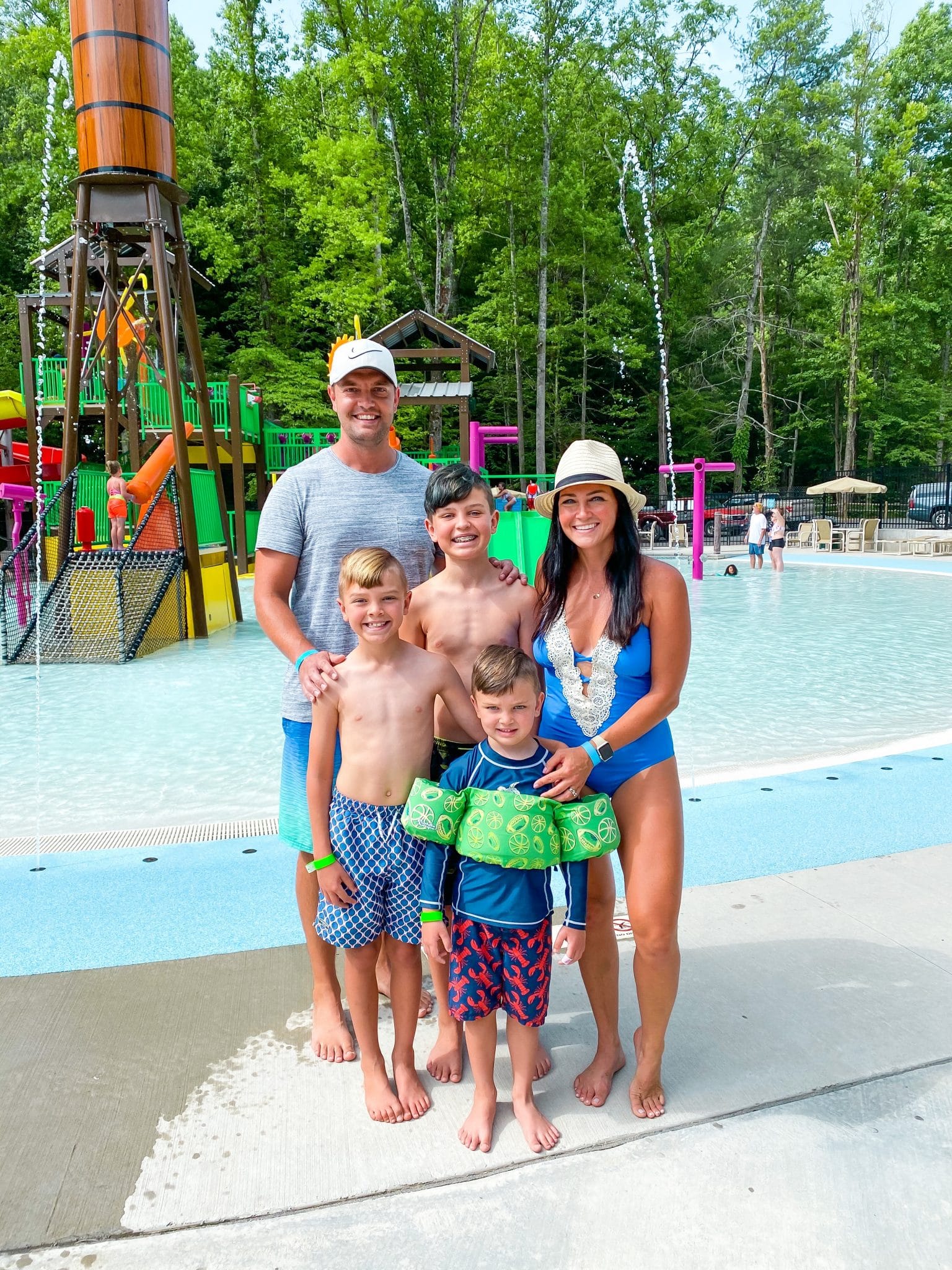 This is another favorite bathing suit and one I have in my suitcase! It has a criss cross adjustable back, so the fit is great and it comes in other colors.
I've worn this kimono as a bathing suit coverup to the beach most days here. There is no closure on the front, but it flows great in the beach breeze!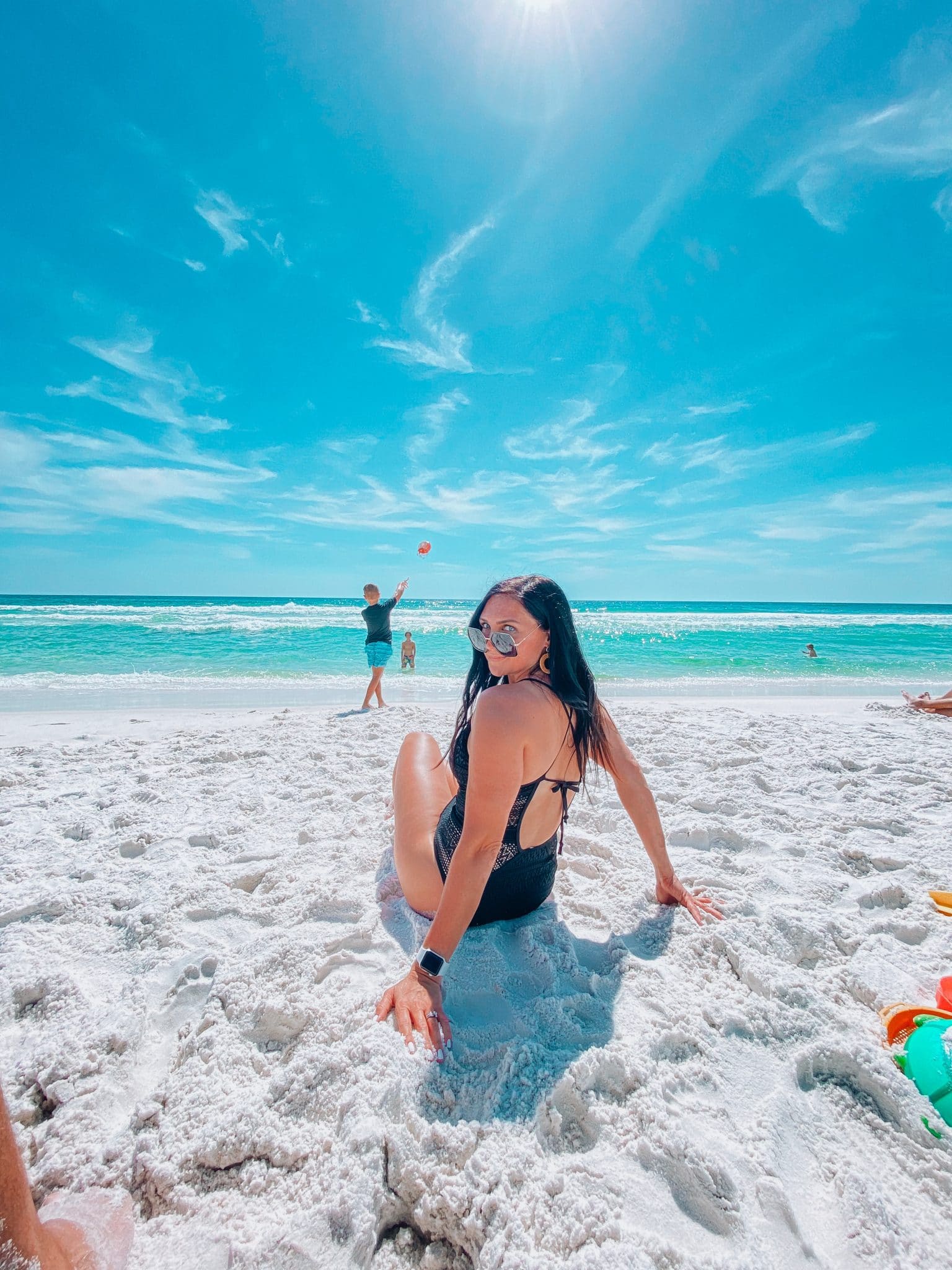 Last but not least, these sunnies. I might be a mom, surrounded by kids and sand toys, but I still like to make it stylish!