The most important thing, I think, when going to New York City is where to stay. It becomes even more important when you bring kids. First, you need a great location. We picked Marriott's Renaissance New York Hotel 57. Located at 57th and Park Ave, it's only a few blocks from the south entrance to Central Park, just under 1 mile to Times Square and has tons of shopping right around it. Its a swanky boutique hotel, but totally kid friendly. The staff was amazing and the price was reasonable for the City. There was a mini fridge in our room that came in handy when we brought our John's pizza back. (Go there. Seriously, yum.) 
After, of course, the little one got a little peek at where we were going to be while he slept.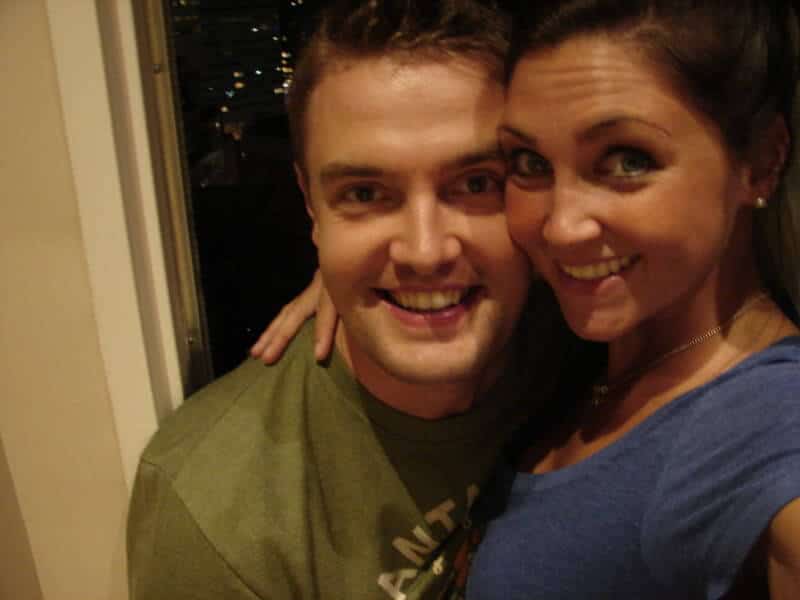 Cooper is already begging to go again. I am sure we will be planning many more NYC trips with our kiddos in the future!