Happy Friday! This has been a whirlwind week around here. I had to really narrow down my favorite things today!


My sweet middle little graduated from Preschool last night! He has grown so much this year and we are so proud of him!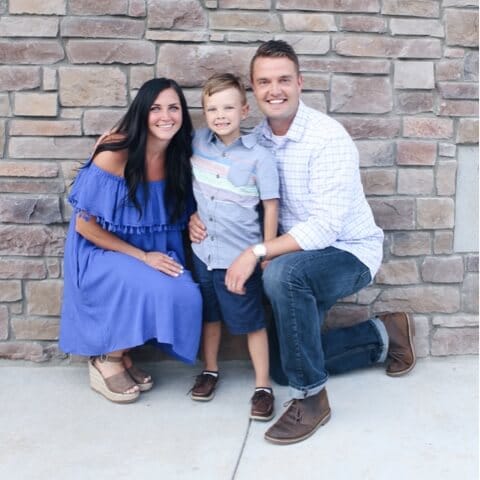 My big boy won his championship baseball game! He's been on the winning team now 2 seasons in a row. I cheered like my life depended on it and love being his biggest fan.
Snap & Shop Snack Tray – this thing is so cool! Lincoln loved every minute of a BJs run this week and I had free hands to fill the cart faster. Win-win!
OPI Infinite Shine 2. I love this new OPI in Patience Pays Off. It's the prettiest light pink!
Sileni Sauvignon Blanc. I'm not sure that I've ever had Sauvignon Blanc before, but I had this at a baby shower this week and it's so good! It's a light and fruity wine that's perfect for summer!
New Mom Purse. I'm slowly making the transition this week from diaper bag to Mom purse. Y'all. My arms are loving me. And I had a solo trip to Target and I could carry the bag without just fishing my wallet out from the inside of the diaper bag!
Ellie Box. I have been getting an Ellie Box every month for the last few months and I LOVE the pieces that it comes with! Each month, they send 5 pieces (2 accessories not pictured here) and new gear is so motivating to get my butt moving! This month, it's all about the back. So many cute details on the backs of the pieces!
The people at Ellie Box are so nice to give 3 of you readers next month's box! You'll get 1 subscription box, specially curated with 5 pieces that I'm pretty sure you'll love.


Use the widget below to enter!

a Rafflecopter giveaway