Sometimes, my country girl wants to come out and I end up at church in camouflage. My little sis would be at church in camo and have a pink, glittery pocket knife in her pocket, so at lease I feel a little more city-fied than her!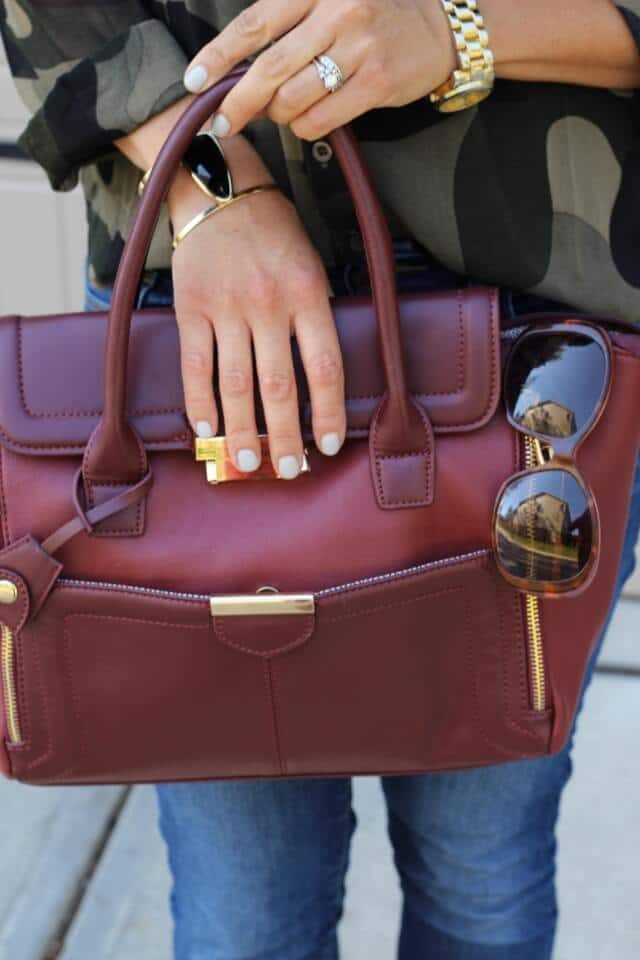 Speaking of my family, we're headed down to Georgia this weekend! We're going to load up the boys just as their sugar high is making them super tired and get down to the beach. We'll be there to celebrate Callan's Birthday tomorrow. I still can't believe my baby is going to be 3!
Hope you all have a Happy Halloween today! My boys didn't want to coordinate this year, but they both look super cute in their costumes. I'll post about it next week, I'm sure!