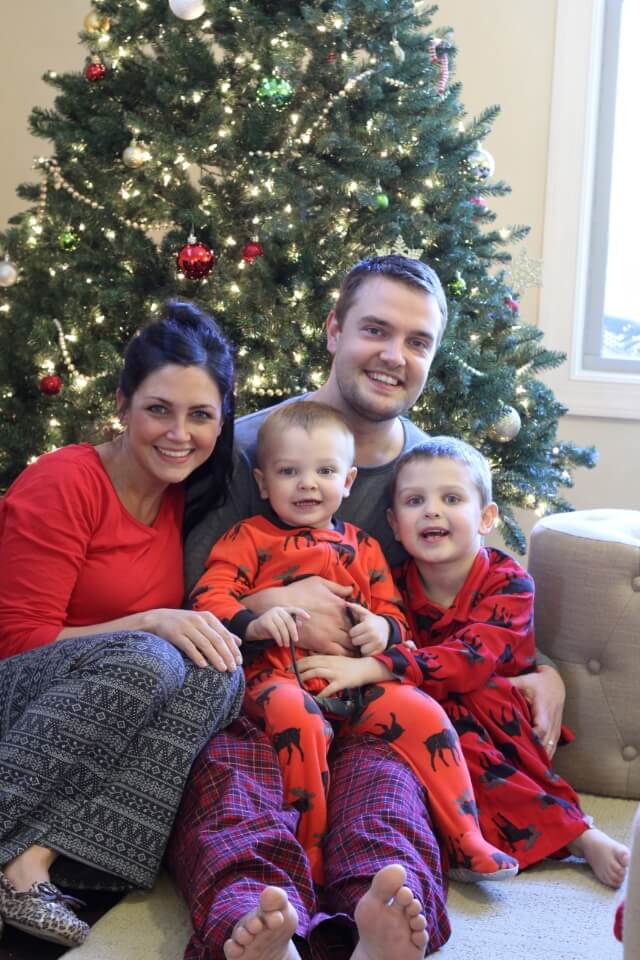 It hasn't been an entire month since Christmas and I'm getting around to posting pictures. I'm calling it a success. On Christmas Eve, we pushed most of the boxes out of camera view and spent the day ignoring the fact that we just moved in. It was a magical day, in our new house with just our little family.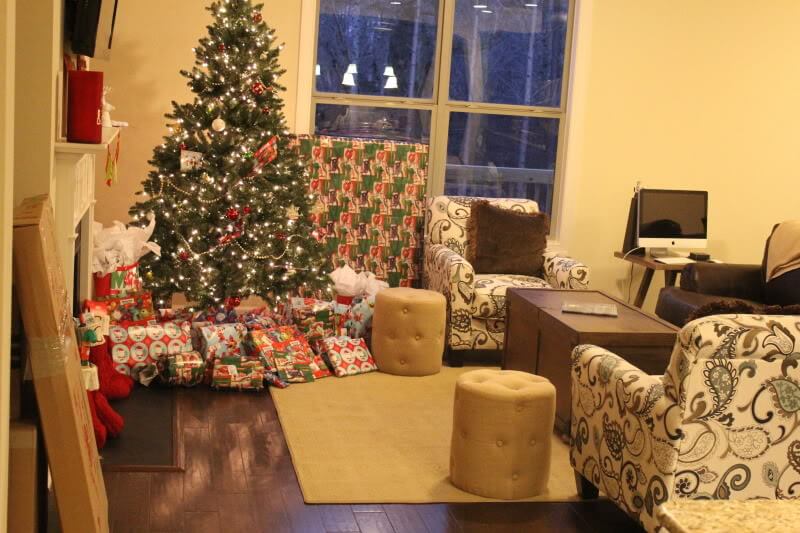 Santa couldn't fit the boys big gift down the chimney, so he left a note and put the playground boxes in the garage. Now if only those elves stuck around for the assembly…


I have picture progression of Cooper's faces while he opened most of his gifts. This one, the gift he really wanted, is the most dramatic. His expressions crack me up.

All I wanted was to be in our house for Christmas. And these leopard, sparkly slippers. Both are being put to good use.


We followed up our solo Christmas with a visit from my family, followed by a trip to see the hubs family in NY. We got to get it all in this year, which is amazing!

Now, can we do it all over again? I love Christmas!