I know we're 8 days into the new year and I'm just now getting around to a 2017 recap, but I'm pretty happy that it isn't February. So, go me! Hehe. I loved looking back through old pictures and reliving some really great memories from this year. Here's what 2017 brought us!
January – we got our first big snowstorm early in the month and spent several days inside. That was followed by a hospital stay for our sweet Lincoln, when he had RSV and croup at the same time. Thank God he recovered quickly! I was honored to be featured in Good Grit Magazine and this look with Coach was one of my favorites.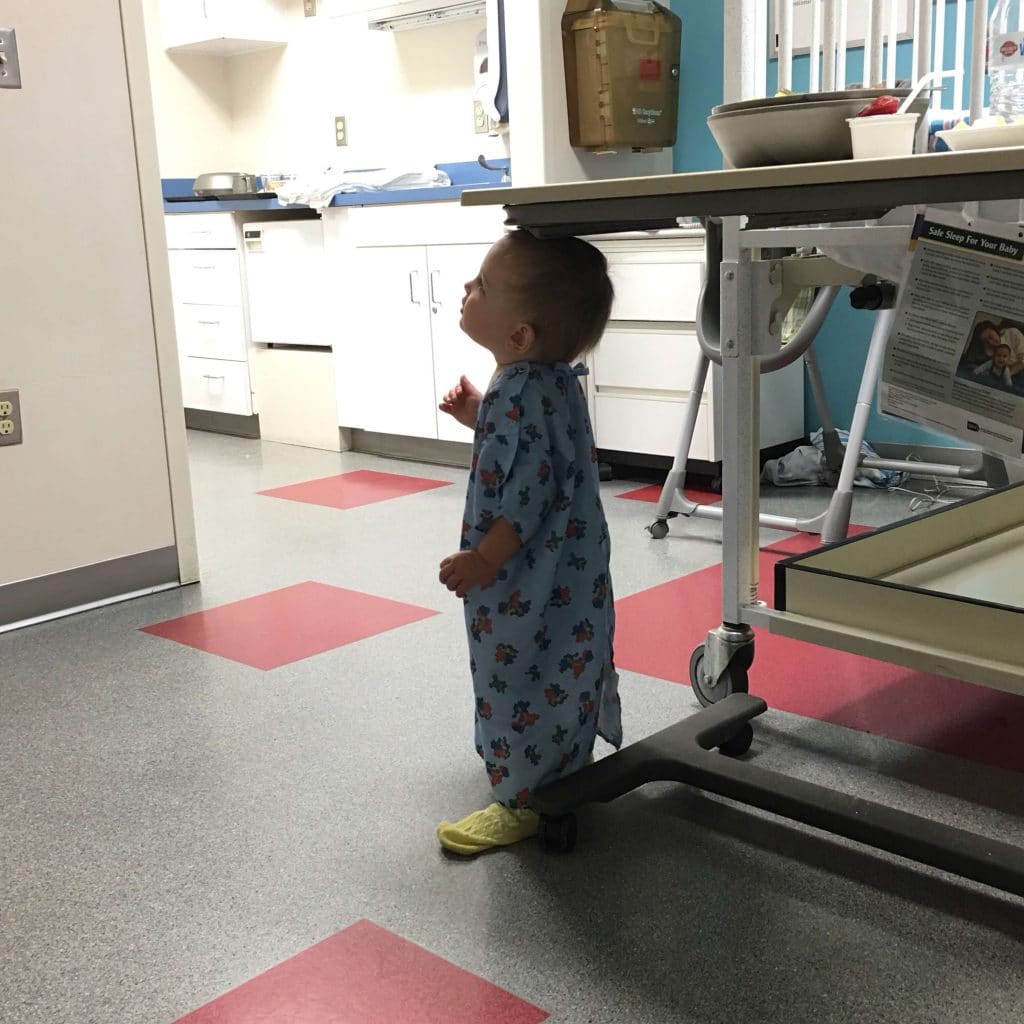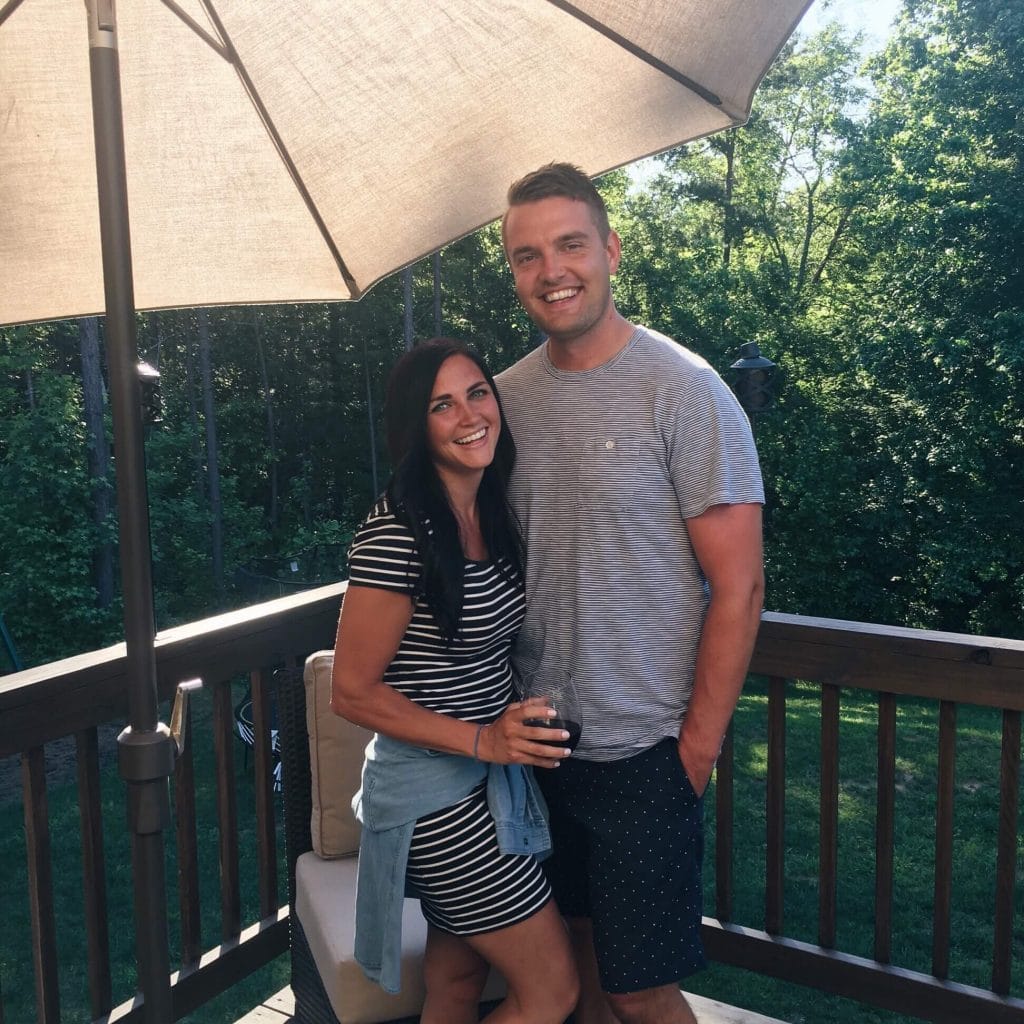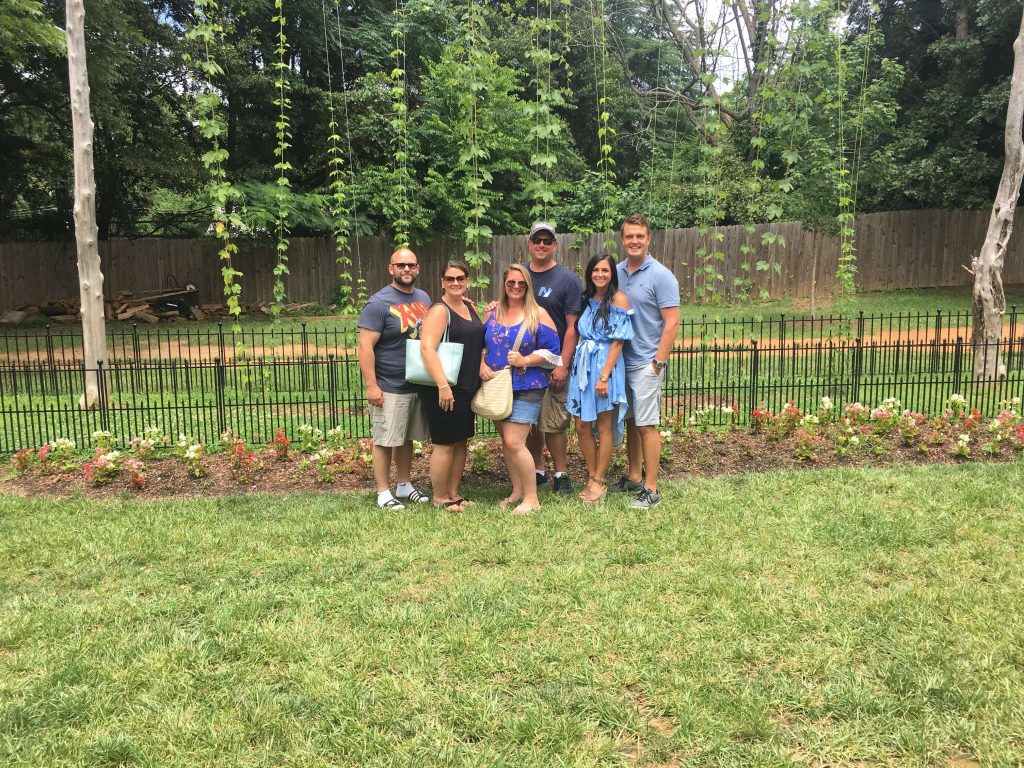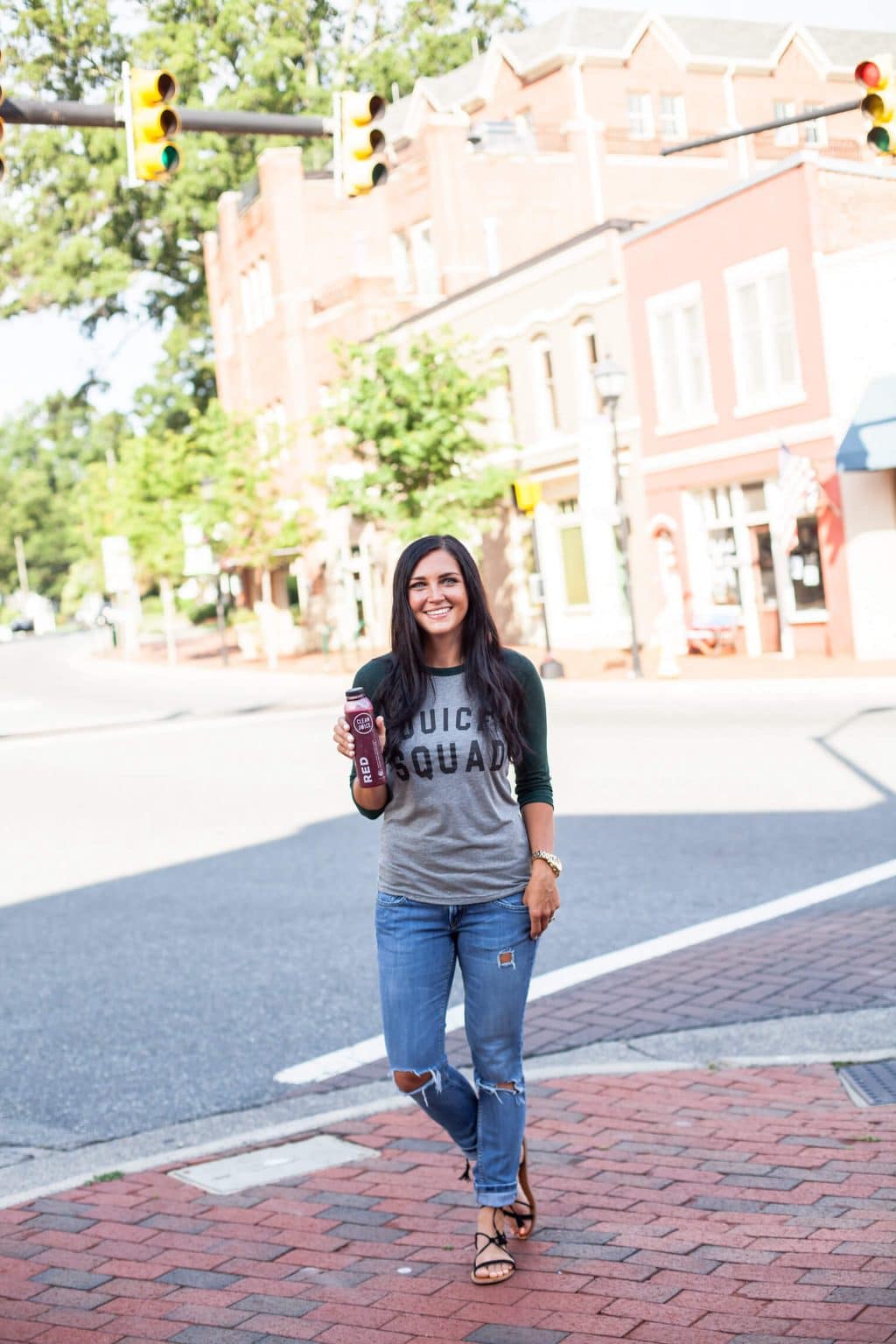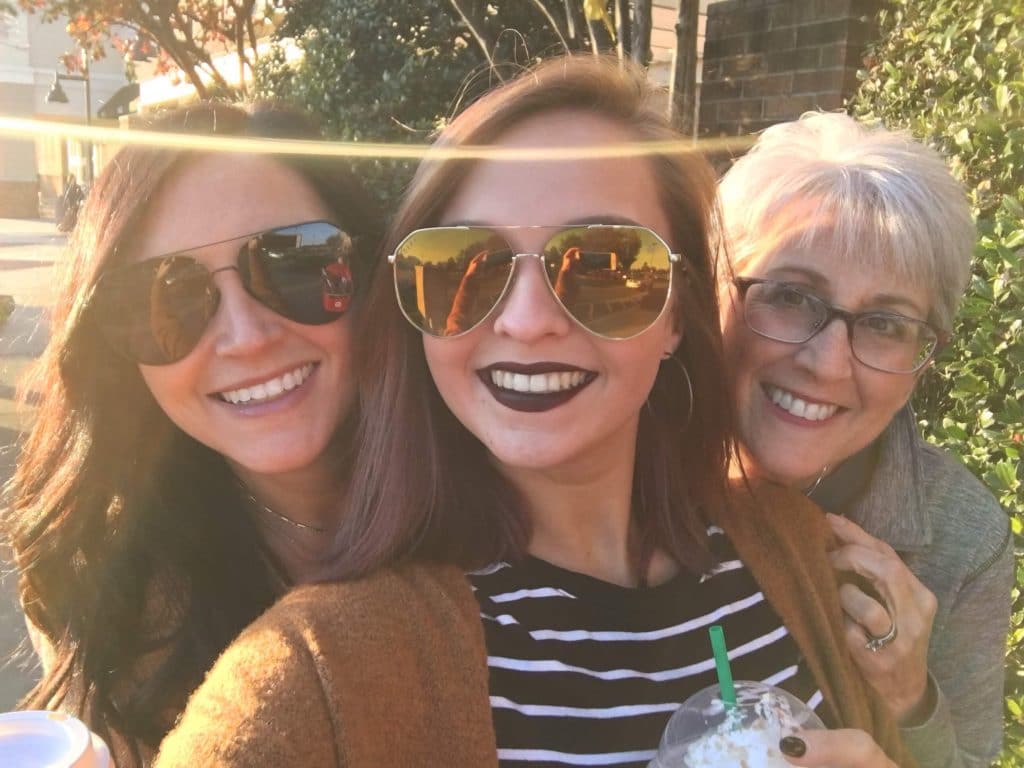 December – We celebrated our 12th anniversary, which obviously called for a photo shoot! We said yes to all the magic and went to Disney World, which is even more magical at Christmastime. We got home before Christmas and had a great break all together. After Christmas, we went to see my family in Chattanooga, followed by New Years here with friends and the boys.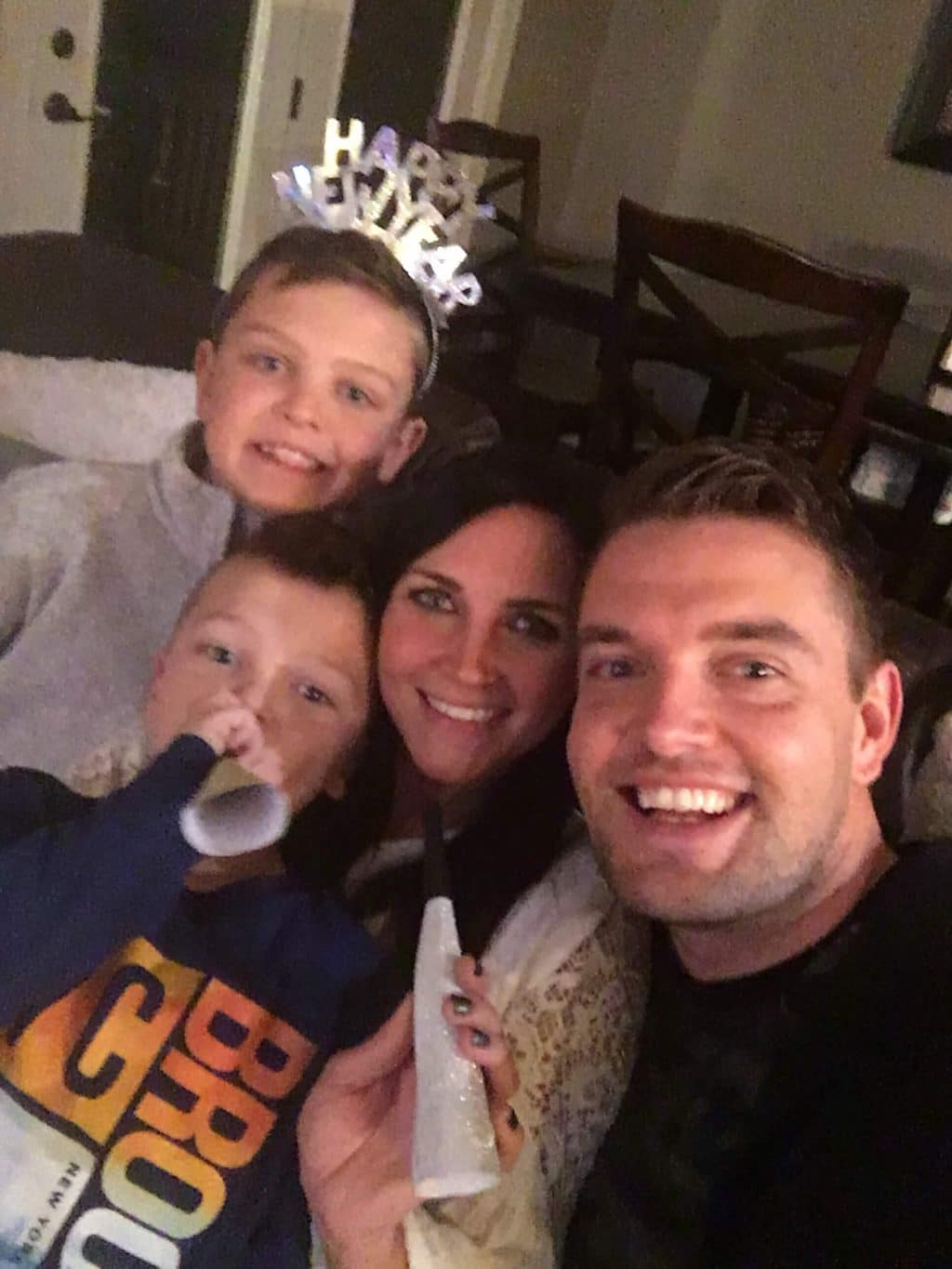 God was present in every area of our lives in 2017 and I'm so excited to see what He has in store for our family this year!