My awesome friend just so happens to be an AMAZING photographer and took Callan's newborn pictures for us. She takes newborn, family, children, senior…you name it pictures!
I am loving the pictures she took of my sweet little men!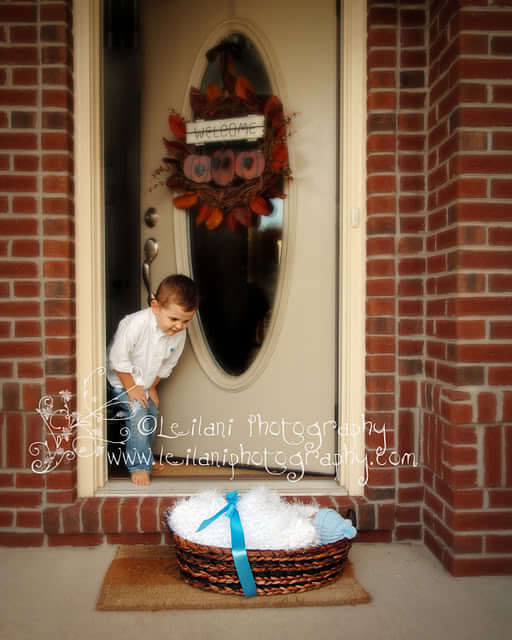 This adorbs hat was made by my sis-in-law, Gia Bella Hats and Such. Contact her if you want one like this. She does special orders!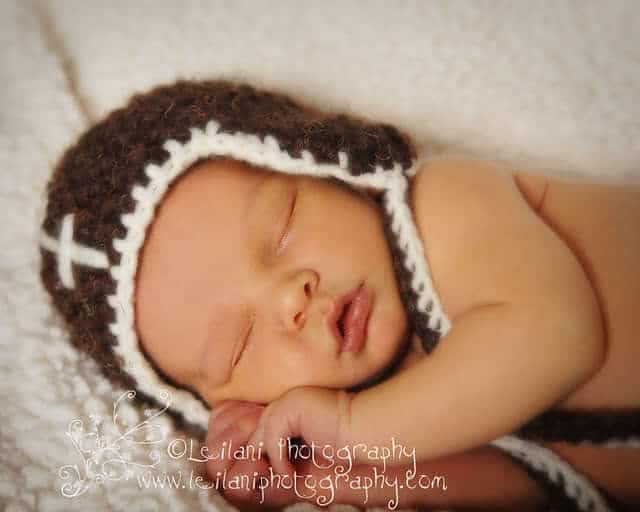 Leilani was so sweet to stay for 3 hours waiting on this little monkey to hold still and sleep!
But it totally paid off to get cute shots like this! Eek!
So we decided instead of waiting on him so be sleeping for all the pictures, she got some open eye ones.
This one makes me laugh. My brother made this guitar for Cooper and it made a good prop!
Cooper's precious big brother face is priceless! This one went in the Christmas card for sure.