These pieces all come in a host of color options, but as I went through my closet, I realized that I might be partial to cozy neutrals for winter! These are all pieces that I have and have worn, washed and worn some more. They're all great to add to your winter wardrobe!
Warm, warm! This is another super soft piece that I love layering with a tank and leggings. It has a little more shape than other sherpas I have tried and I love the color. I have a size small.
Hey pockets, hey! The popcorn fabric is soft and the shape is perfectly slouchy. There are many color options and I wear a size small.
This sweater can be worn off one shoulder or regularly. I've had it for a couple seasons and love how versatile it is!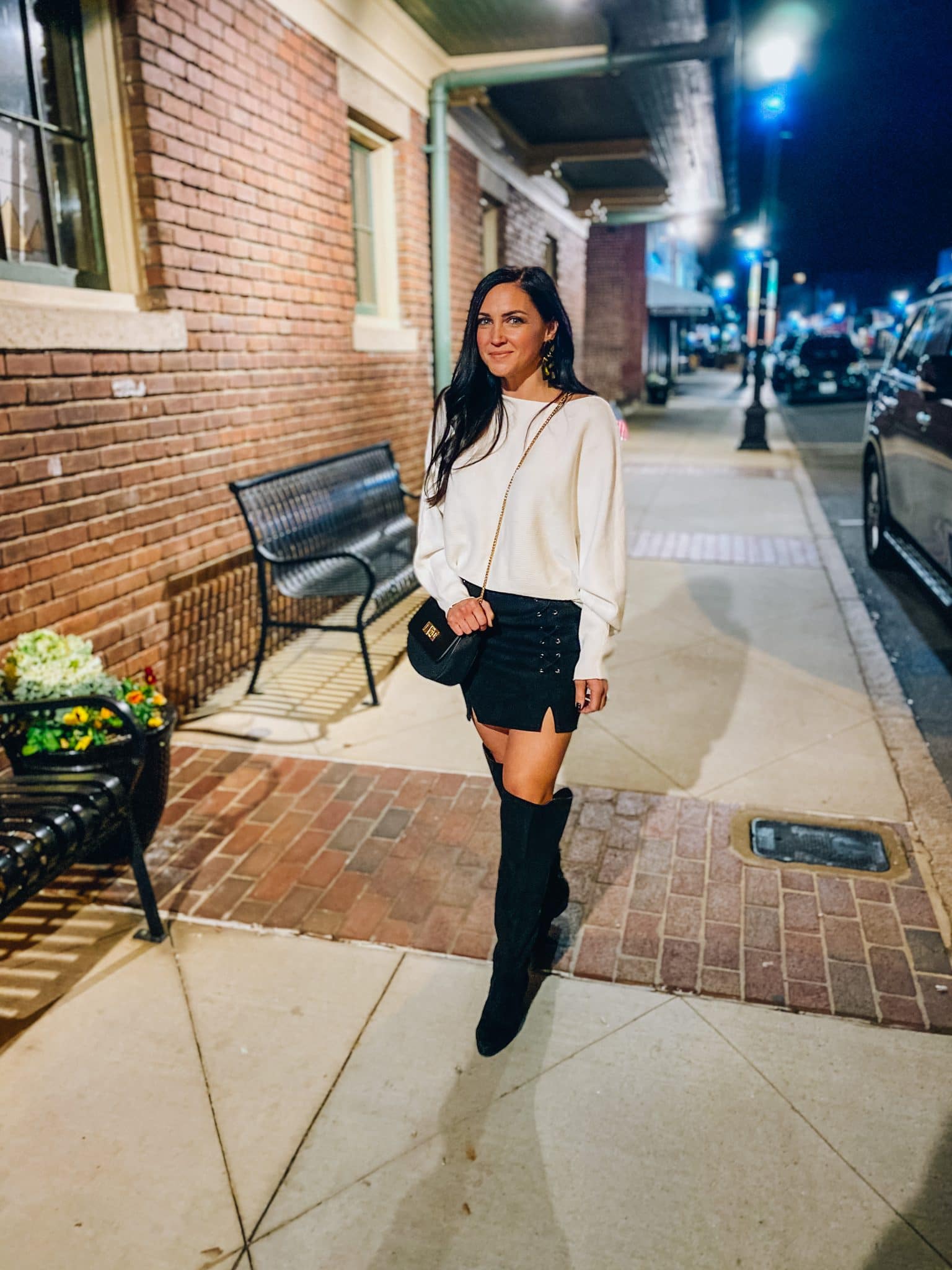 This one is super soft and great for lounging or wearing out of the house. Long enough on me for leggings, but also great with jeans. It comes in many pattern options. I have size small.
My absolute go to for wearing around the house when I am cold…which is always. I currently am wearing it as I type! This is such a warm and cozy top. It is very oversized and I have an XS with plenty of room still.
My latest buy and I've worn it a couple times already. It's perfectly legging friendly! Comes in several other colors and I have an XS.

I'm one that likes shorts even when it's cold. This set is really cute with a cropped top and comfy pull on shorts. I wear a size small.
I love how warm this cardigan is! It's a heavier material that is perfect for winter time. It's very long, works great with leggings and comes in many other leopard colors.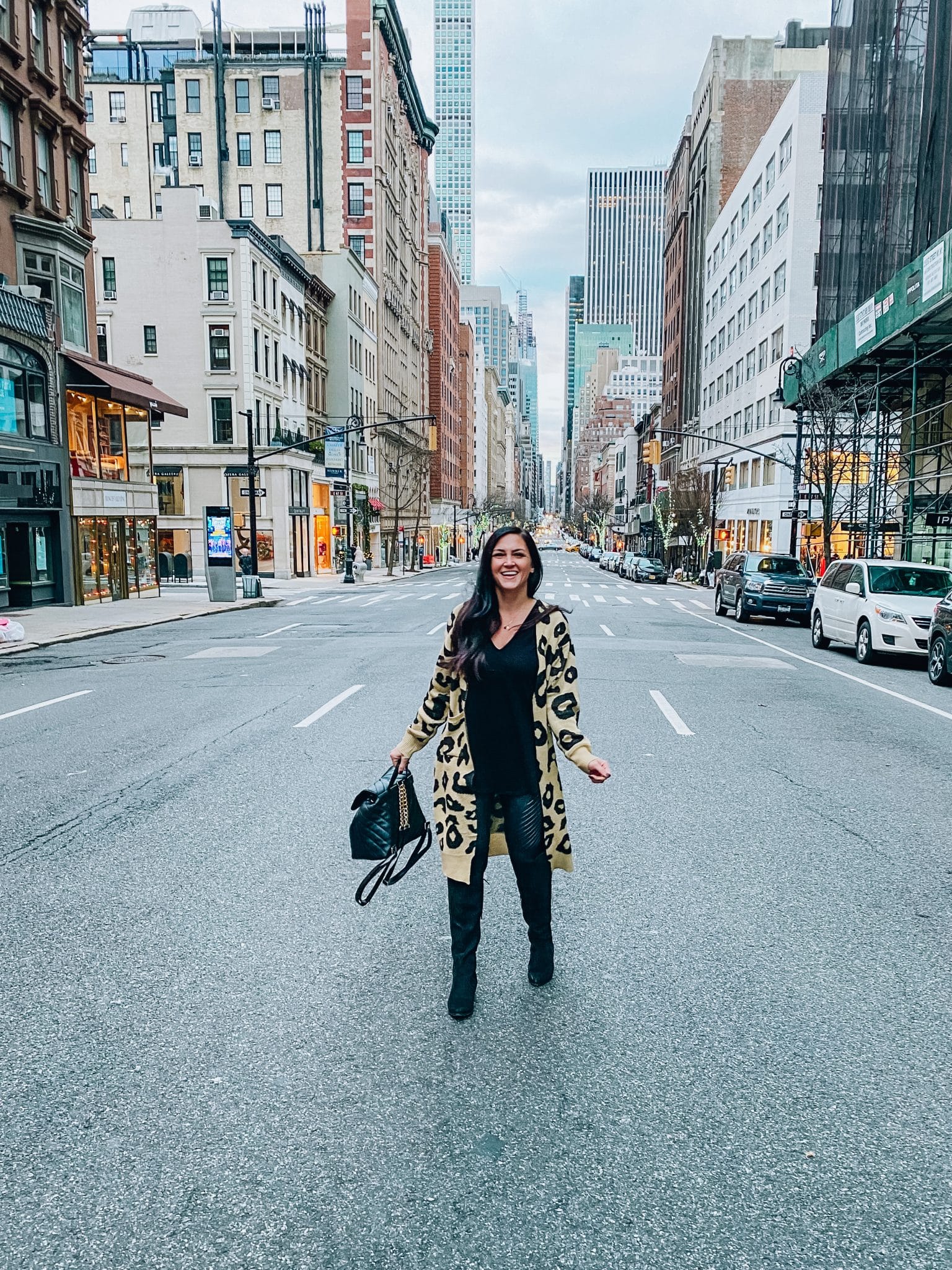 I have these in tie dye and love them, but feel like I need a neutral for the winter. Need is probably a strong word, but I sure do think I do. 🙂