Last weekend, we made our way down to South Georgia to my parents house. There is absolutely nothing more relaxing to me than being at my momma's house. I don't know if it's just being taken care of by my parents, or the slow pace of small town living, but it's pretty magical in their little town.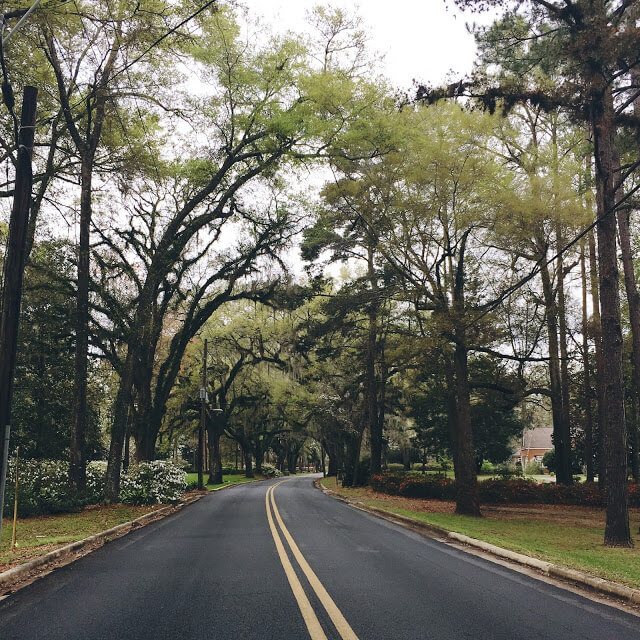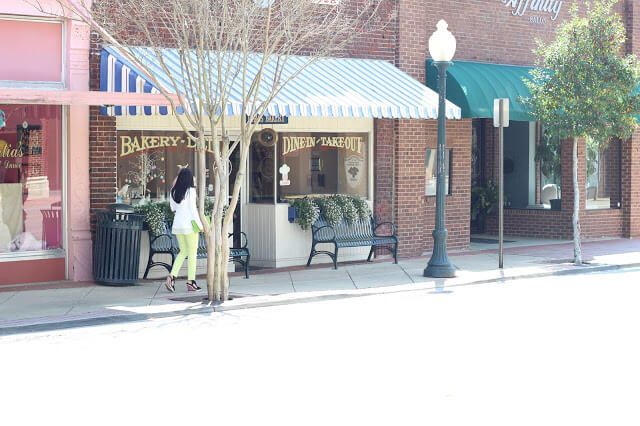 We went for a visit and also because my brother, sister and mom perform in a play every year. We were able to see the show last year and I'm glad the timing worked out for use to see this years, too. It didn't hurt that the boys all sat through the whole show without making a peep! It was a miracle!
Little man hammed it up for everyone at the theater. They wanted to add him into the show, but decided his "hey girl, hey" onesie and Converse weren't quite fitting with the 1900's clothing theme.

The rest of the time there was spent relaxing. My parents have a great backyard, where Lincoln and I sat to watch the boys play baseball.
And Linc spent a lot of time on Marmie's cushy new rug.
My little sis works at a boutique doing all their monogramming and vinyls. I drug her into the store on her day off with a laundry list of things I needed.
One was this shirt to wear to opening day of baseball. Complete in NY Met colors!



There was some Simply Southern gear that jumped into my bag as well. Hehe.
The trip was far too short, but I'm glad we go to squeeze it in between basketball and baseball seasons. Starting next weekend, we're booked through mid June! Which is probably a good thing, since this guy HATES the car. He doesn't want to be strapped in and he lifts his head up as high as he can so he can see the movie playing over his head. There were some epic bouts of screaming, which made for an interesting drive. Finally, we did complete fruit basket turnover of the carseats and I did some gymnastics to nurse him to sleep, while he was strapped in. The things we do for our kids, y'all!
I guess we do it because they flash these grins and pretend none of the crazy ever happened!