I cook and I tweet. Those are a couple recent hobbies of mine. I've literally been cooking up food for an army so if anyone wants to come to dinner, just let me know.
I thought for those of you who aren't on
twitter
, I would share some recent food pics off my phone with y'all.
Vanilla scented challah
Sauce and meatballs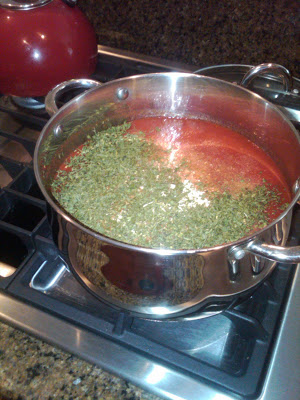 Mojitos! Does this count? Ha!
I buy cheese in bulk
Well, this kindof deals with food!
Caramel pecan sticky buns
Last but not least, bananas foster!