One of the perks of southern living, is that our neighborhood pool has been opened for nearly 3 weeks. The pool is somewhere that we spend a ton of time in the summer and probably my boys favorite activity. I love it, too, since it keeps the boys active, they play well together there and I can semi-relax while keeping an eye on them. This year will be a little different with Lincoln, but I'm hoping for some morning pool time with coordinating stroller naps under the cabana fans!
The boys are always happy when we go to the pool during the week, but on the weekends when dad comes with us? They're in their glory. Dad is a little braver than I am and also doesn't mind getting his hair wet. Hehe.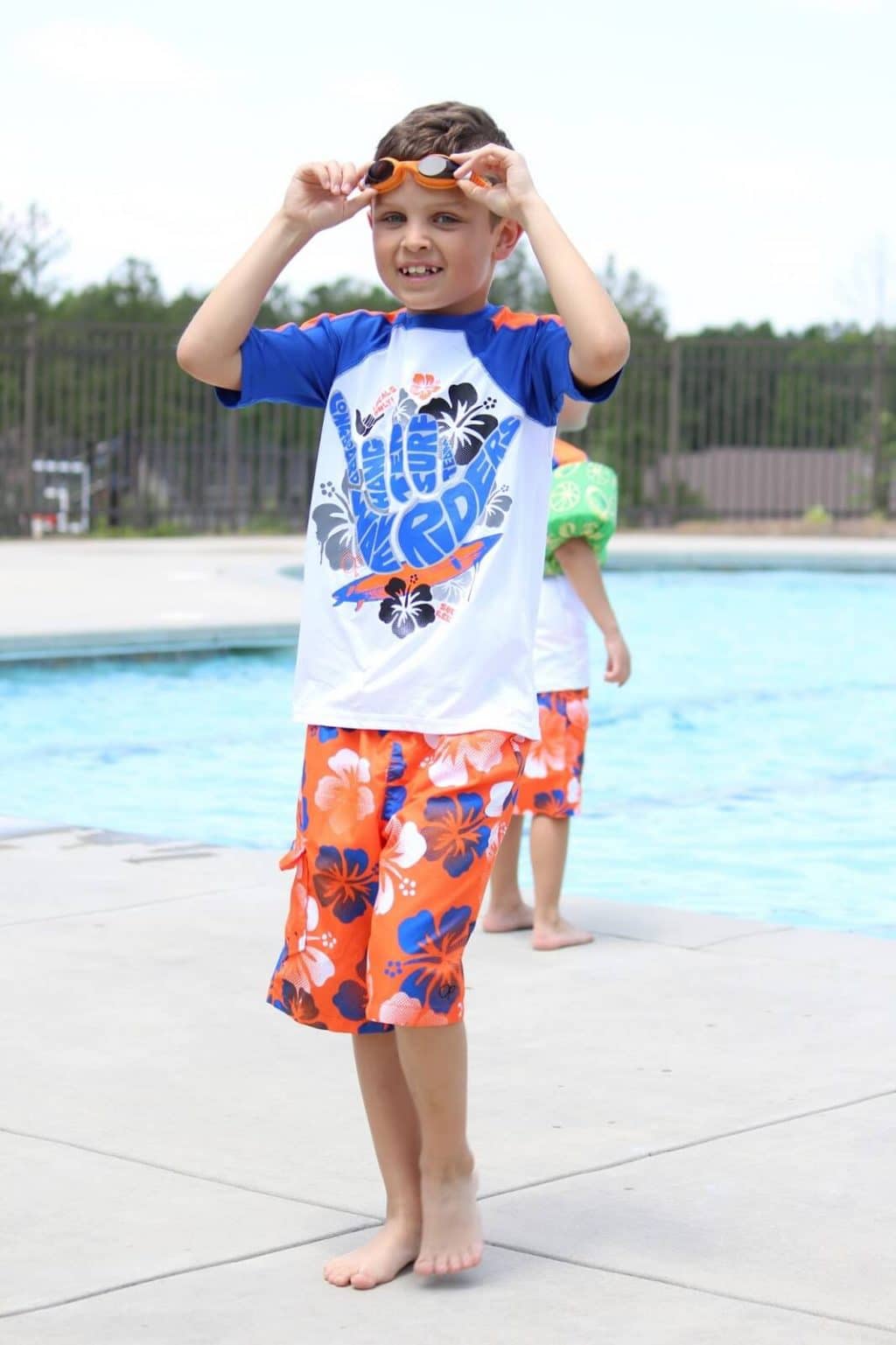 Sometimes, I feel like a pack mule when we're getting ready for the pool. Between the kids, their floats and our essentials, I'm loaded down! We always opt to drive the short distance so we're not exhausted when we get there and I've tried to simplify what I bring. What are my essentials?
Sunscreen
– I usually put it on the boys before we even leave the house, so I don't have to fight them once we get to the pool, but we stay plenty of time to require another coat.


Towels – Obvious one, right? I do always keep a couple extra in my car for when we leave the pool, so that there are dry ones to sit on.


Towel Clips – Since I'm up and down a million times from the chair, towel clips are totally my new favorite thing. How cute are these flamingo ones?



Sunglasses – Even for the smallest member of the family!

Seltzer – I'm having a moment with seltzer. There are so many yummy flavors and it's nice to have something fruity and delicious without calories. (I make sure to only get ones with nothing but natural flavor added!)


Snacks – I would say for every hour we're at the pool, my boys want at least one snack. These boys are always hungry! Since finishing Whole30, I've been far more careful about what we're eating and that means some different snacks for the boys, too. The Gold Emblem Abound line at CVS has continued to impress me with tons of snacks that have no artificial colors, preservatives or flavors. The fruit and veggie snack bars (no sugar added!) are a favorite of the boys, while the pistachio almond blend, or blueberry lemon almond crunch are mine. Right now, I have granola bars, trail mixes, popcorn, rice crisps and veggie chips all in my pantry. All of which are really delicious and make great snacks for pool day!


Side note: CVS now offers Express service, which means you don't have to get out of the car! Simply order online or via the app, drive to the store and when you pull into the designated spot, they are alerted by the location on your app to bring your purchase to your car. I mean. It's a mom's paradise! I even ordered some new nail polish with my snacks last time.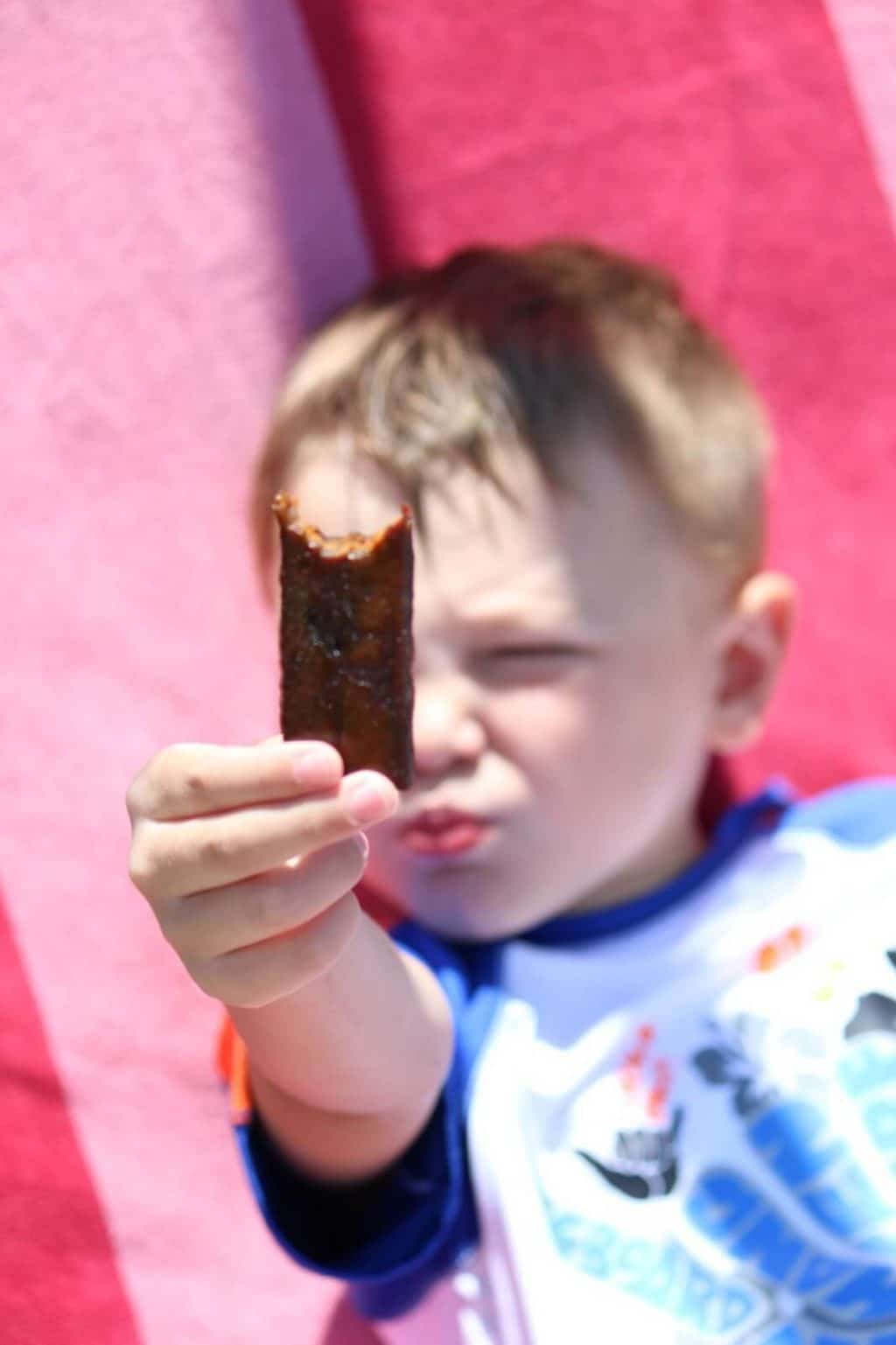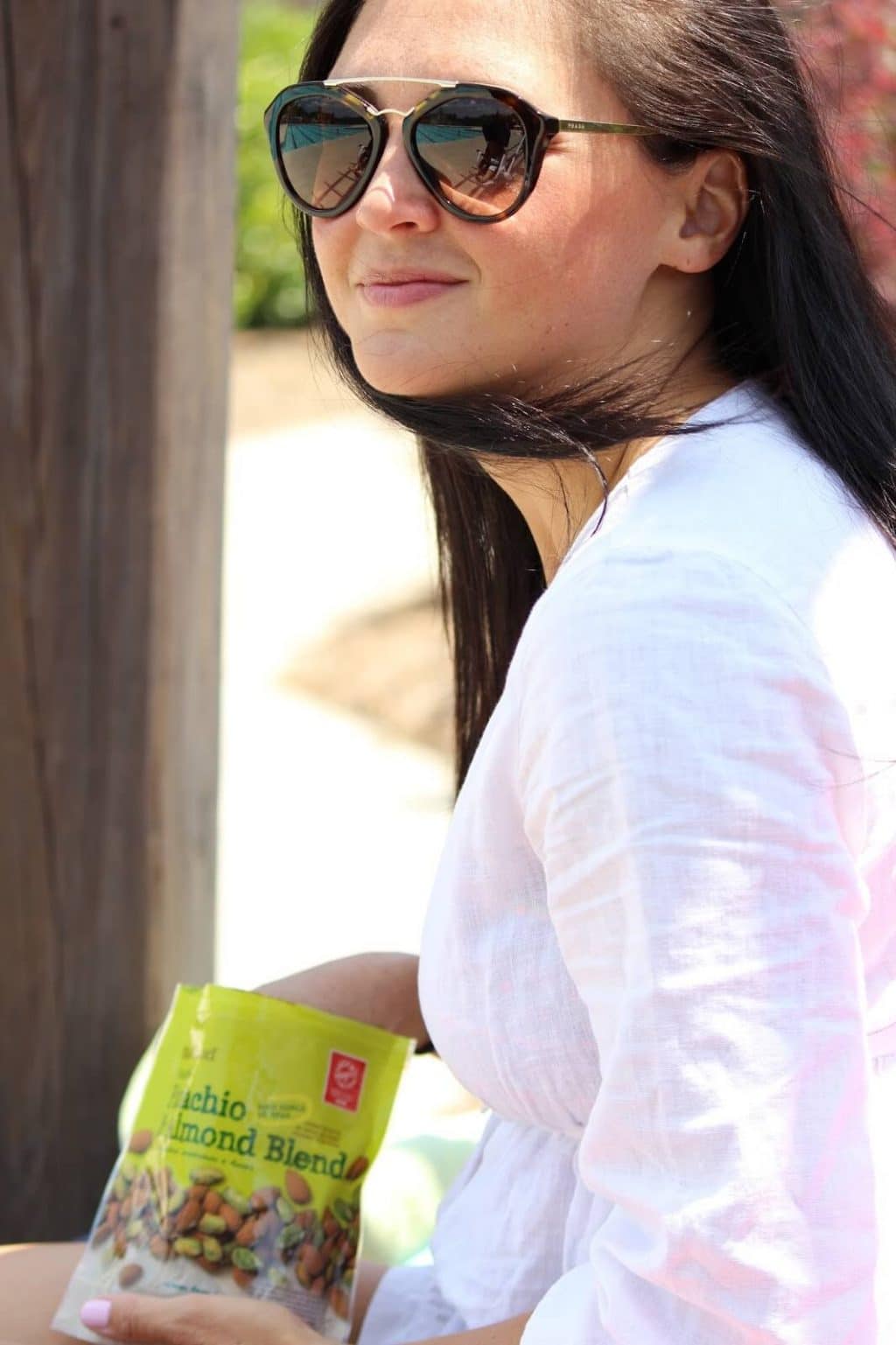 Wet Bag – These can be great for anyone's wet things, but especially if you have one in swimming diapers. When you change your little one into a dry diaper/clothes, a wet bag is perfect for the wet bathing suit.


Music – If your kids like music as much as mine do, I'm sure you bring it to the pool! I don't recommend being the obnoxious mom with the ground shaking bass, but we often have the pool to ourselves in the morning and I turn on the music through my phone and a small portable speaker.


What are your pool essentials? Do you end up taking lot's of snacks to the pool, too?


Disclosure: I'm proud to be working with CVS Pharmacy to help spread the word about their tasty and better-for-you Gold Emblem and Gold Emblem abound exclusive snack lines. All opinions expressed are my own, and all product claims or program details shared should be verified at CVS.com or with the appropriate manufacturers.