If you love Starbucks Pumpkin Cream Cold Brew, you're going to love this Pumpkin Cream Espresso Martini! It's a perfectly cozy cocktail for Fall! 

Pumpkin Cream Espresso Martini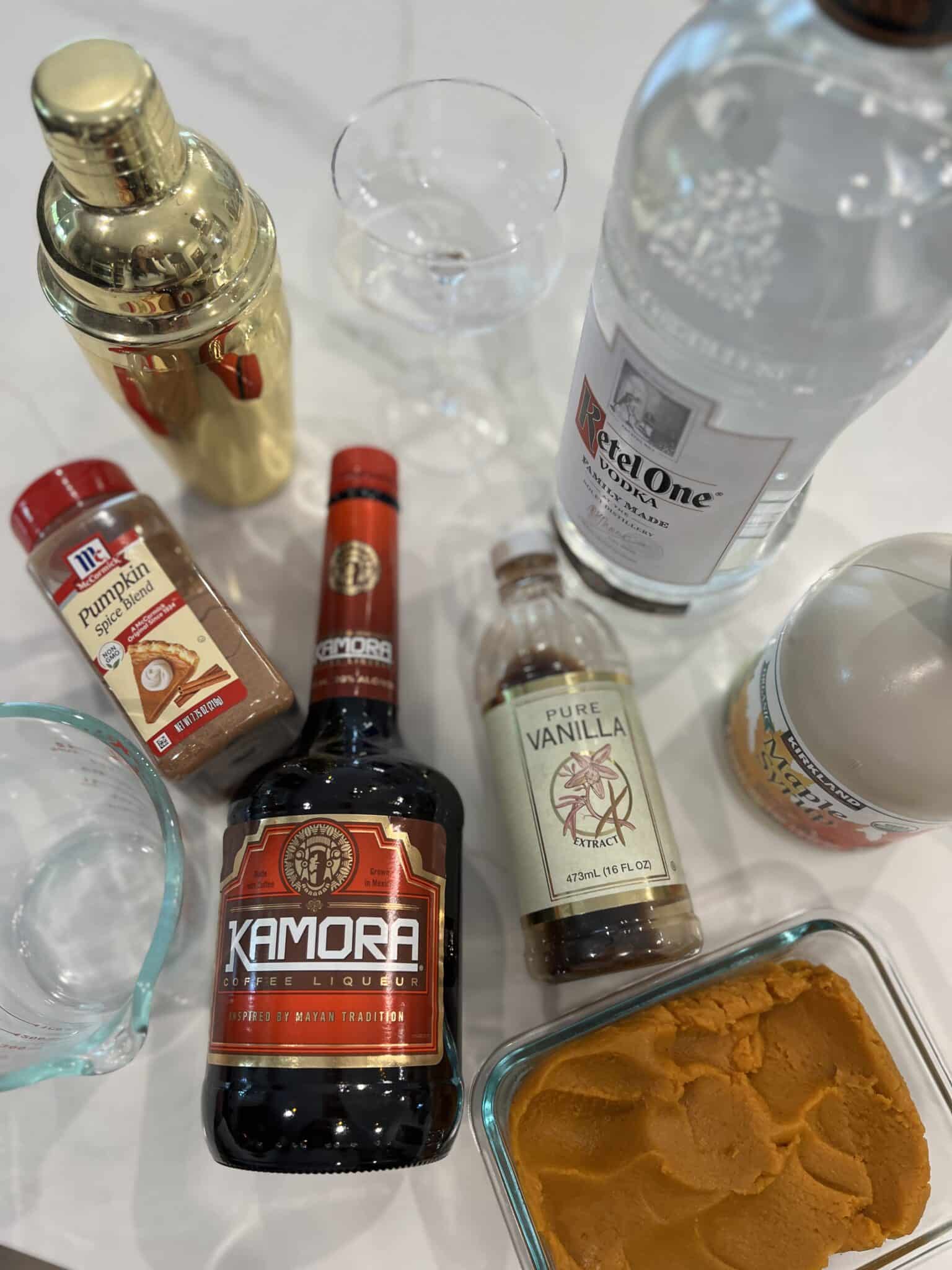 Pumpkin Cream
2 Tbsp Heavy Whipping Cream
2 Tbsp Pumpkin Creamer (I love @Chobani)
1 tsp Pumpkin Puree
1/2 tsp Maple Syrup
1/2 tsp Vanilla Extract
1/4 tsp Pumpkin Pie Spice
Espresso Martini
2 oz Vodka
1 oz Espresso
1/2 oz Coffee Liqueur
2 tsp Maple Syrup
Mix all ingredients for pumpkin cream in a jar and blend with a milk frother for 1-2 minutes. (If you don't have one, you can use a blender or a softer foam can be achieved by shaking in a mason jar) Set aside.
Fill cocktail shaker with ice and pour over martini ingredients. Shake vigorously! Pour into martini or coupe glass and top with pumpkin cream. Sprinkle with pumpkin pie spice and serve. Cheers!