Happy Friday! I haven't done a Friday Favorites in awhile, but there were several things I'm really loving this week and wanted to tell you about them!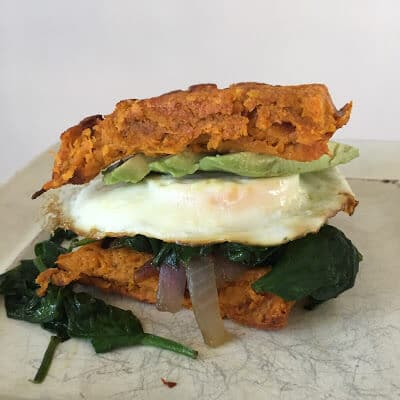 I posted a picture on Instagram this week with some seriously old, dry shampo covered hair. Tons of y'all wanted to know what kind I use and this is it! I love the Batiste Divine Dark since it doesn't show white and actually helps cover grey hair! They have several colors, including a brilliant brunette if your hair is lighter brown.
Lastly, GIRLS WEEKEND! My big sis turned 35 this week, my younger sis turns 30 tomorrow, so my mom and the 4 of us are headed out today for a girls weekend! Everyone is meeting here and I've planned a lot of surprises for the birthday girls. I'll be dishing on Instagram all weekend if you want to follow along!
Happy Friday, y'all!