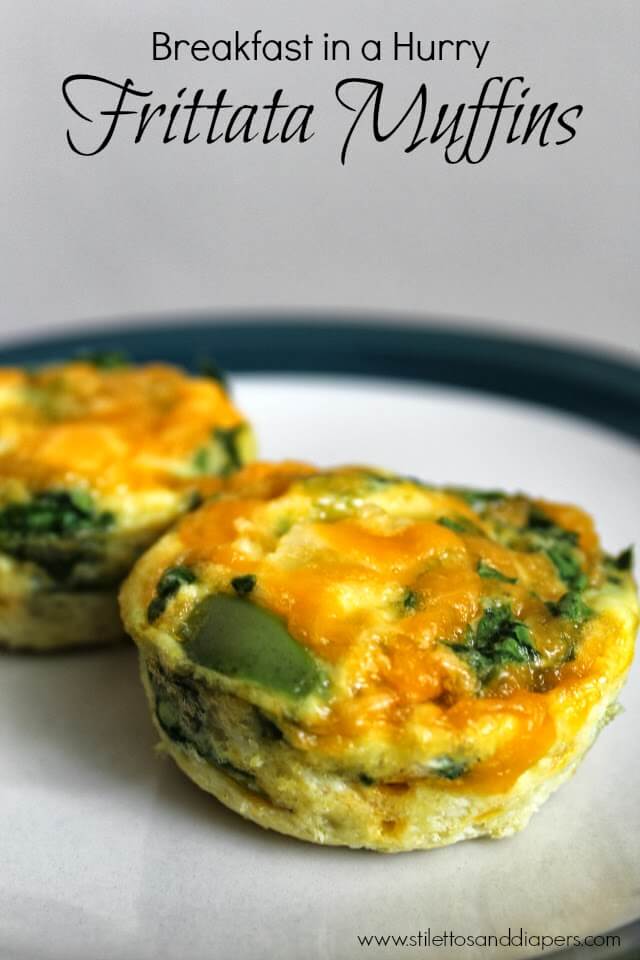 School has completely changed how our mornings have always worked around here. I'm used to getting up and making breakfast for the family, but I'm not used to getting people up and out the door before 7am and getting them fed. This has caused me to get super creative in the breakfast department. I've got a few go to breakfast now, that are healthy and I can make in a hurry. The Frittata Muffins have quickly become a favorite for everyone.
The night before, you prep your bowl of ingredients. I make a batch large enough for 2 breakfasts and leave it in the fridge.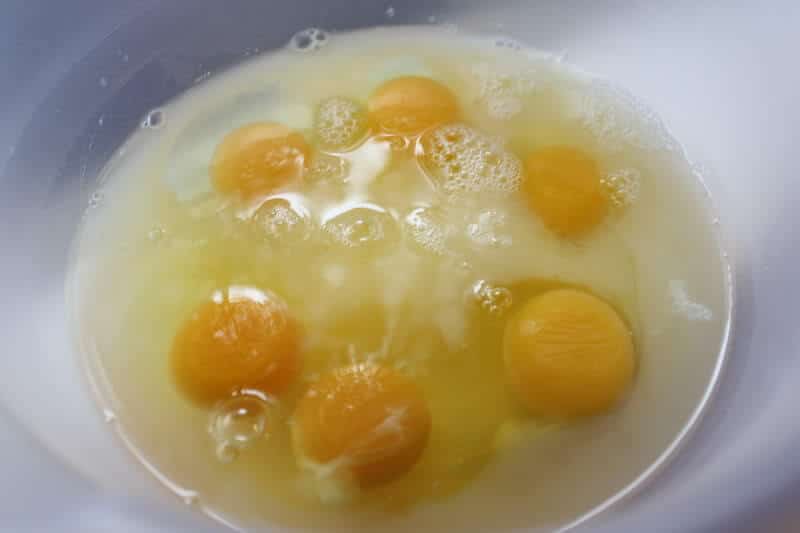 The next morning, I wake up and immediately turn the oven on and fill the muffin tins about 3/4 of the way. My boys like theirs "plain", so I just make them a few with only eggs and milk.


While the muffins are baking, I can shower, make lunches, wake kids up and whatever else I need to get done. I can give these to the whole family and know everyone has had a healthy breakfast.


Ingredients:
6 eggs
1 cup egg whites
1/2 tsp salt
1/3 cup milk


Whisk all together and add in your flavor. For the recipe pictured, I used:


1 small onion, minced
1/2 cup diced green pepper
1 cup torn spinach
1/2 cup shredded cheese – 1/4 cup mixed in and 1/4 cup sprinkled on top


You could literally put anything you want in there. Bacon, sausage, zucchini, whatever veggies you had leftover from the night before, you name it. You could also use feta or a spicy pepperjack cheese. Get creative!


Bake at 350 degrees for 12 minutes and enjoy!


Yields approximately 12 muffins.