My collection of Christmas event pictures keeps growing because I haven't posted any!
Thanksgiving weekend, we went to get our tree at a quaint local tree farm Lowes. (I know, so non-Christmas spirited)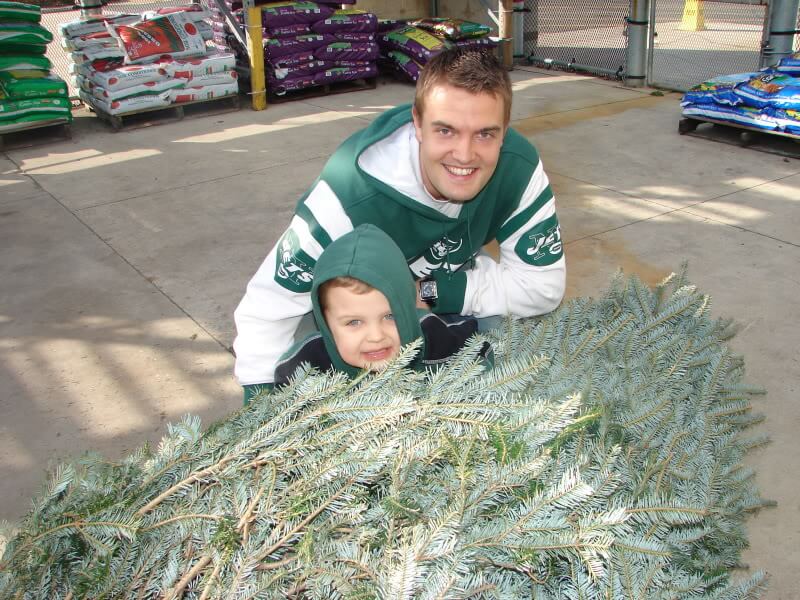 Callan slept through the entire event.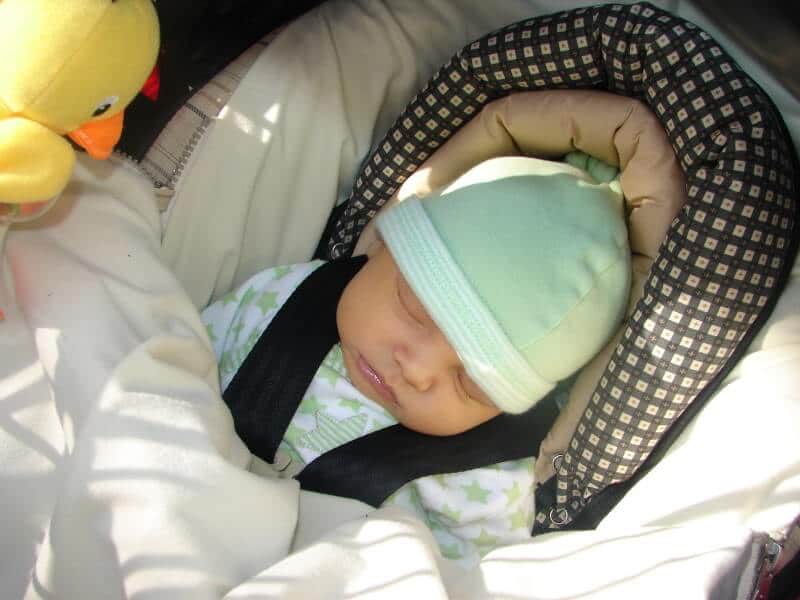 Its our tradition to get Starbucks while decorating the tree. When I walked out of the store, hubs was snapping pics like paparazzi.
Cooper's first drink from Starbucks, a kids hot chocolate. I just adore the grin in this picture!
The living room in a very washed out, horrible kinda pic. The tree here is mostly gold ornaments. I am totally not kid friendly. Like when I yell, "don't touch my balls!" to Coop as he goes to put his tiny fingers around my huge, red Crate and Barrel treasures.
This little Santa countdown to Christmas is one of my fave decorations.
This is the entry way table. I decorated this for the winter wonderland baby shower and ended up leaving it because I just liked it so much!
The dining room and silver/white tree. The silver bells on the table are a family tradition. My Mom gets us girls one every year, just like her Mom does for her!
And we even gave the bathroom shelf a wee bit of love!
What's Christmas without a disastrous flour mess while making cookies?!
Now I have the rest of the week to get this house ready for our 11 Christmas guest! Its going to be a crazy one!