I wanted to give y'all a little tour of my office! I want to show you now, because it's in the running to be transformed into a play area, so that baby #3 will be able to have the playroom as a nursery. That would mean I would have a dual purpose office with guest room, which would actually be fine with me, since it's nice and quiet in there. For now, though, come in!



My space is right at the top of the stairs, in between the boys rooms. It's a great spot because it's open to the upstairs living space, where they normally hang out. My office serves as my spot for blogging, running my boutique and storage (under the tablecloth) for all my boutique's jewelry.

Paint wasn't an option in this room, since it's open to the rest of the upstairs. The walls continue and none of my boys were feeling pink in the main part of the house. Hehe. So, I went with these gold foil dots spilling from the ceiling and lots of girly accents.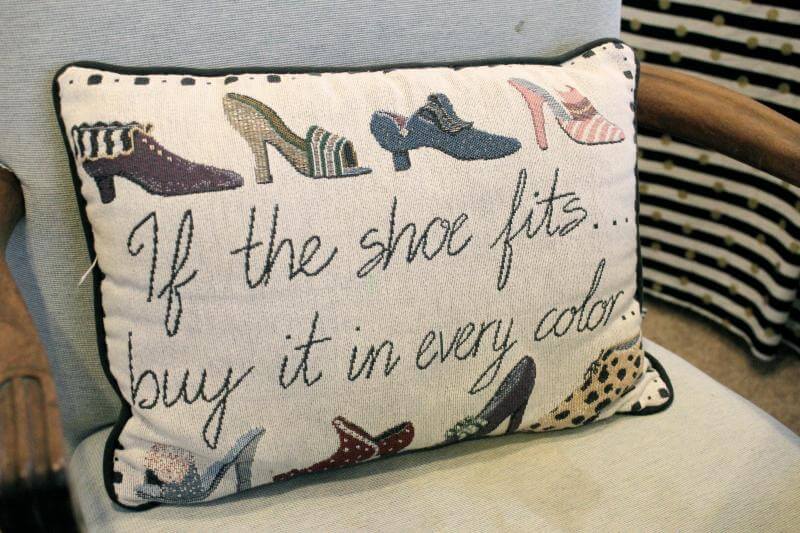 I have a lot of different things going on at the same time. Keeping up with blog deadlines, replying to emails, (I currently have 3126 in my inbox…) filling boutique orders, keeping up with inventory, regular school mom stuff, plus technically being a stay at home mom; I stay busy. It is super hard to stay organized, though! I try to keep this space as clean and neat as possible, so that I can stay on top of it all.
One of the things that keeps me from losing my mind, is Post-it® Notes. See my stash? The Post-it Brand has a huge range of colors in the new Post-it Brand World of Color collections. The collections are inspired by nine different cities around the world and they sure do make my office more colorful and look very cute in my pink tray!
I really do use Post-it® Notes all the time. On my computer are always notes for things I need to do that day and products that are running low and need to be re-ordered. I use Post-it® Notes inside packages, for quick notes to the teacher, or for notes during calls.
One of my favorites from the Post-it Brand World of Color collections is this collection, inspired by Cape Town. Makes me want to go somewhere warm, ASAP.

Some of the other cities that inspired these collections are Rio de Janeiro, Bora Bora, Bali, New York, Marseille and more. All places that I would love to go, so I can be inspired and dream, while being productive for now!
Head over to Post-it.com to check out the rest of these beautiful collections!
This is a sponsored post. All opinions are my own.