Even though I was late ordering cards this year, they arrived earlier than I expected and most of them have been shipped out. I happen to be pretty impressed with myself for handwriting all the addresses in 1 night, too.
Here are the cards we ended up with.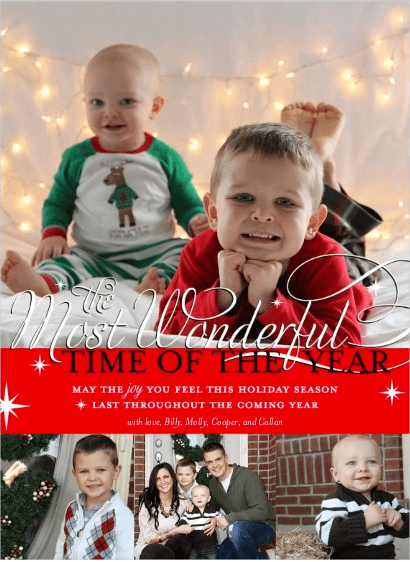 Since my ham of a son is quite the photogenic one, we had to stick this picture on the back. Constant laughs, this one!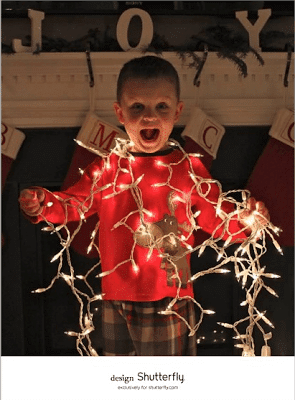 Disclosure:
The pictures in this card are the result of 4 different photo shoots, 2 outfit changes, some really bad attitudes and 1/2 a bag of chocolate chips.