Oh, the last weekend of the summer! I guess I should just say last weekend before school starts, since we have plenty more warm days around here!


We got quite a bit done over the weekend, including a little solo trip with Lincoln to the store. The new Coconut Milk Mocha Macchiato tastes good, but is really sweet. I think I'm back to my iced coffee next time, even though it doesn't look as pretty!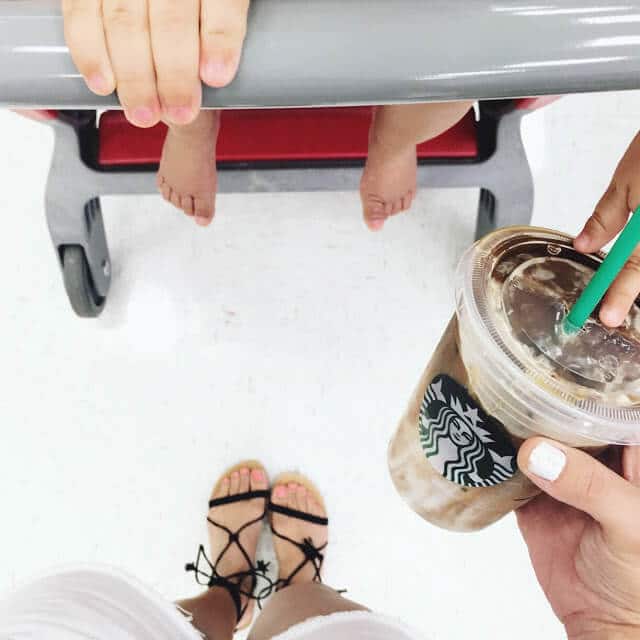 My family is coming into town for Lincoln's Birthday this weekend. Yes, his 1st. Sending my babes to school with a 1st birthday in between is making me blow through the tissues. Sweet mother of emotions. Every time we have company coming, we always get a little bug to decorate and organize. We've lived here nearly 3 years and there are still plenty of things to do. I did find a couple good things at Hobby Lobby for the kitchen and our master bedroom is nearly completed! Yay!!! I will show y'all some finished pictures soon, including the details on the DIY side tables The Hubs did!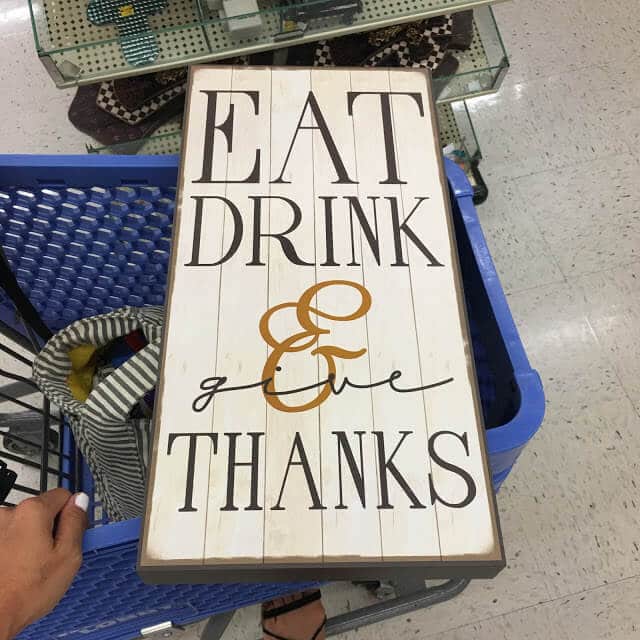 We did the normal lake time, but tried out a ski trainer from a friend. The boys were really good and even did a little one handed action. Their mother, on the other hand…well, didn't last long. Hahaha.
We aren't big eating out people, even though my Snapchats lately tell otherwise. There are a only a couple spots to eat on the lake, non of which are healthy. I've eaten this delicious burger a few too many times recently. Bring on the treadmill miles.
On Saturday, I went to a Sip & See for a friends baby girl. Nearly every piece of clothing she opened had ruffles on the butt. So.Stinking.Cute. I, of course, had to dress super girly for the occasion!
Today, my biggest little man went back to school. I thought since it's 3rd grade and all, that I may keep my cool. I did during drop off, but not once he was out of our sight. I don't know that I'll ever be okay sending them off, even if the noise, fighting and tattle telling diminishes greatly the fewer you have home at once!
Callan starts next week, so I should be a big hot mess once I drop him off with my then 1 year old. While I'm a bit sad about the the school year, the boys are so excited. It's amazing to watch them learn and grow and I'm just so grateful for my healthy, sweet boys!