We went to Rack Room Shoes before we left for our trip to replace sneakers that were worn out from last school year.
We took over New York in our Nikes!
I tried to get the Callan to join in and match Cooper and Lincoln. He refused and then I realized that I love that he beats to his own drum and has his own style! His choice was a little funkier and fits his personality!
The boys wore their shoes the entire trip, from playing in Brooklyn Bridge Park,
To Central Park rock climbing,
City street crossing,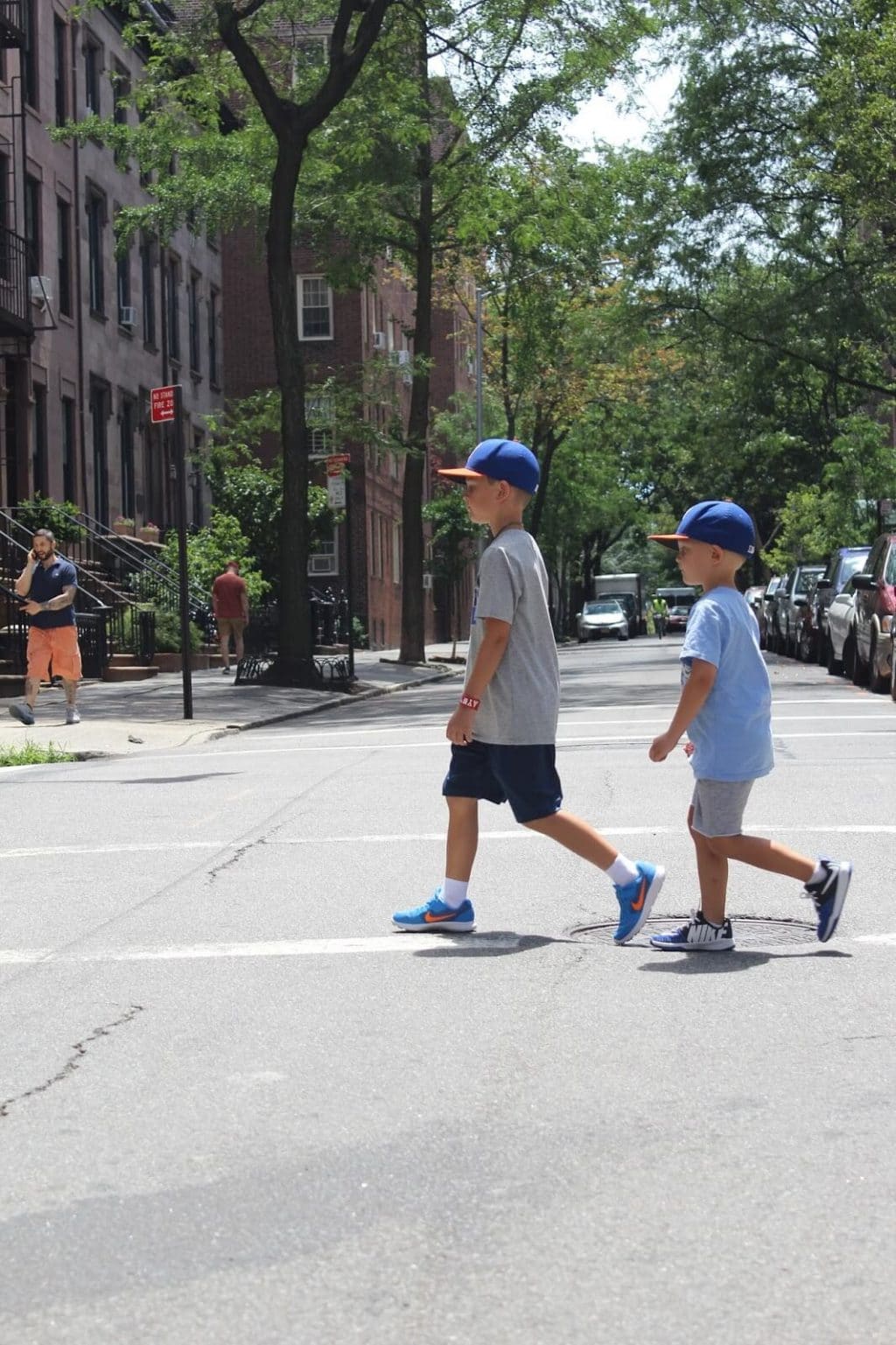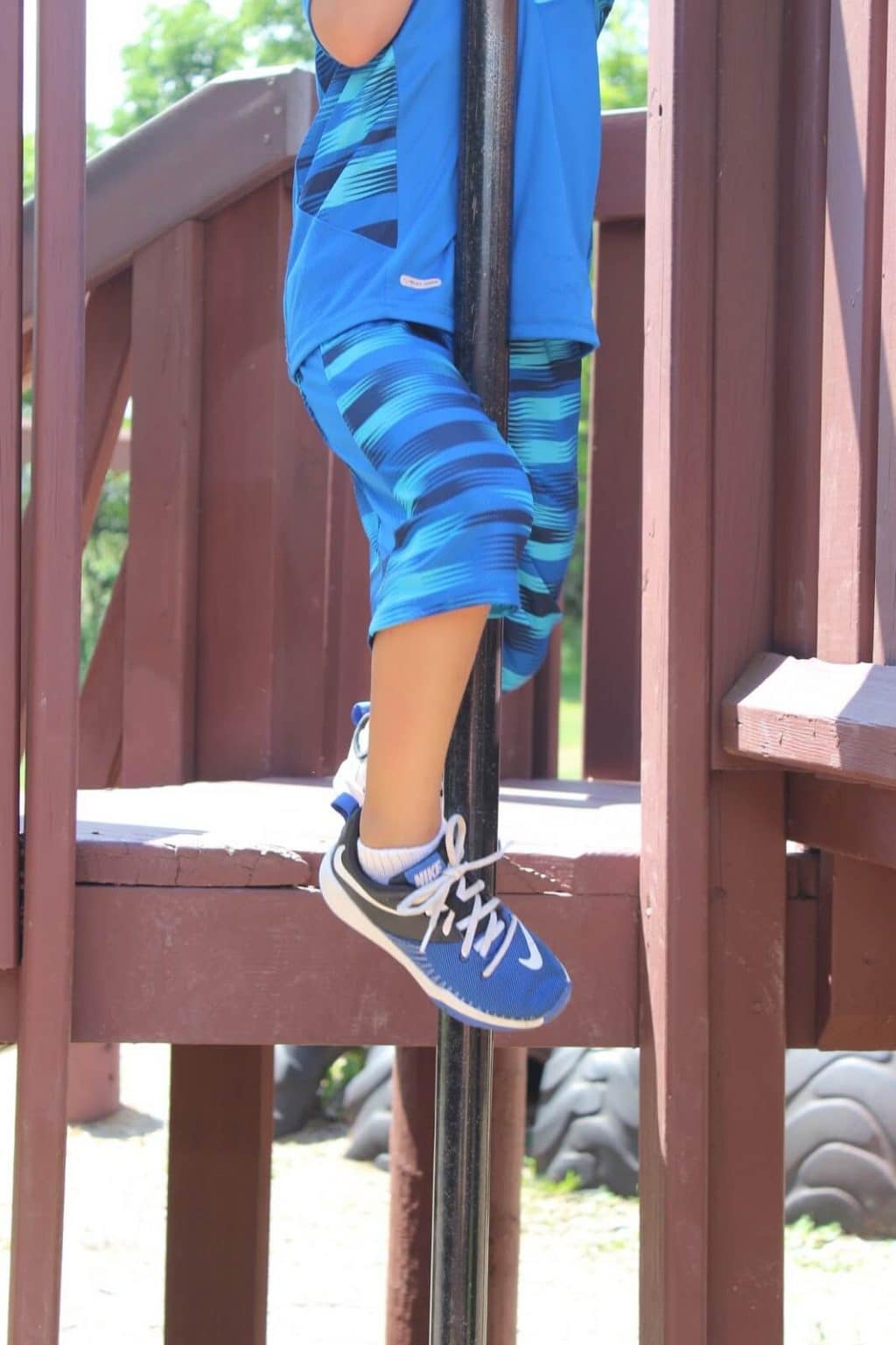 And even to touch 3rd base at City Field.
I think my kids tried on every pair in the store before settling on the ones they got. But they had a blast doing it!
My favorite part of shopping at Rack Room, is participating in their Shoes That Fit campaign. Each year, Rack Room donates shoes to kids who are in need before school starts. The shoes are distributed in the area in which the donation is received, so when you give, you're making a big difference in your community! Rack Room also matches the donation. It's an great way to teach our kids gratefulness and the importance of giving back.




The campaign just started this week and runs through September 15th. When you head out back to school shopping, I encourage you to take part in this great cause!


This is a sponsored post in partnership with Rack Room Shoes.
All opinions are my own.