I can't believe its been 2 years since I started this little blog baby of mine.
It all started in an effort to relieve boredom during nap time, to find encouragement on the days I thought I'd pull my hair out, and to not feel like I was a lone fish in the ocean of stay at home motherhood.
It not only has given me all the things I hoped for, but more. Much more. I have gotten to know the most amazing people. Some of which I talk to more than my own mother. I get advice on everything from discipline to shopping, home decorations to what car to buy.
It gives me an outlet for my love of writing, allows me to simply share my daily life, and I get to talk about whatever cranks my tractor.
Yeah, I just said that. I'm from the south.
So, happy 2nd birthday, my blog baby.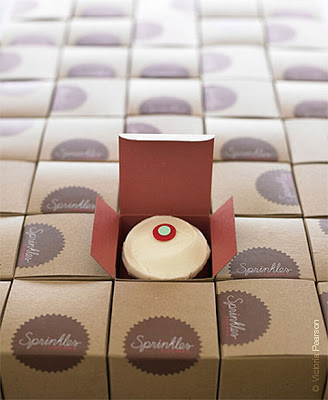 Y'all, here's you an excuse to just say yes to cake, cupcakes and anything else of the sweet/fattening/calorie filled variety.
You're welcome.